Marco Verratti: 'Playing at 80% won't be good enough'
The team's mentality, putting in the effort and the opponents… Ahead of the massive Champions League round of 16 return leg, the Paris Saint-Germain midfielder speaks about his ambitions and his love for the club.
Marco, Paris won the first leg at the death 1-0. A score that gives you a very slight advantage but means that you can't be complacent.  How do you see the return leg going?

"I don't think we can think about the first leg and the result too much. It's like we played the first half and we've still got the second half to play. We've got a slight advantage but that doesn't mean anything, we can't just look to defend, especially because that's not our style of play.  And we don't know how to do that. I think we need to be strong mentally, and stay true to ourselves.  We'll need to try and play our game and be at 100%, whether it's mentally or technically. Individually we need to be ready too because it will be crucial to win the battles in defence and in midfield. We need to do our best to put in a big performance because against Madrid 80% won't be enough. They won't give us anything for free. We'll need to earn this qualification and go there to win."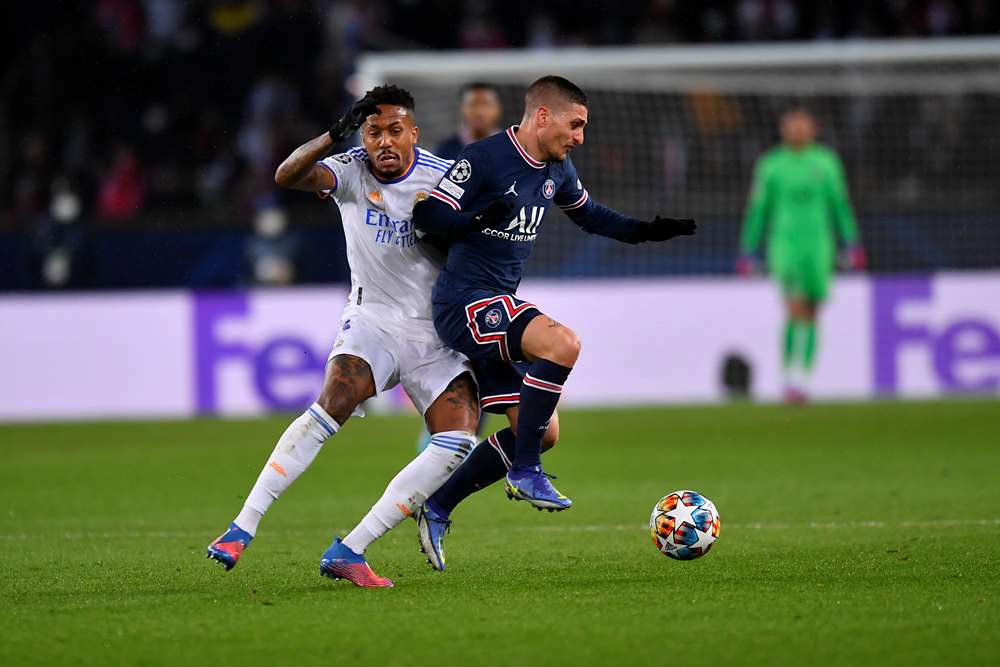 What kind of game are you expecting at the Bernabeu?


"We have to put in a great performance. We will have to do even better than what we did at the Parc, because we know that these players, at home, will inevitably play differently. We know what it takes to win a match. I think that with the players we have, we can control the match. We also have a team that can play on the counter-attack, because with the speed we have up front, with great players who can pass, with Messi, Neymar Jr, Di Maria, Kylian, when we have space, we can be even more dangerous. We know this team and we will prepare for this match as we prepared for the first leg, in the best possible way. I'm sure we'll be ready."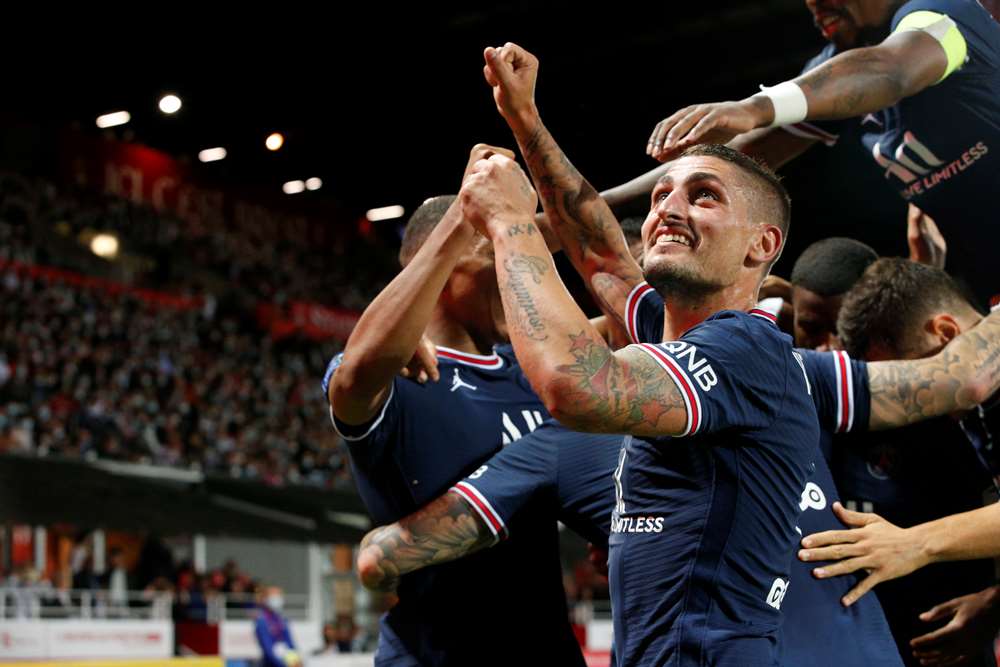 "I'm in love with this club" 
What is your opinion on the team's performances in the Champions League in the last few years?


"I'm a bit different because I'm in love with this club. I have grown up with the club, I have been here for ten years. But it's a special team. Special in every way. It's a team that I know will one day do even more than it does today, and that it will be even more incredible. We all know that we have a goal, and we give our all to reach it. We know that there are other teams who have the same goal as us, but we are getting closer. We have made a final and a semi-final in two consecutive years and it's not easy to achieve in this competition where you always play great teams. But we have to try and give it our all. We can't have any regrets, we need to be at 100%. And then we can leave the pitch with our heads held high, because we gave it our all."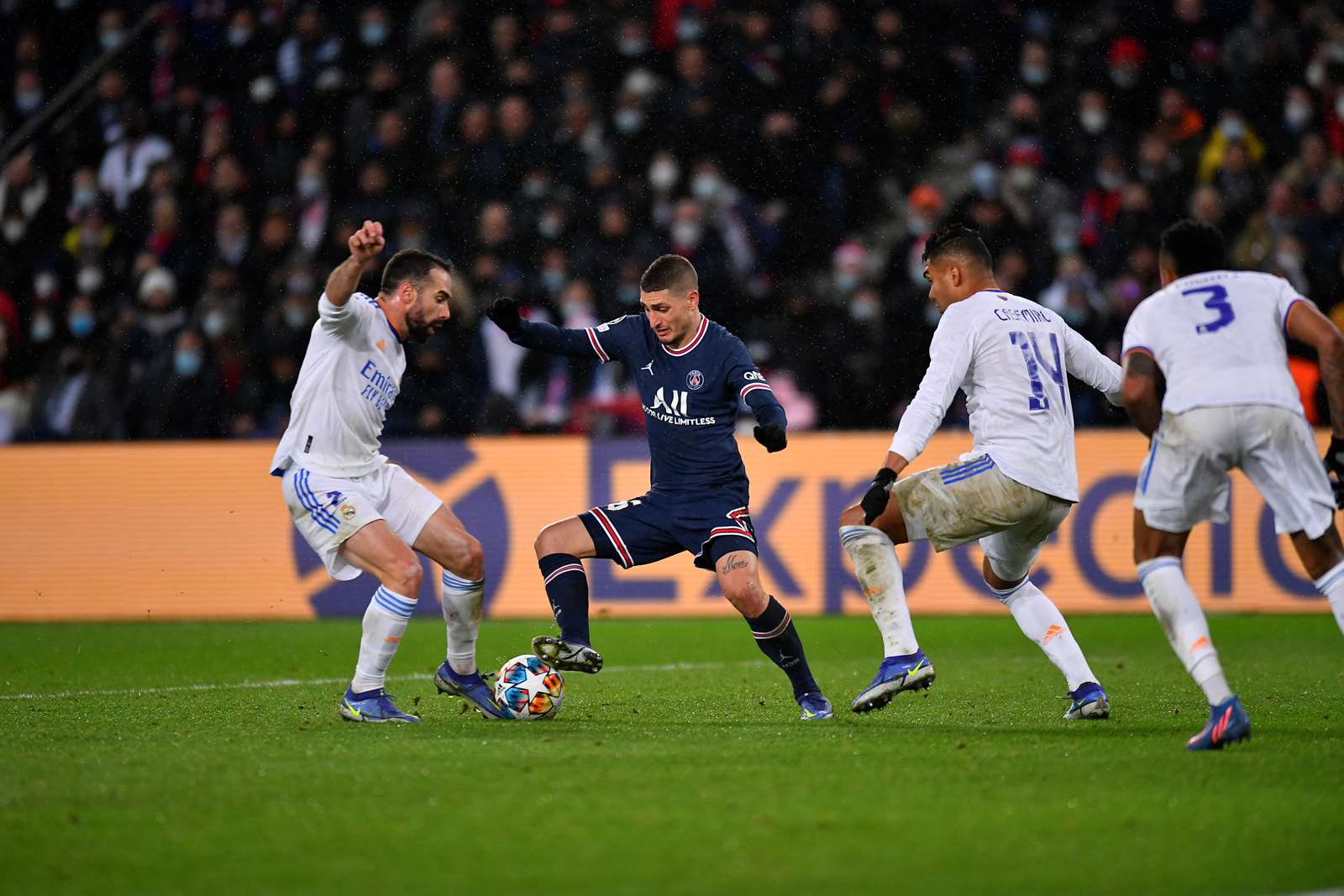 We get the feeling that you can't wait to be there...


"Yes, of course, I can't wait! In the first leg, our supporters were amazing. I was really happy that Kylian scored at the end of the first leg, because they deserved a win, for everything they gave us. This first leg is now useful for us to arrive there full strength. We want to give our all for them. And I always look forward to playing games like this with my team, against other great players, in a big stadium, in a big encounter and a very important game."