Marco Verratti: 'Paris is my home'
The Italian international looks back on his 10 years in the Rouge et Bleu full of emotion. His first title, his attachment to the club and the fans, Marco Verratti tells all.
Marco, you are celebrating your 10th anniversary with Paris Saint-Germain...
"Ten years in Paris is special. It's something I would never have imagined. In today's football, it's a rare thing, but I'm very happy to reach this landmark with Paris Saint-Germain, it means a lot to me. I've had the opportunity to win a lot of trophies, and I hope to win even more in the future. I feel at home, when you stay at a club for 10 years, it's because you really love it."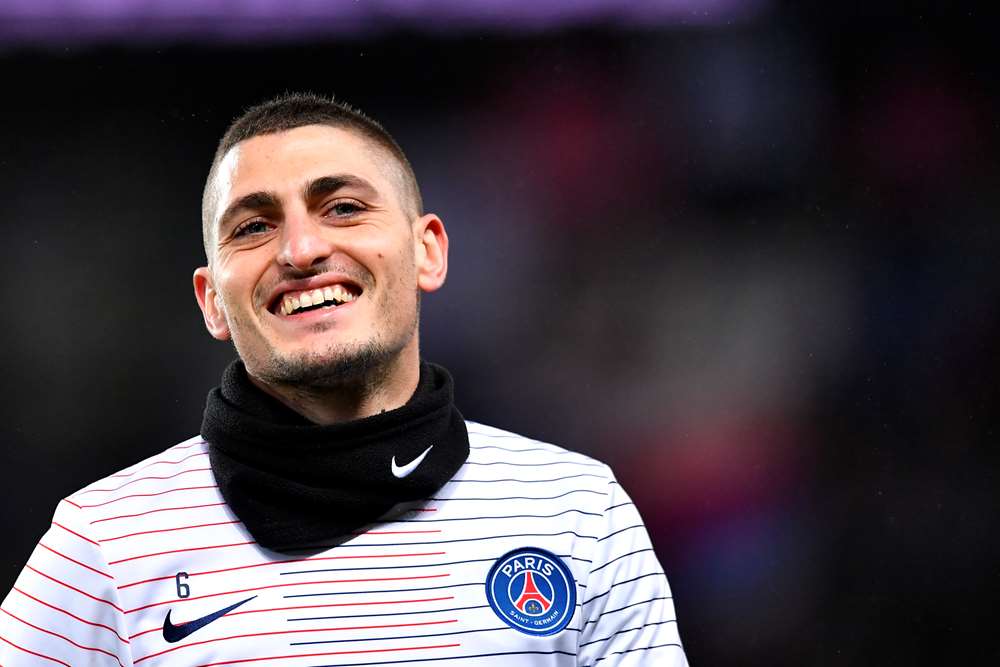 How would you describe your relationship with the Club?
"I feel at home, I feel happy and fulfilled. I get up in the morning and I'm happy to go to training, to see my teammates... Here, we have everything we need to be happy, we are in a great club, with incredible fans and a legendary stadium. At the Parc, whether I'm playing a league or Champions League match, I arrive as if it were the first time. We still have to grow, we have won a lot, but there are still so many things to achieve here, I want to do it for the fans and all the love they have for us."
In ten years, you must have changed a lot?
"Yes, I have changed a lot since I arrived, because I came here very young. First of all as a player, because this is where I found out about playing big games. I've learnt a lot from all the coaches and players I've worked with. And as a man too, I passed all the important stages in a man's life here in Paris, my children were born here, I found love here... Everything has changed."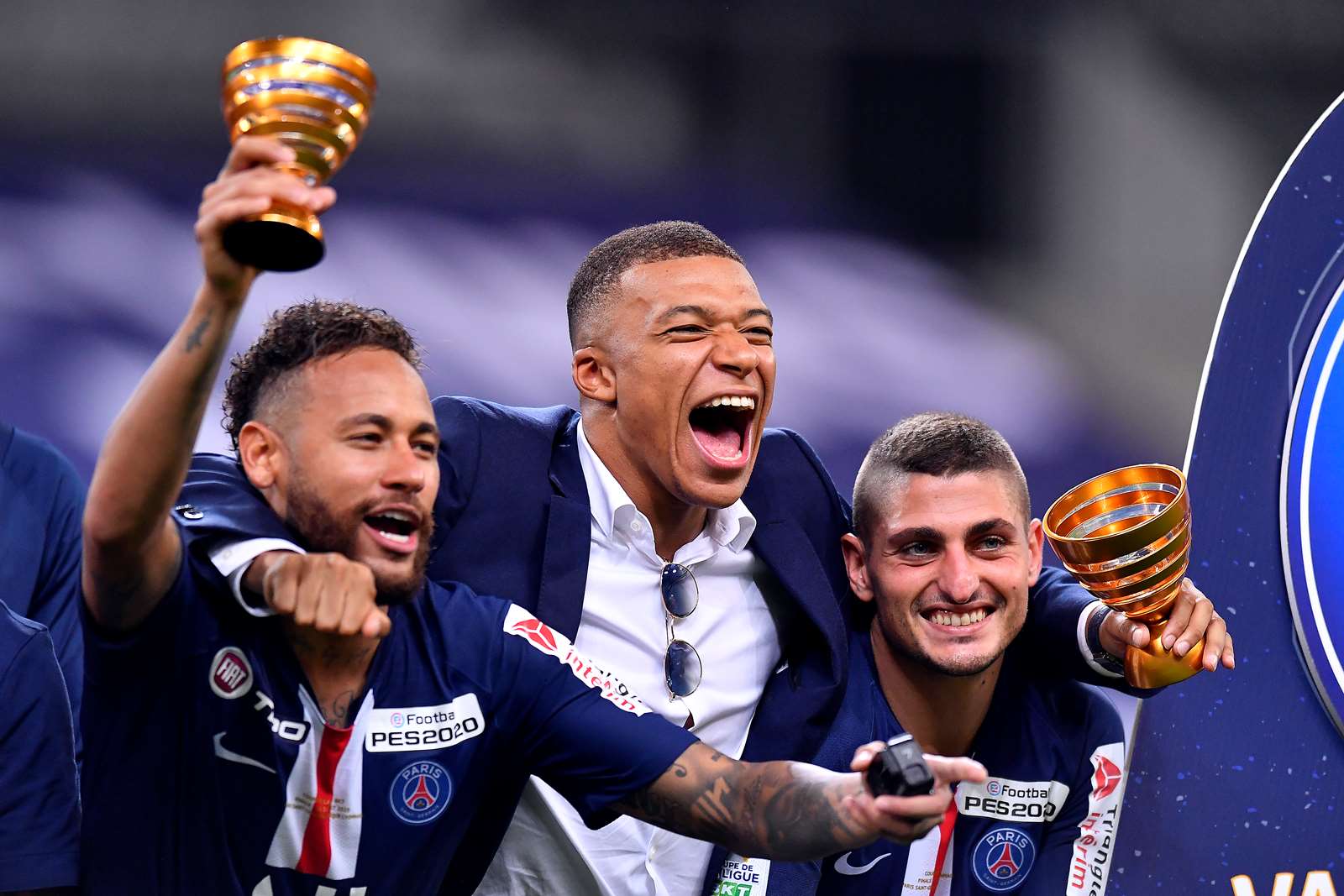 You've met a lot of players. There's a real connection in the dressing room, with everyone...
"It's difficult in football to always have a good relationship with your teammates, but here for me it has been the case. I'm always happy when I walk into the dressing room, see my teammates, know that we're going to play for each other. To win, you have to be a great group, before being great players. It's always the team that comes first, that's what you need to win."
What is your relationship with the fans?
"What the fans expect most from a player is that he gives everything. And when they see that you give everything, a relationship is quickly created. I'm not the most talented player, but I think the fans like it when you give everything on the pitch. I can miss a thousand times, and miss a thousand times after that, but I can't not give 100% on the pitch. And I also do it for myself, I've never played a game without wanting to give my best."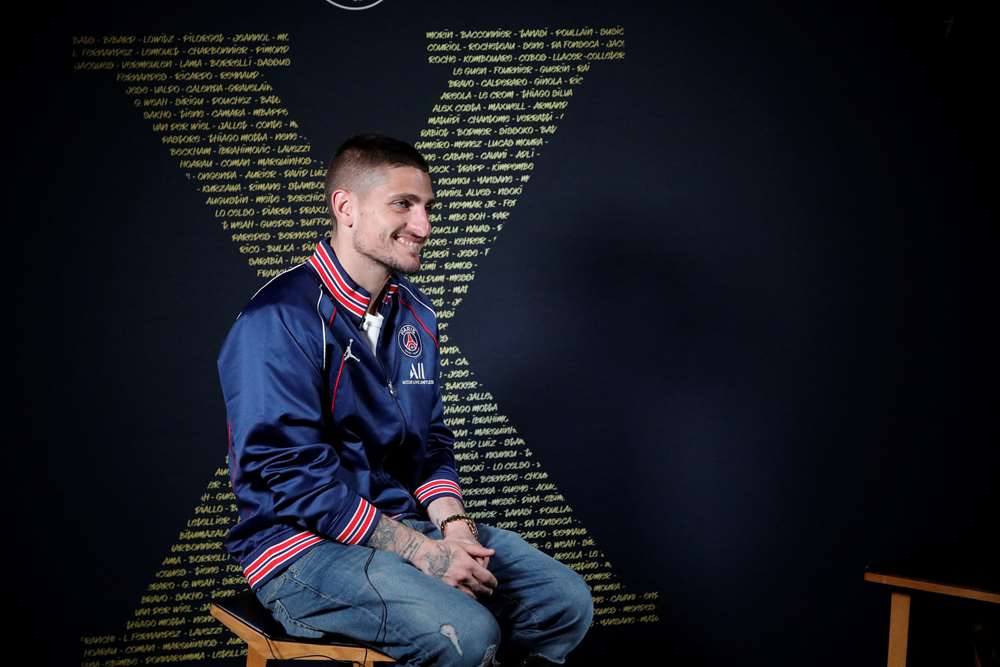 What could be your best memory here?
"I have so many memories... But I think the one of the first championship title we won... It was my first one, after only a year here. Everyone was waiting for it, and it was my first year in France. I had just left my country, my culture. I could still be a bit sceptical, but the victory, winning this title, made me fall in love with this club."