Marco Verratti: 'My dream is to continue winning with Paris'
After extending his contract earlier this week, the Italian magician spoke to PSGTV about how proud he is to wear the Rouge et Bleu colours. Here are some extracts!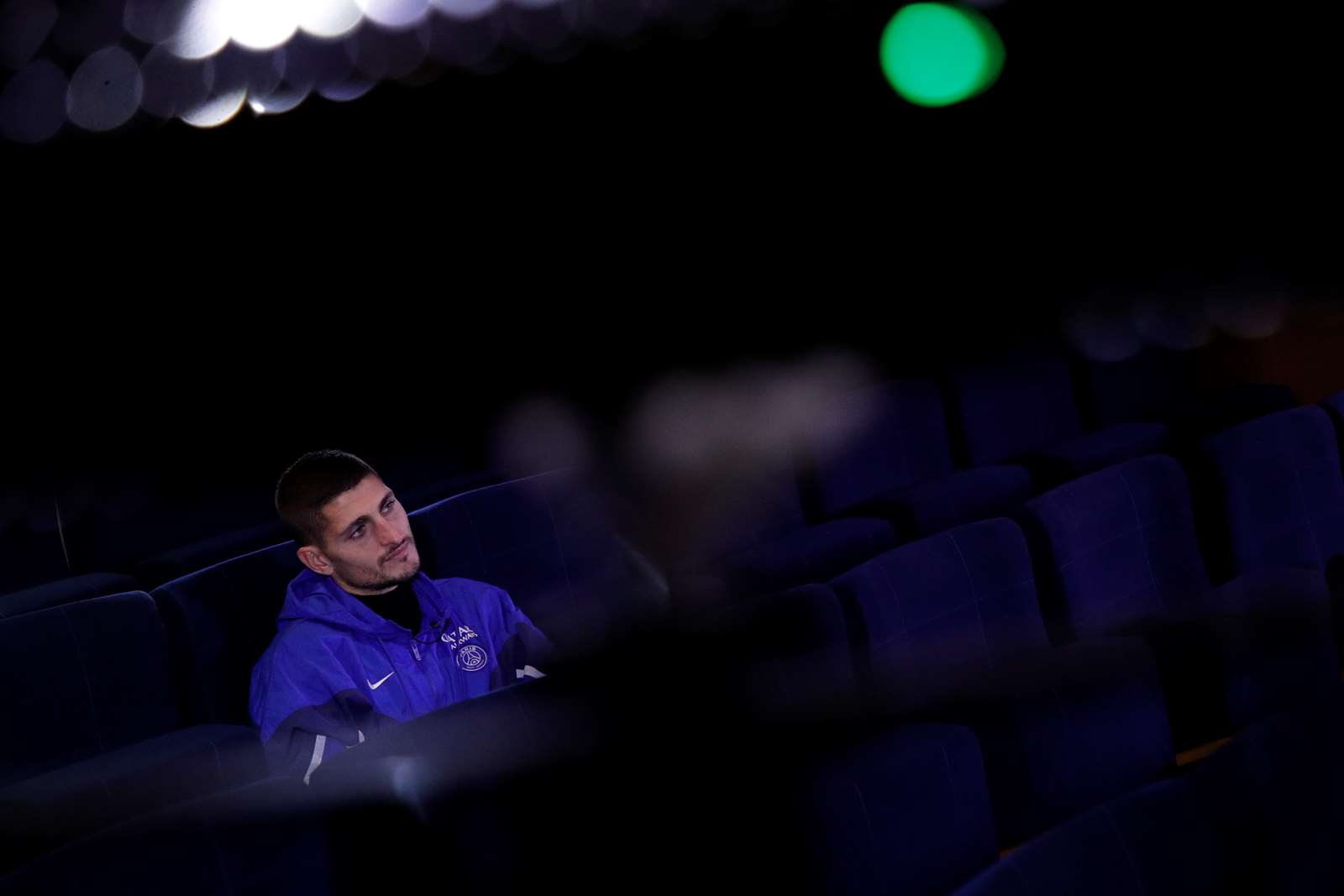 Marco, the coach talked about you after the match against Strasbourg. He spoke about how proud he is to coach a player like you. What is your greatest source of pride here at Paris Saint-Germain?
I thank the coach because these compliments make me happy because he sees me working every day and because we spend a lot of time together. My biggest source of pride is to be here, to have played for a great club for ten years, a club that is always trying to grow. It's not a common thing to stay at a club for so many years. It's my greatest source of pride. I have seen many players come and go, I have incredible memories here.
You are one of the oldest players. When new people arrive, when young people join the team, you are a role model. Do you feel a particular responsibility?
I think I have more of a responsibility on the pitch. I'm not the type to talk a lot. When I train, I'm always 100%. I've had coaches say to me, "Marco, stop, this is training. Rest, it's quieter today, it's a cool-down session". I'm more of an example on the pitch than when it comes to talking.
You announced your extension before the game against Strasbourg, it's another step forward. How do you feel about it?
This is a very important moment for me. I'm proving to my club that I can play for the club all my life. I want to give everything to this club. I want to win and write new chapters here. Winning with Paris is not like winning for another club because I have grown here. I compare my love for Paris to the love I feel for Pescara. When I was little, it was my dream to win with Pescara. Today, my dream is to continue winning with Paris Saint-Germain. Maybe I will finish my career here in Paris, the club for which I have given everything or maybe I will finish my career in Pescara, my youth club.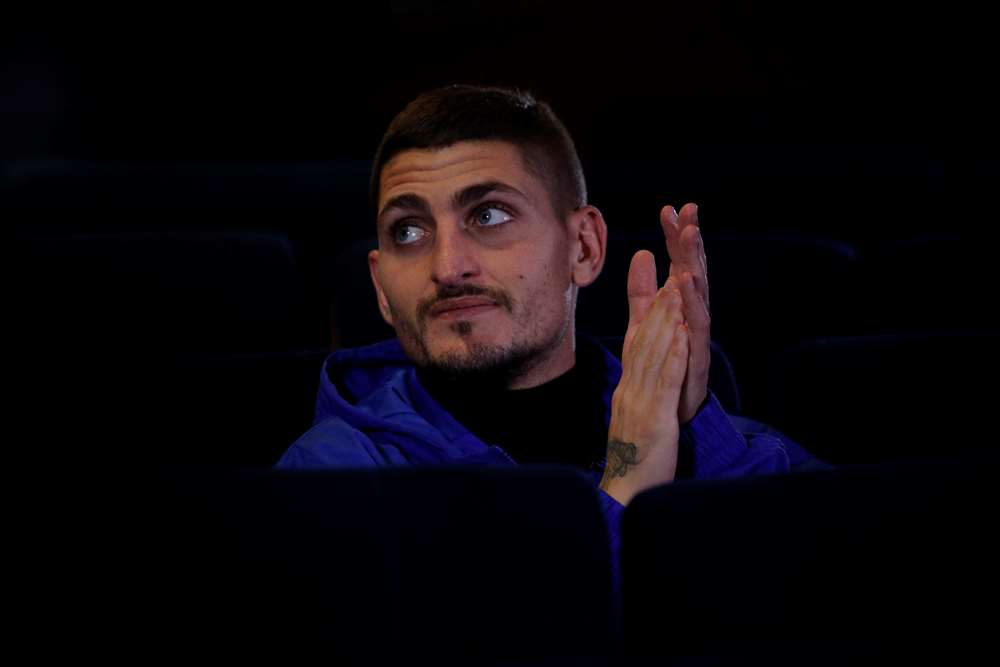 After 10 years of love, you have a special relationship with the fans...
The fans, for a club, are the most beautiful and genuine thing. They come to the stadium with their passion. Sometimes they work very early the day after a match but they are always at the stadium to give us something. Giving everything on the pitch is the bare minimum, to respect our supporters. They make this sport magical.
Find the full interview this Saturday on PSGTV!