Verratti aiming to be a record-breaker
Just a few days after celebrating the 10th anniversary of his time at Paris Saint-Germain, Marco Verratti will come one step closer to a historic record in Les Rouge et Bleu's history.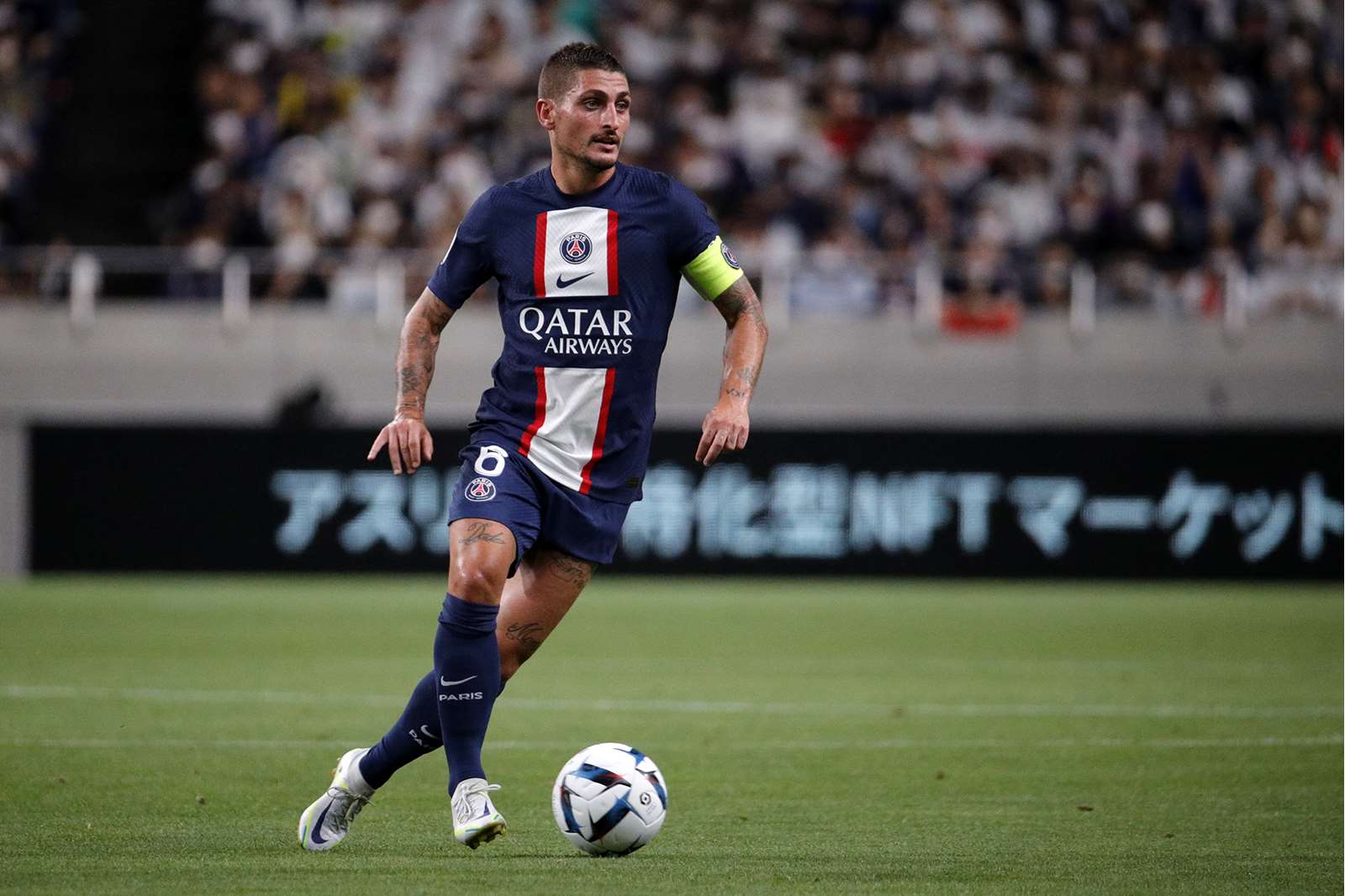 Against Clermont, the Paris midfielder is set to make his 380th appearance for the club, thereby joining Sylvain Armand as our second-highest appearance maker of all time, behind Jean-Marc Pilorget, who made 435 competitive appearances for Paris.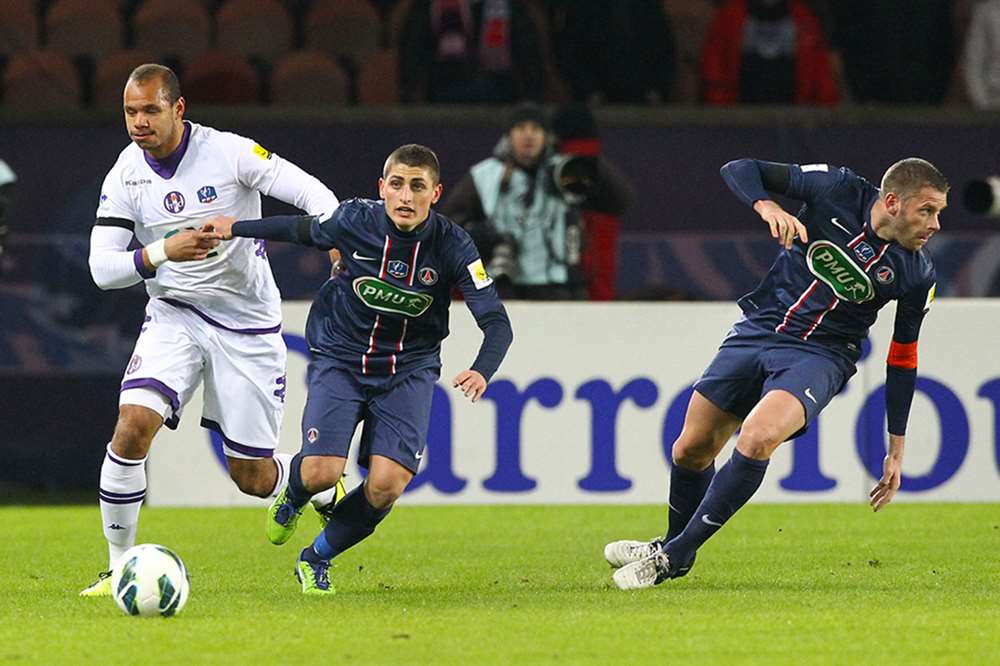 Having arrived in Paris in 2012, the Italy international has, to date, made 247 appearances in Ligue 1 (scoring seven goals), 28 appearances in the Coupe de France (scoring one goal), 23 appearances in the Coupe de la Ligue, nine appearances in the Trophée des Champions and 72 appearances in the UEFA Champions League (scoring three goals) for Les Rouge et Bleu.
Verratti is already the most decorated Paris player of all time with 29 trophies, including eight French league titles (2013, 2014, 2015, 2016, 2018, 2019, 2020 and 2022), six Coupes de France (2015, 2016, 2017, 2018, 2020 and 2021), six Coupes de la Ligue (2014, 2015, 2016, 2017, 2018 and 2020) and nine Trophées des Champions (2013, 2014, 2015, 2016, 2017, 2018, 2019, 2020 and 2022).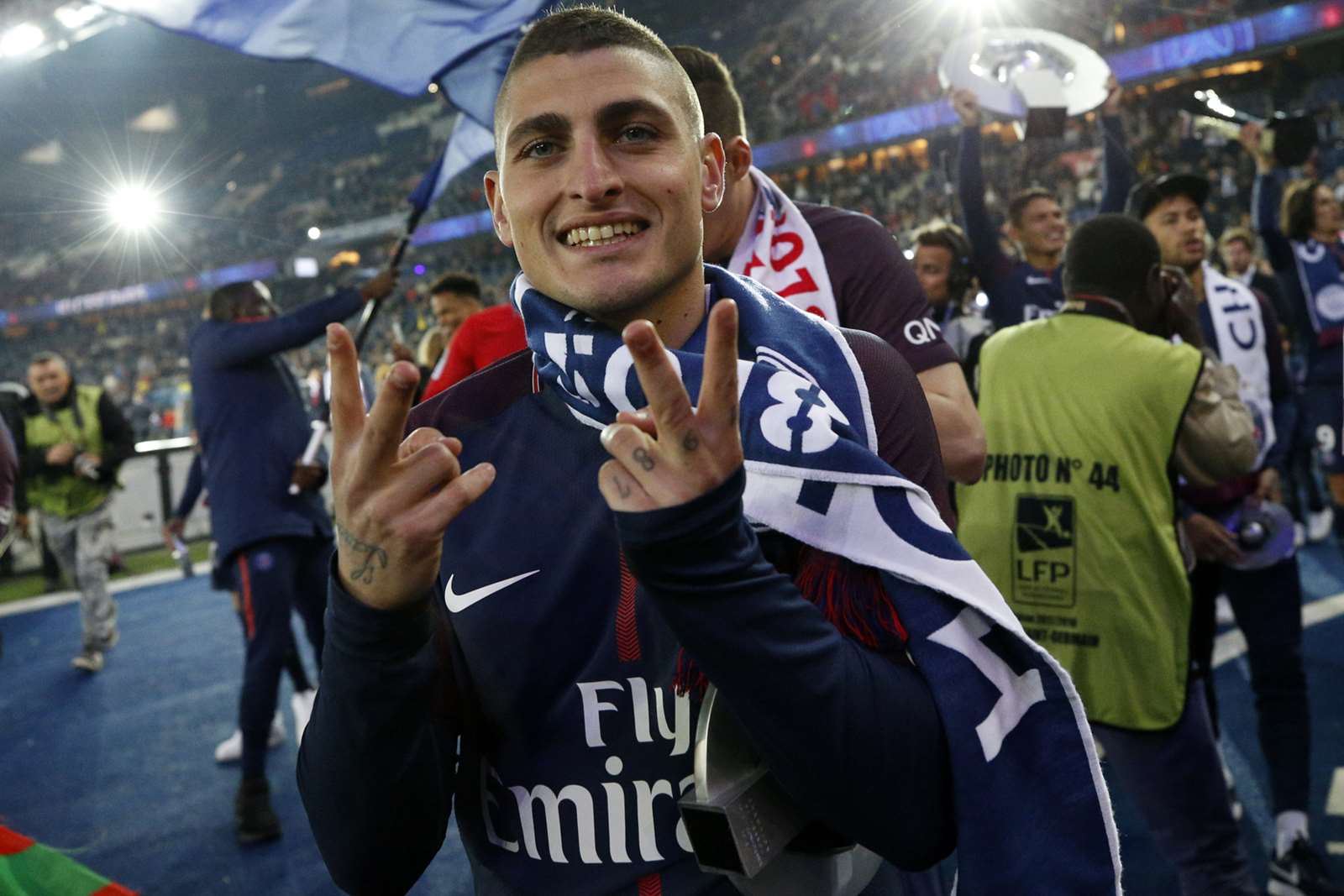 The "Petit Hibou" ('Little Owl') will draw level with Sylvain Armand, whom he played alongside in his first season at the club in 2012-13, winning the French league title at the end of it, 18 years after Les Rouge et Bleu's last triumph. The pair played together 14 times during that season before Armand ended his nine-season spell in the capital.
Ahead of Verratti would then only lie Jean-Marc Pilorget, with his 435 appearances between 1975 and 1989, despite spending 18 months out during the 1984-85 season with a serious injury following a car accident, as well as a loan spell at AS Cannes in 1988-89.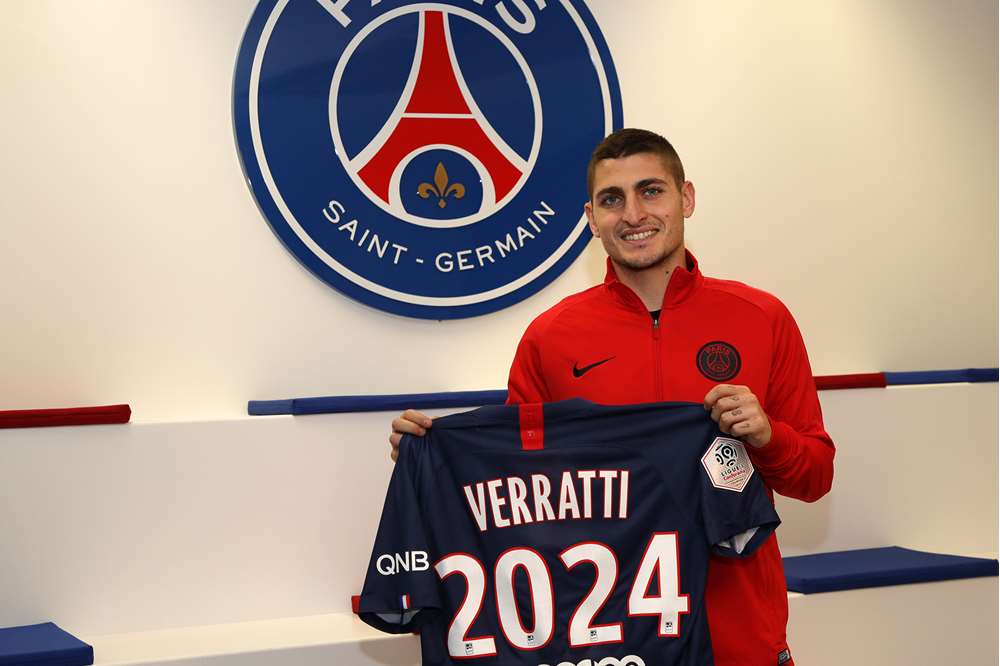 55 appearances to go for the Italian midfielder, then, who could draw level with Pilorget in 2023. With 364 appearances, Marquinhos is another contender for a record that once seemed out of reach but is now on the horizon for Verratti...