Marco Verratti : "A very good match between two great teams"
The Paris Saint-Germain coach and the Parisian midfielder spoke to PSGTV after the 1-1 draw with Lyon in the 20th round of Ligue 1.
Mauricio Pochettino
"I think we were better, but we conceded very early at the start of the game, which made it difficult to manage. I think we made effort, we created more chances, we dominated the game. We drew, we're a little bit disappointed because I think it was a game to win. The changes? You always make changes because you want to give something different to the team. It's always very good when the player that came from the bench makes a big impact and today there was a big impact when they were on the pitch."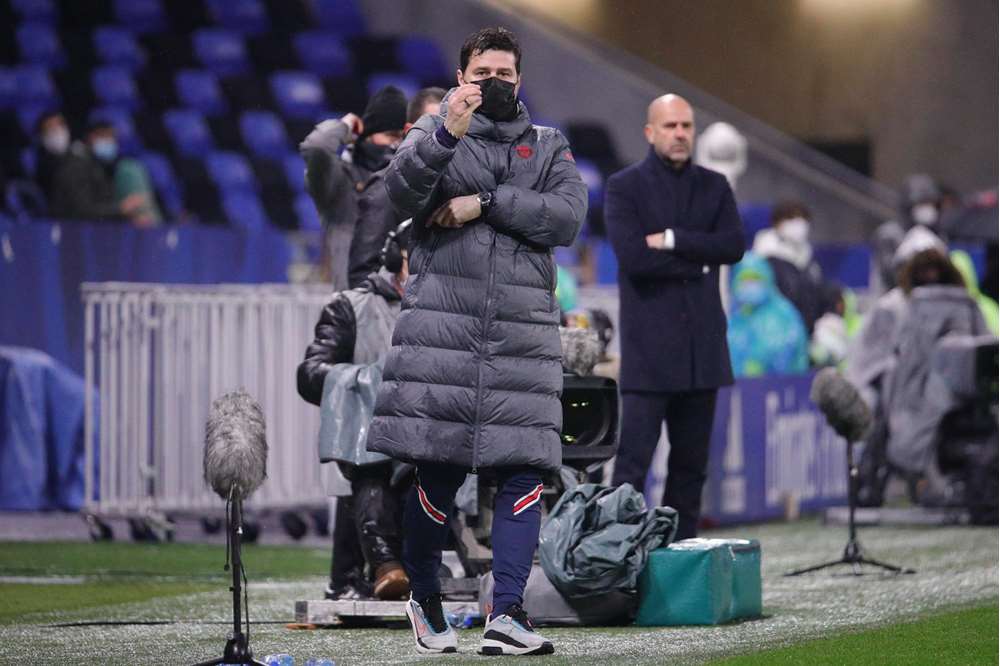 marco verratti
"I think it was a very good game between two great teams. There were a lot of good players on the pitch. We took an early goal, then we kept playing, kept creating chances, and I think the overall result is deserved. Although I think if Kylian's shot had gone in, we would have won... I think it was a good game, a game that people must have enjoyed as well."