Manuel Ugarte: 'Humility is very important'
Manuel Ugarte has picked apart his own performance in the Classique and broken down his playing style for PSG TV.
Manu, what a game at the Parc des Princes against Marseille. How was it for you?

At the club, we could feel it was a special game, and fortunately we won and we got the job done on the pitch. Of course, I was a little anxious before the game, but I was very happy with the atmosphere. It was incredible, and I felt good.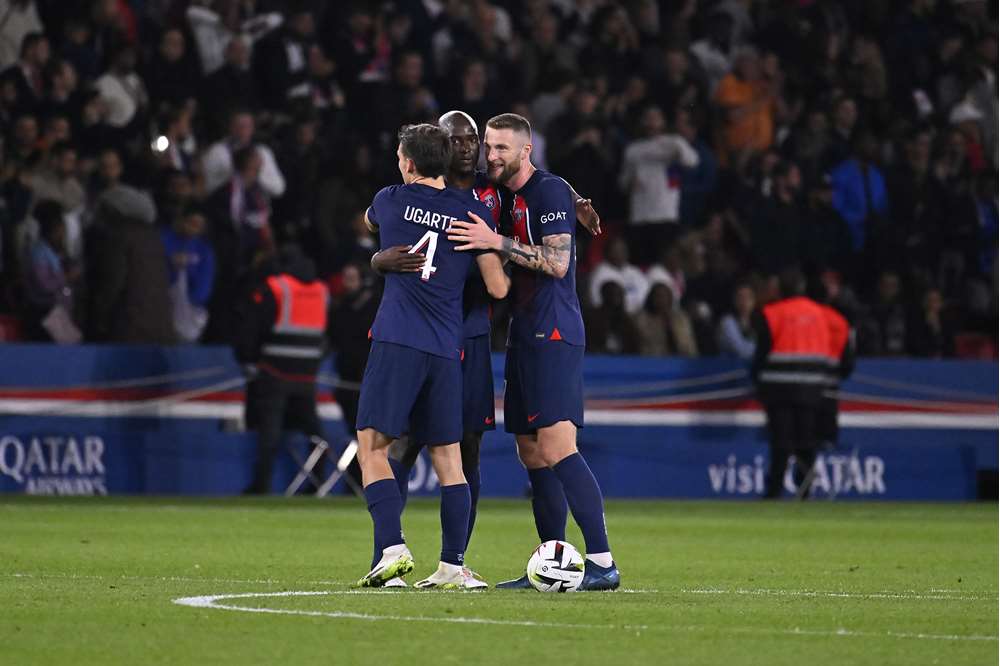 Before a game like that do you feel pressure or do you have enough experience to be able to handle it?

A player that is confident is nothing like a player that isn't. It's the same person, but two very different players. During games, I don't feel pressure, because I'm confident. OK, a little bit of pressure, but it's good pressure. That which gives you responsibility and you take it on confidently, because you know you're capable of doing that.

The game was also the perfect illustration of how you play, and your stats in terms of tackles, ball recoveries etc. were incredible...do you feel that you are making a contribution to the team like that?

Yes, of course it's important. In a Classique, it's essential to be strong in each challenge. Often, when I win the ball back, I'm happy, but when the play continues, all I want is to see it lead to a goal.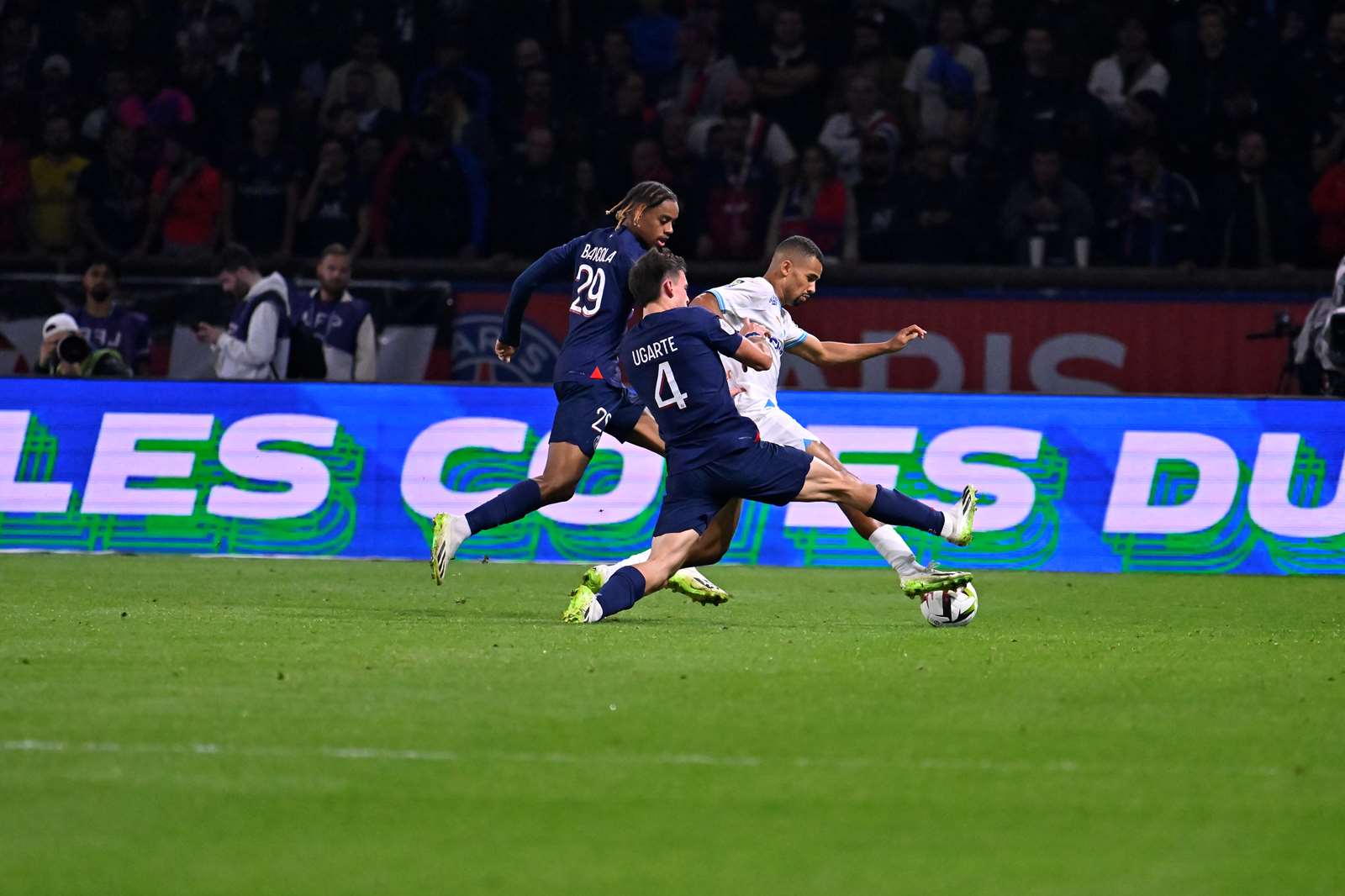 We also get the feeling that you can anticipate your opponents' play as well as that of your own teammates...

It's that no matter who the player is, if I get the feeling he could lose the ball, I'm already there close by. I stop running. I try to win it back. Since I was a kid, I try to anticipate when the ball will be lost so I'm in the right place when it is. I think it's something innate. And I like it. I know I'm good at it and it comes naturally to me. It's a part of the game in which I feel comfortable, and fortunately it's going well.
For you, is football more a game or a fight?

For me, football is a game when we have the ball, and a fight when we don't. That's my way of playing, to experience football. I think it's something quite natural for me.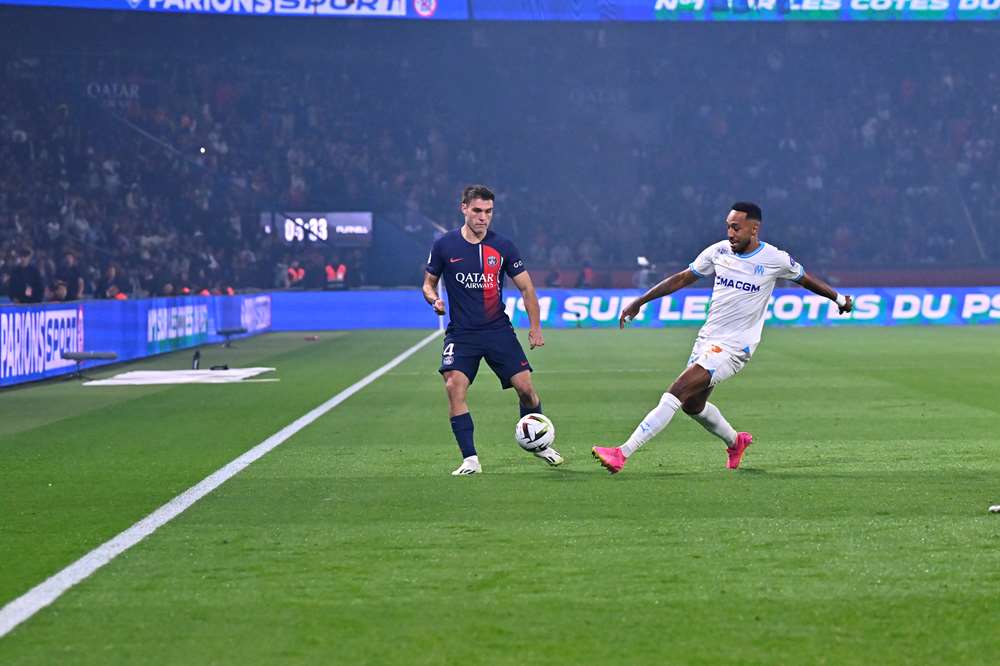 And it's great to see the fans at the Parc des Princes cheer your defensive work…

It makes me happy, because defensive actions in football often go unnoticed or aren't commented on. So when the stadium applauds, it gives me such confidence...Most of the time, you're focused and you don't hear very much. But sometimes the ball goes out of play, or there's a corner, and you look around off the pitch and say to yourself, 'Incredible!'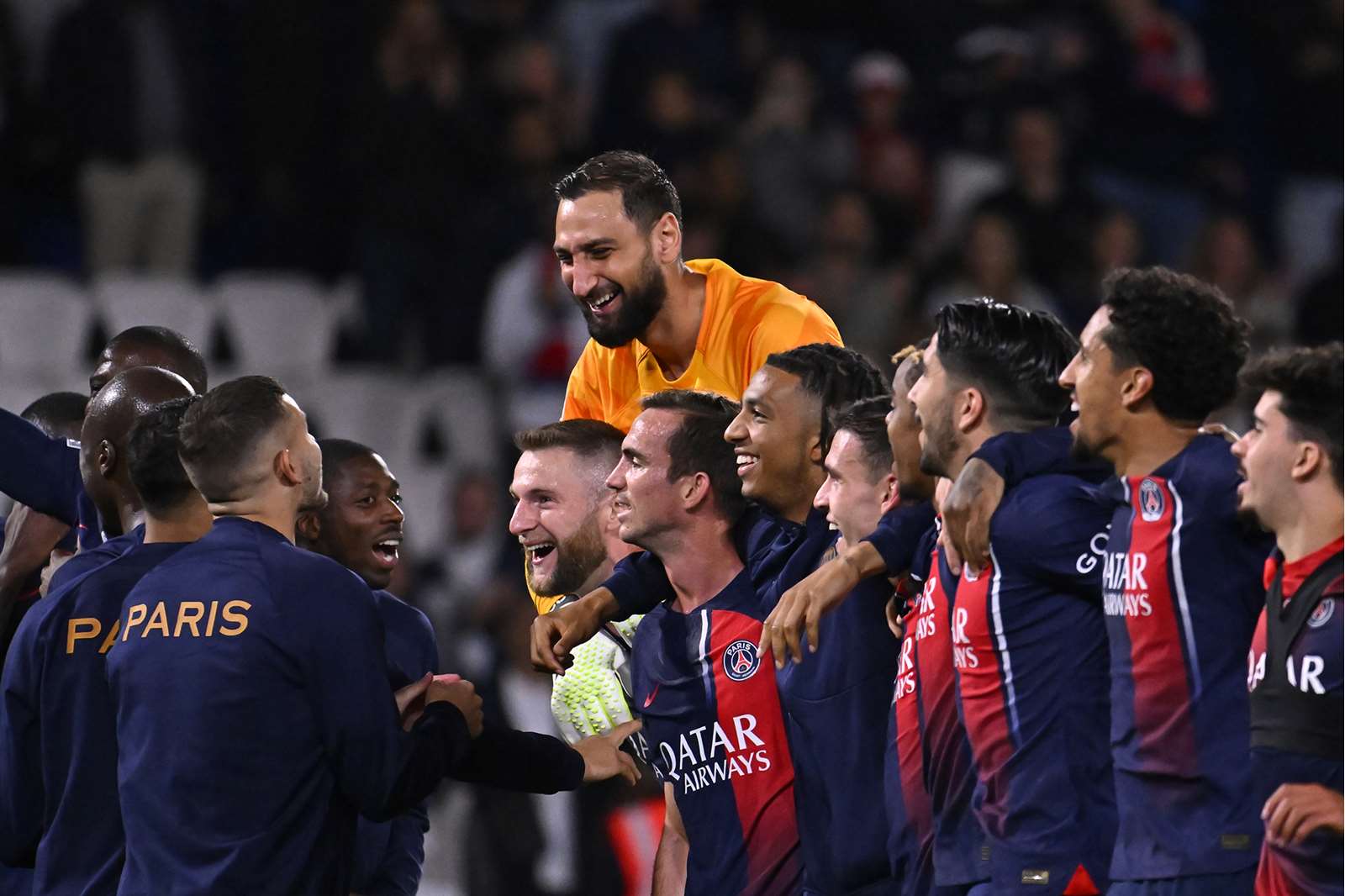 There were great scenes with the fans too at the end of the game. You often talk about the 'soul' of the team…

Yes, it was a great moment. We're all on the same wavelength, and that's very important to win games. Up till now, we have done some very good things, but we have to maintain it. For me, this team has something very important, and that's humility. Now, we have to keep it going, all together.
Check out the full Manuel Ugarte interview!