Luis Enrique: "We want to impose our style of play"
The Paris Saint-Germain coach answered questions from PSG TV and the media ahead of his side's Ligue 1 Matchday 5 clash with OGC Nice at the Parc des Princes this Friday, September 15 at 9pm.
after the break
"I look at what I can, I often watch the highlights and focus on what our players are doing in the national team. The aim is to work around that, so that we can benefit from it when they come back. We have to work without the players for a number of days, some players come back later. We adapt our way of working, we do a lot of work in the video room to prepare ourselves in the best possible way."
the opposition
"Nice have a young but experienced coach, a team that plays well with and without the ball. It's going to be a tough game, but we're at home, and we're counting on the support of our fans to be able to pick up the win, the three points are our objective. We want to impose our style of play, but our opponents will want to do that too. It will be up to us to make sure we keep the ball."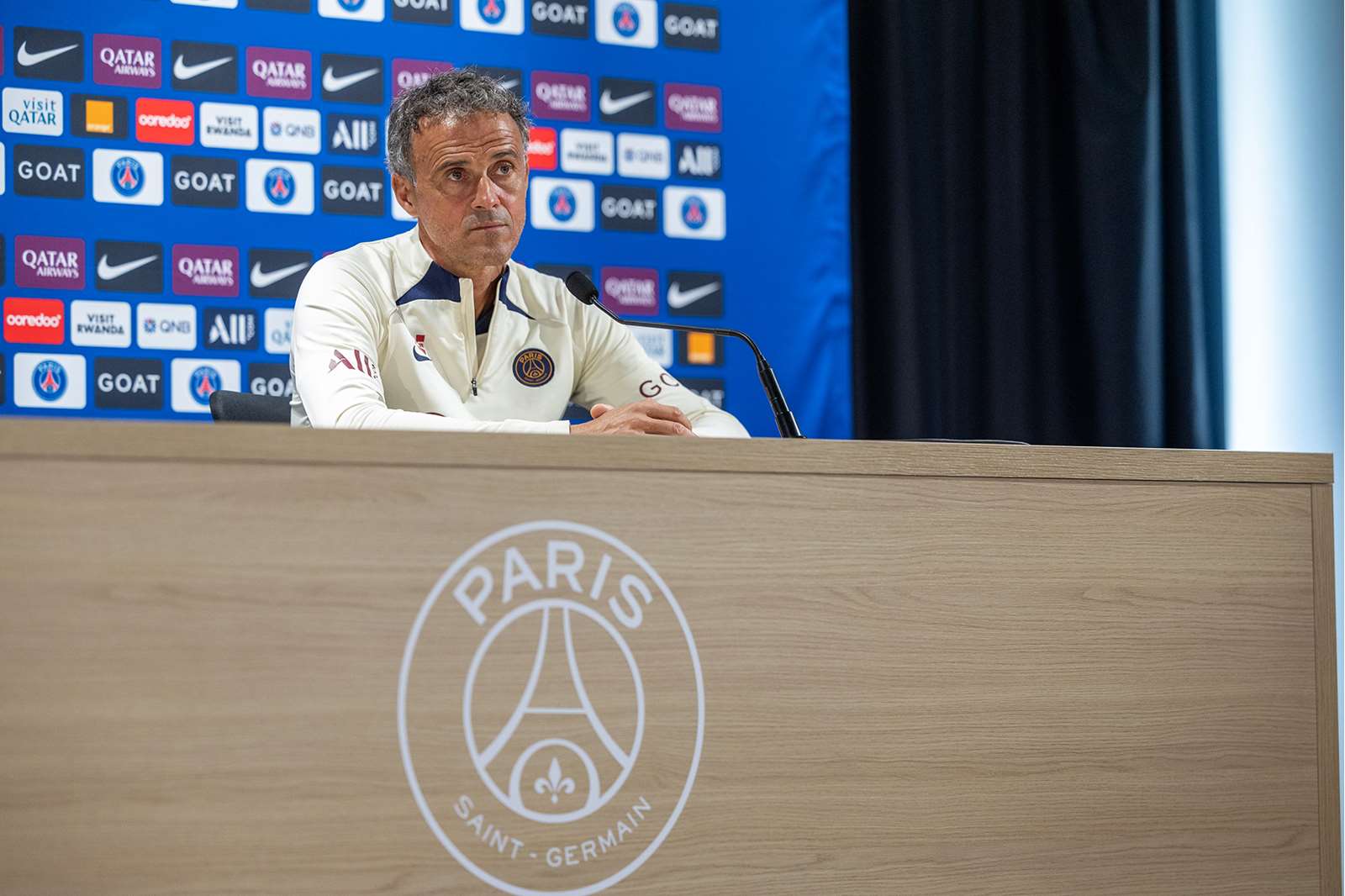 an important week
"We're only thinking about the Nice game. We're not thinking about future matches. We got the players back gradually after the break, and we've been preparing for the match against Nice."
Goalkeepers
"I have four top-level goalkeepers, which is a blessing for a coach. After six weeks working with them, I know they're at the top level. They're all ready to play if needed, so I'm very happy with the goalkeeping team."
competition
"Since I've been a coach, I've known that three-match weeks are important moments. We're used to this kind of situation. Our squad has two or three players in each position, so it's very important to be able to rotate players if we are to achieve our objectives over the course of what will be a long season. We have a well-balanced team, in all areas of the game, with top-level players."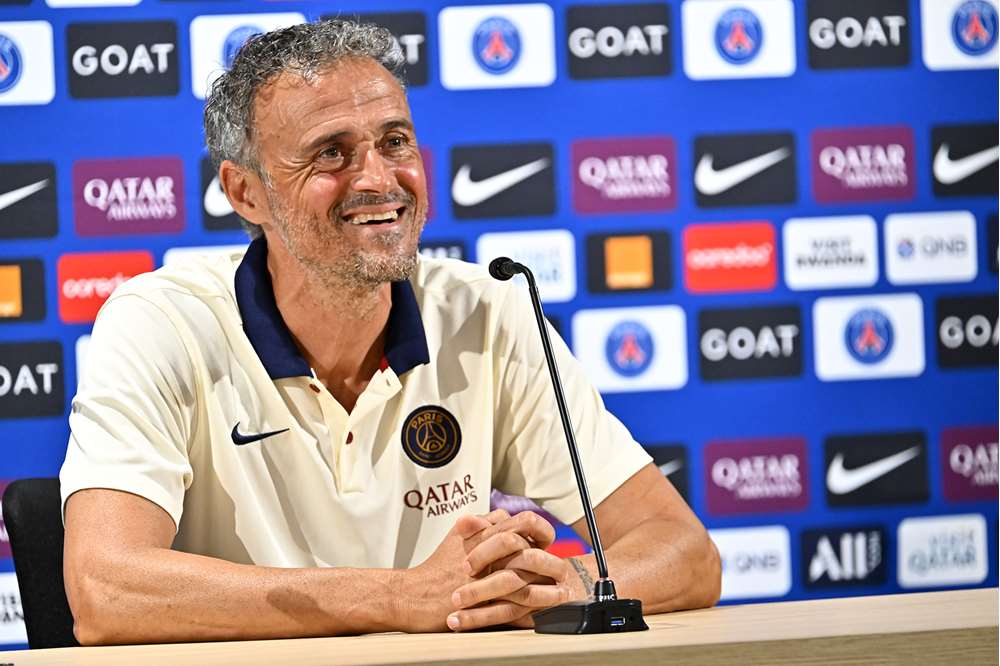 MARCO VERRATTI
"We'll have Marco present at the match tomorrow, so it'll be an opportunity to pay tribute to him, he's a player who has left his mark on the club's history. We'll be able to say goodbye to him as he deserves, it will be a great moment for him and his family."
KYLIAN MBAPPE
"He was feeling some discomfort, so we'll discuss tomorrow whether he'll be able to play against Nice, but I think he'll be ready."
the midfield
"I have a lot of options at my disposal, they all have a lot of quality, and they're young. I can vary it according to our needs and our approach to matches."