Luis Enrique: 'There's room for improvement'
PSG coach Luis Enrique and his goalkeeper Gianluigi Donnarumma gave their thoughts on Paris Saint-Germain's 3-0 victory away to Reims in Ligue 1 Round 12.
LUIS ENRIQUE
"I'm very happy. It was a very difficult match. Very difficult from the first minute - even though we scored in the second minute! But it was complicated. They were a very good team. We suffered, but we were alert and we defended well when we needed to. Gigio saved us several times, but I think we deserved to win. Even if the scoreline could have been closer.
"Gigio was exceptional. Kylian was the best in terms of goals. But I think there's still room for improvement and we can still ask a lot more of our best players. We always ask the best players to perform even better and I think there's room for improvement."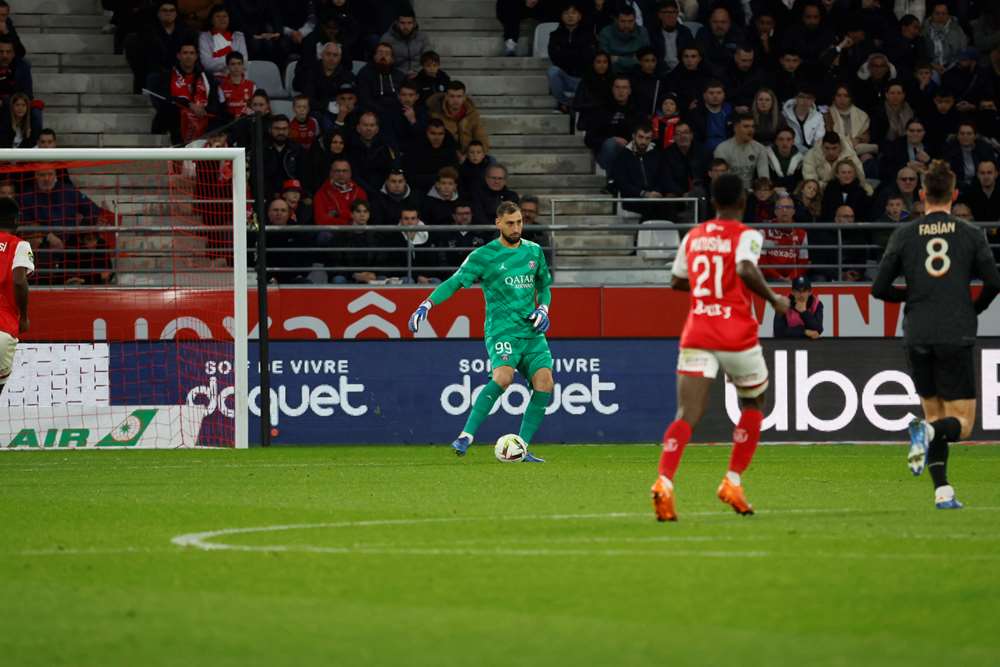 GIGIO DONNARUMMA
"I'm very happy with this clean sheet, with the team's victory, and I'm still hoping to help the team. It's important not to concede goals. I'd like to thank the team for putting me in the right frame of mind to play like that. I'm very happy with the way the team played. My favourite save? The next one! The next one is always the best."