Luis Enrique: 'Have the right attitude to bounce back'
The Paris Saint-Germain coach faced the media ahead of Saturday's Ligue 1 game at Reims.
POST-MILAN
"Your last result sets the terms for the following game. We're looking at what we must improve, we have to accentuate the positives and keep working. It's a completely different competition, I hope that we'll be able to bounce back as we have already shown we can. We have to have the right attitude to turn things round as of Saturday. It's clear that we're still not leaders in the league nor the Champions League. So we still have to improve."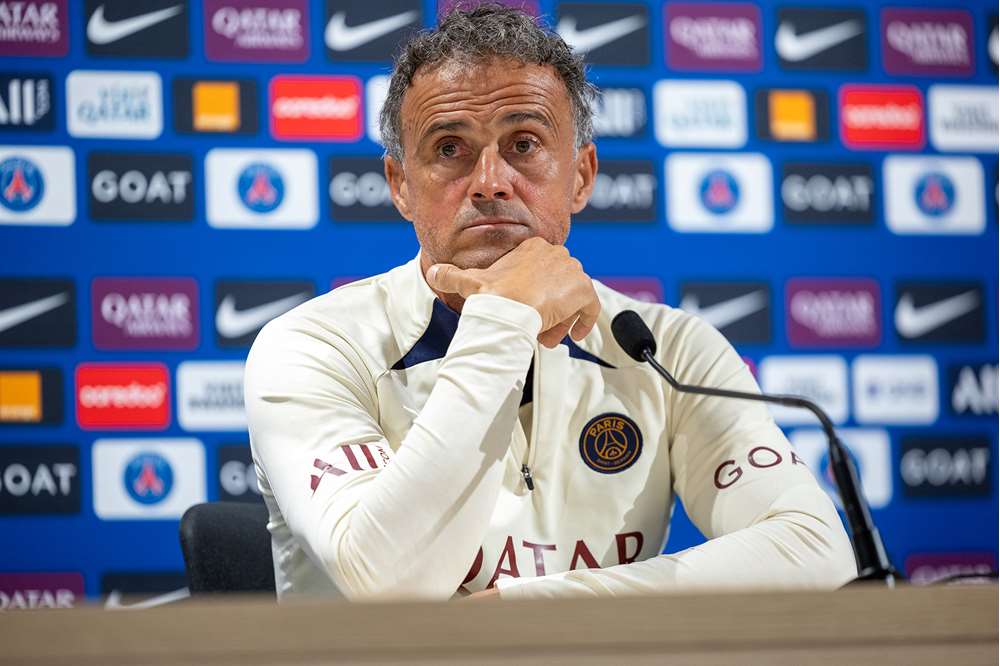 WILL STILL
"I like his style of play. They're an aggressive team that plays good football, but we're prepared for the game. We know it won't be easy, they have a good idea of how they want to play and they press well. It'll be a tough game, we'll have to be on our guard from the start of the match."
REIMS
"They're one of the best sides this season, with a well organised team that knows how to exploit space. They're going to play to win. It'll be an intense, difficult match, and we'll need to focus for 90 minutes."
WARREN ZAIRE-EMERY
"I'm not surprised he's been called up. If he's starting in a team like PSG, he deserves his place with France. It's really great for him."
VITINHA
"He's a player with the technique and physical condition adapted to our game. He's a great player for a coach, he plays more in the middle, but he can be a defensive midfielder or even play on the wing. It's good to be able to play in several positions, but you have to be able to do them well. He's an important player for us, one of the players who has played the most."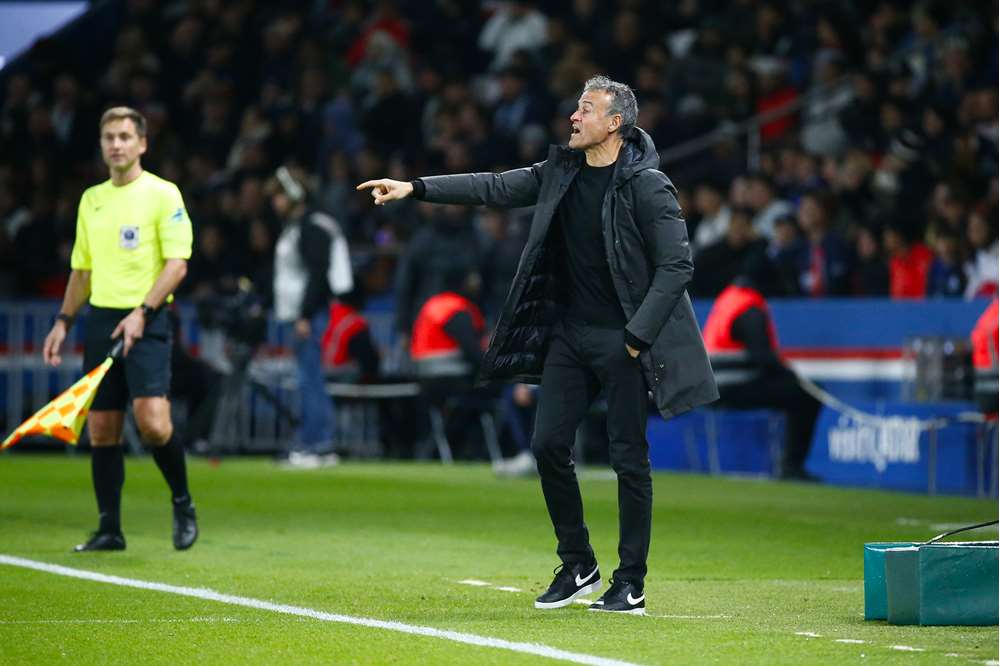 ASENSIO
"He's out of the treatment room and can come back into the squad, but he has to first get back into good physical shape. We'll see when he can be competitive. He can play in several positions, out wide to be able to create an overload, whether by cutting inside or going on the outside. He has a different profile to the other forwards."
PLAYING STYLE
"We're a team that doesn't speculate, whether that be at home or away. We play each game in an attacking manner. It's always more pleasant to play at home, in front of our fans, and perhaps we're more audacious there. But our attitude doesn't change whether we play at home or away. We have to be able to play every game with that same philosophy."