Lionel Messi back at the training centre
Lionel Messi made his return to the training centre on Wednesday 4 January. Recently crowned World Champion 2022 with Argentina in Qatar, he was warmly welcomed by his teammates, the staff and the Club's employees. The Parisian number 30 also received a trophy for the occasion!
This Wednesday, January 4th marked the return of Lionel Messi to the training centre. The world champion appeared all smiles on his arrival, he was able to exchange a few words with his coach Christophe Galtier before meeting his partners who congratulated him extensively.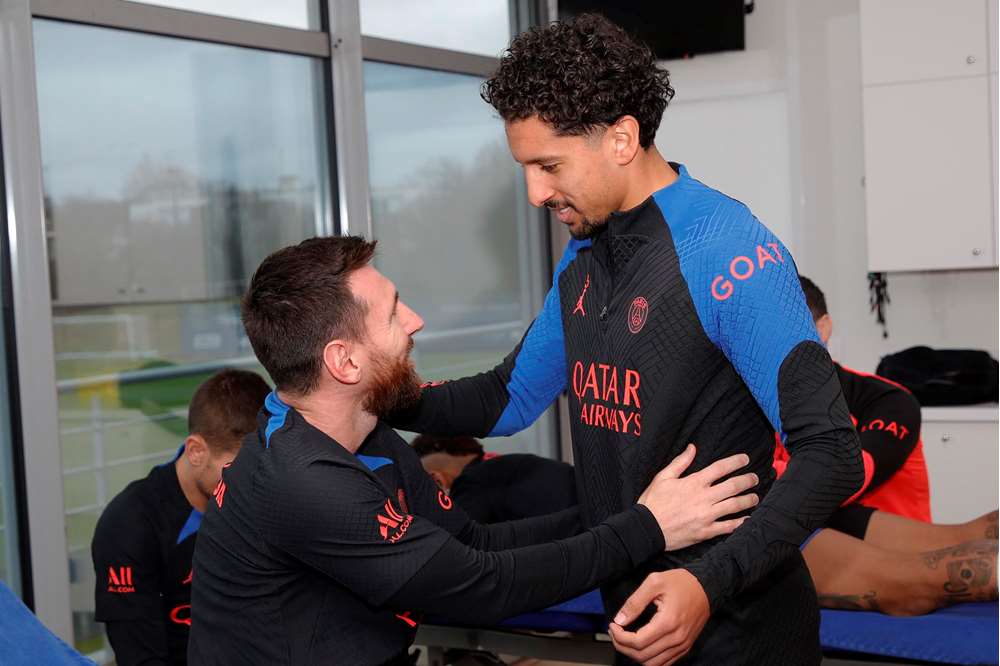 A guard of honour on his return to the pitch
After going through the dressing room to put on his Parisian shirt, he was welcomed on the field with a guard of honour by all the training centre employees, the staff and his team-mates. Luis Campos, Paris Saint-Germain's sporting director, presented him with a trophy on behalf of the entire club.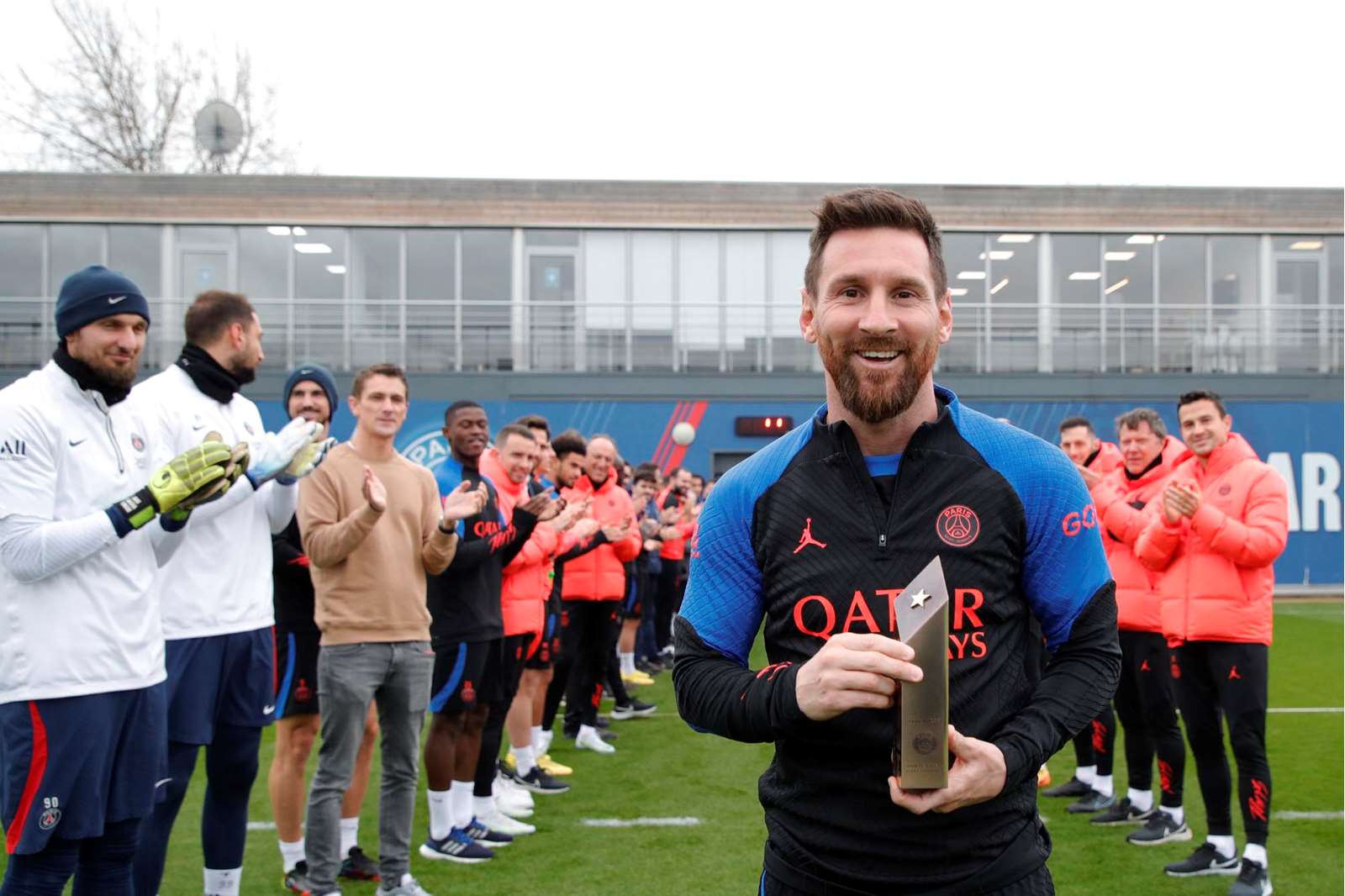 After a short time in the gym, he joined his teammates for the training session. On the agenda: touching the ball again to get back in shape for his return to competition.