Leo Messi: 'Let's continue like this!'
Gigio Donnarumma, Leo Messi and Mauricio Pochettino spoke to PSGTV after Les Parisiens' victory over Manchester City on Matchday 2 of the UEFA Champions League group stage (2-0).
Mauricio Pochettino
"I think it was an amazing victory. I am very happy for our fans as it is Paris Saint Germain's first ever win over Manchester City. To be here and to achieve that is amazing for us. I think it was the spirit of the team and we showed great character and personality. We suffered during the periods of the game where we needed to suffer. We worked as a team. I think we still need to improve because we need time to improve. But things went well and we are so happy. Of course the players deserve all the credit. They were fantastic in the way that they approached the game and the way they worked, with a professional work ethic. They deserve great things."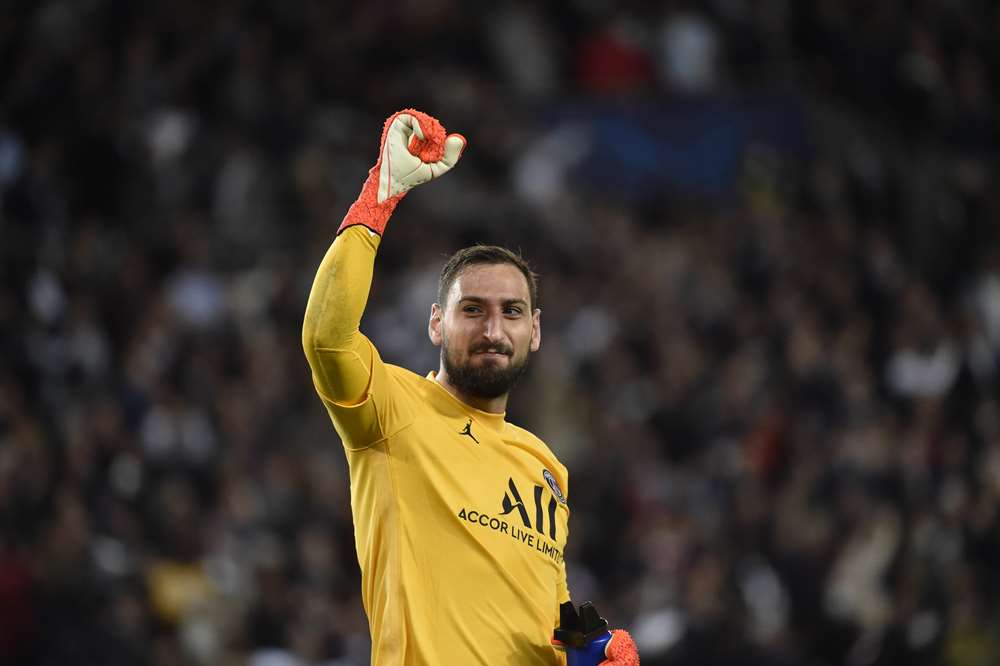 Gigio donnarumma
"We knew that we were capable of putting in a huge performance. We were very focused, we felt good, and we really wanted to put in a great performance. Now we need to continue in the same way because there are lots of matches still to come, but we are on the right path. We have great players and I am very happy to play with them. I am learning a lot. We knew that we needed to defend well against this Manchester City side and that is what we did. All of the team defended well and I did my job too. The midfield was also really lively. It was a real team performance. Things couldn't have gone better for me tonight."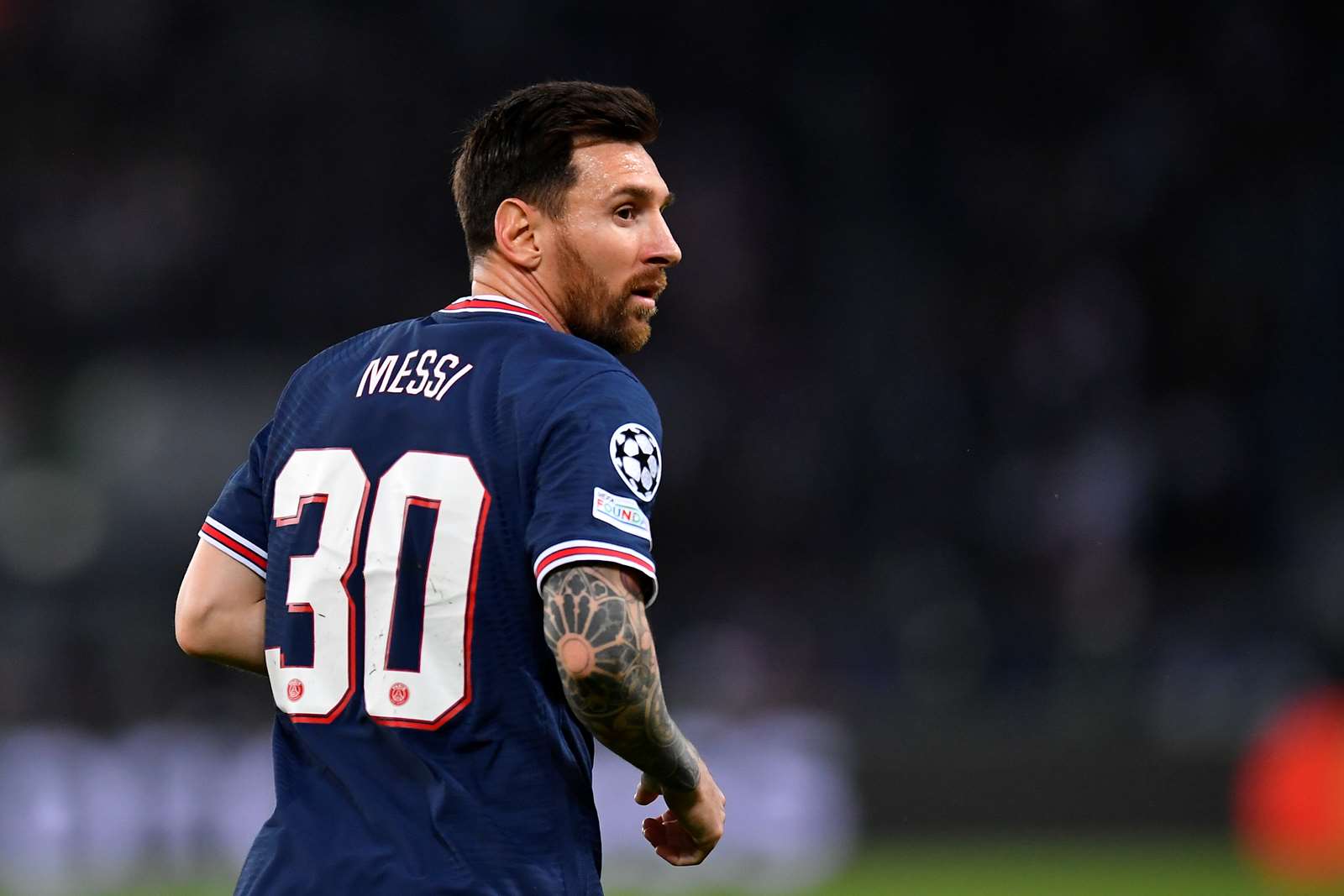 Leo messi
"I am very happy with the result. I think that we put in an excellent performance. It was a very important match for us, we wanted to win, especially after the draw at Bruges. We are very happy. For the goal, everything went very quickly. It was a counter, I played it to Kylian who set it back to me first time and I was able to shoot immediately. I am very happy with this goal, it's my second match here at the Parc. I am happy to have been able to celebrate with my teammates and all of the supporters, especially during such an important match. I am very happy on a personal level, but also with the result. Let's continue like this!"