Leo Messi: 'It's very special to win this award at home'
The Parisian forward spoke to PSG TV about his joy at winning a seventh Ballon d'Or, this time at home in Paris.
Leo, how do you feel now that you have this seventh Ballon d'Or in your hands? 
 "It's a lot of happiness. It's true that it's a very, very special award, for everything that it represents, for everything that led me to victory today, I think in particular of my journey with the Argentinean national team. I am very happy."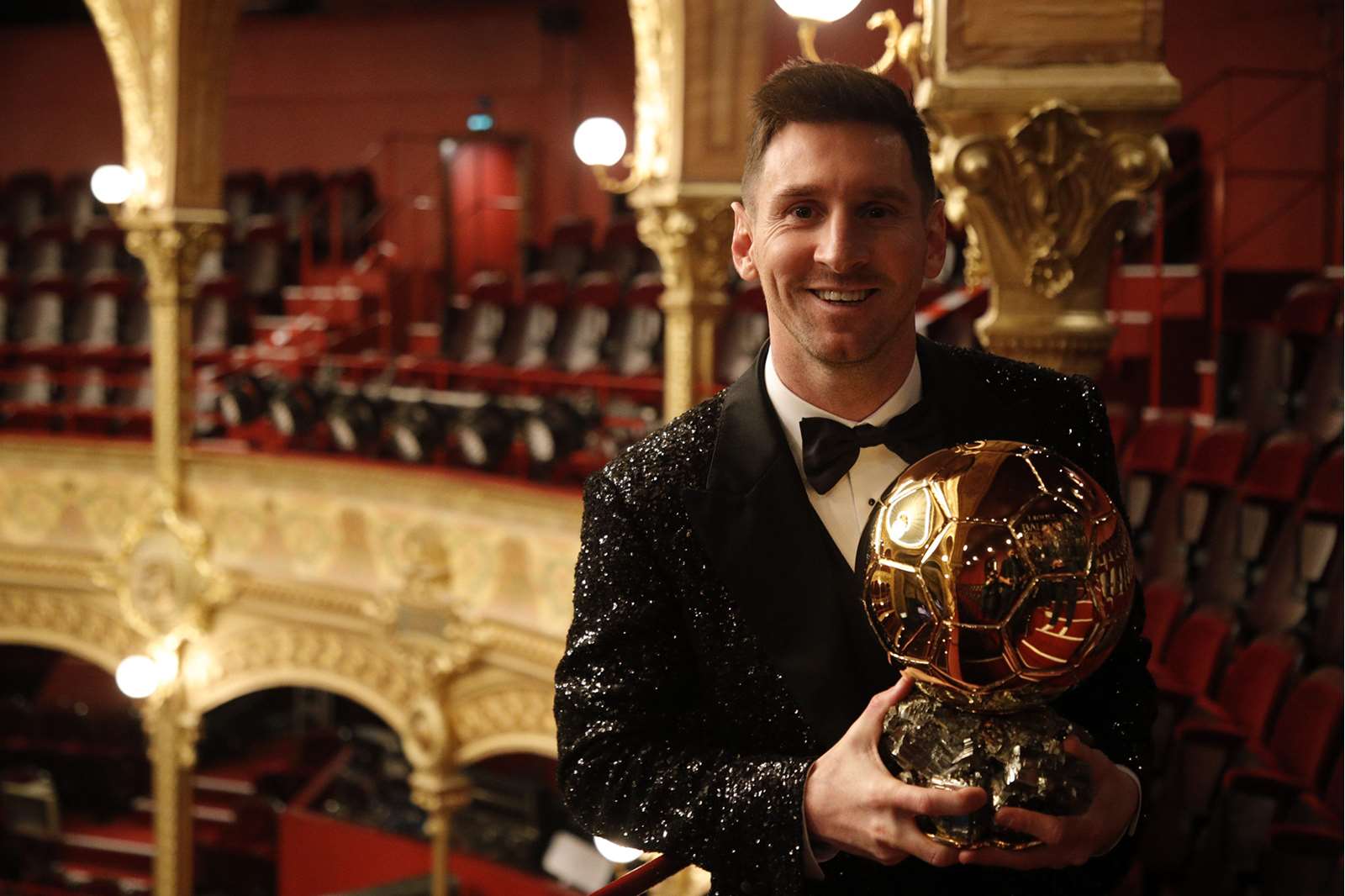 It's your first Ballon d'Or since you arrived in Paris, is it something special to win it as a Paris Saint-Germain player?
 "It's very special! It's my first year in the Paris Saint-Germain shirt, for me it's a great honour. It's something special and totally different to win this award here, at home, in the city where I live. Before, this had never happened to me because I played in Barcelona, so what I'm experiencing today is something extremely special."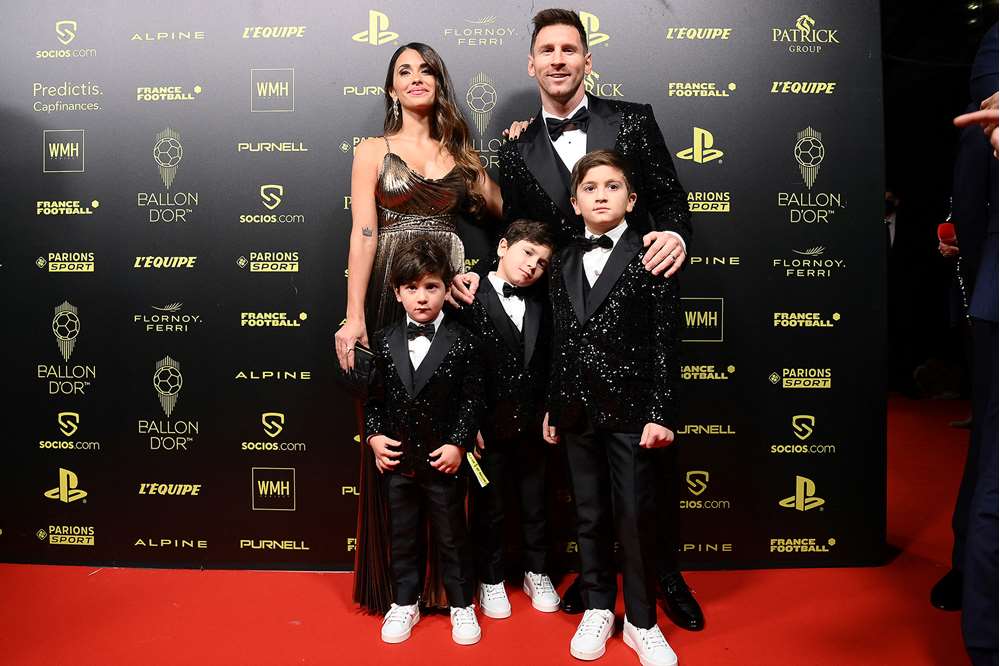 do you think you'll win another ballon d'or at paris saint-germain?
 "I'm not thinking about that, I always think about the team trophies first. Our objectives are clear, we have the ambition to win all the trophies as a team. We don't have time to think about individual things. We work every day and step by step we are growing to reach our goals as a team."