Leo Messi: 'I hope that Kylian and I will do great things together'
Lionel Messi spoke to PSGTV about a season that has seen him thrive on the pitch, from the World Cup to the challenges that lie ahead for Paris Saint-Germain.
Leo, what a season it's been for you! From your great start with Paris, to your first World Cup win, to your teammates' welcome after you won the trophy... How did you feel about all these emotions?
Everything I experienced was very nice, it's hard to explain, right? Because it is a lifelong
dream that came true, that we were able to share with the people of Argentina, the way the people of Argentina celebrated it. Honestly we expected it to be crazy, but not as crazy as it was in reality. It's a moment that will stay with us for the rest of our lives, for us who were lucky enough to play in the World Cup, and for all the people of Argentina.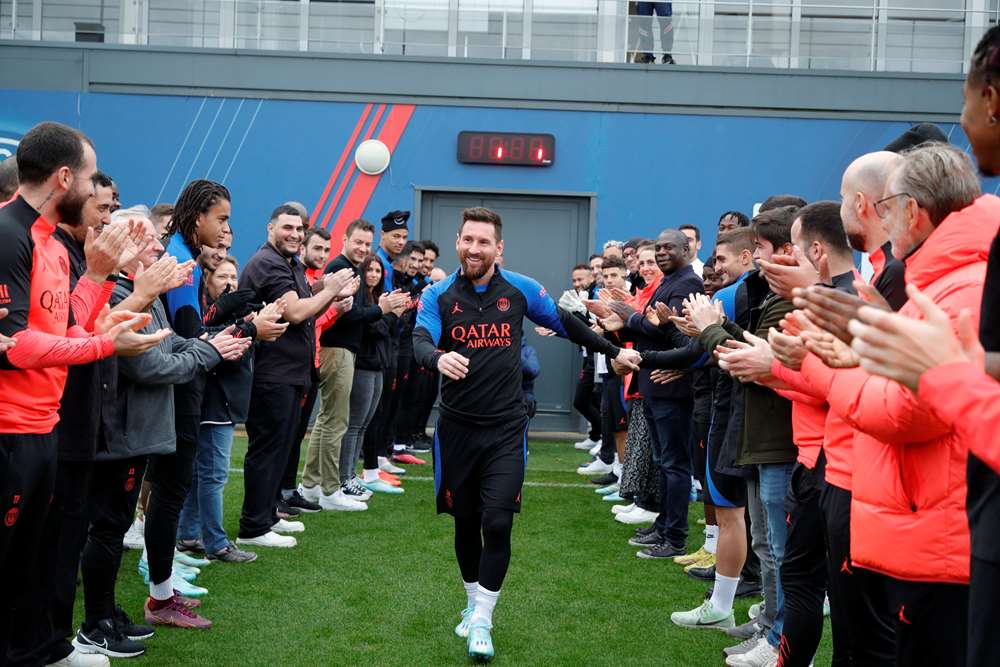 And in the end, this final was also a final that you played in with Kylian. And when we see both of your performances  wearing the Paris Saint-Germain shirt, we feel very lucky!
It really was a breathtaking final. It was crazy how the match went. Kylian scored three incredible goals, in a final! Not being able to be champion after that was crazy. But he's already won it too, and he knows what it's like to be world champion. So yes, it was a great final for the football world. And now it's true that it's nice to be able to play in the same team with him, and I hope we can do great things here in Paris.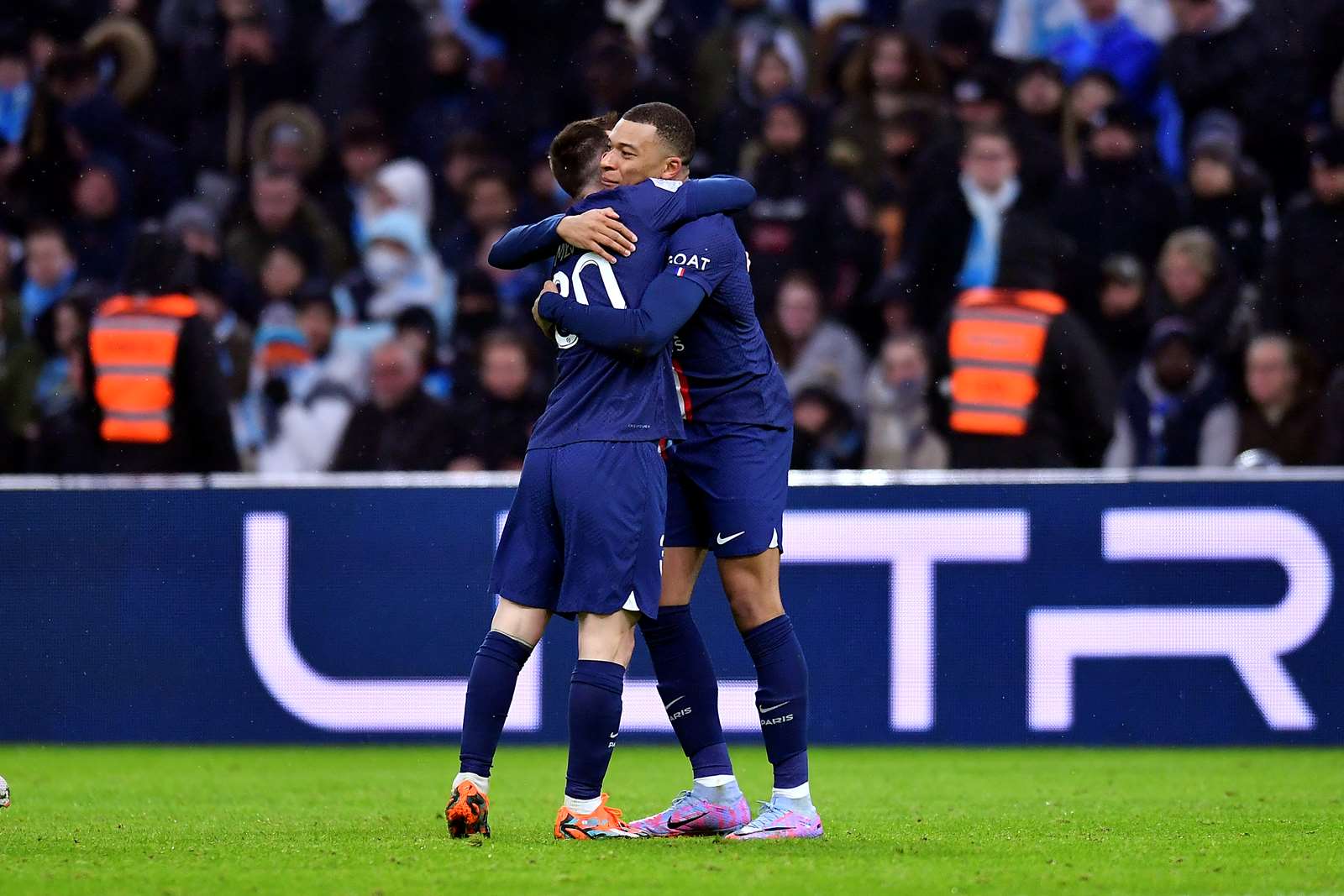 Speaking of great things... You have just won the FIFA The Best trophy for your performances for club and country! This season, you seem particularly free and happy. Do you agree with that?
Yes, it's true that I feel very well. The first year, I needed a little time to adapt to Paris for different reasons, but I started this season really differently, with a lot of desire. I feel more comfortable with the club, with the city, with everything that Paris means. And the truth is that I am really enjoying this season.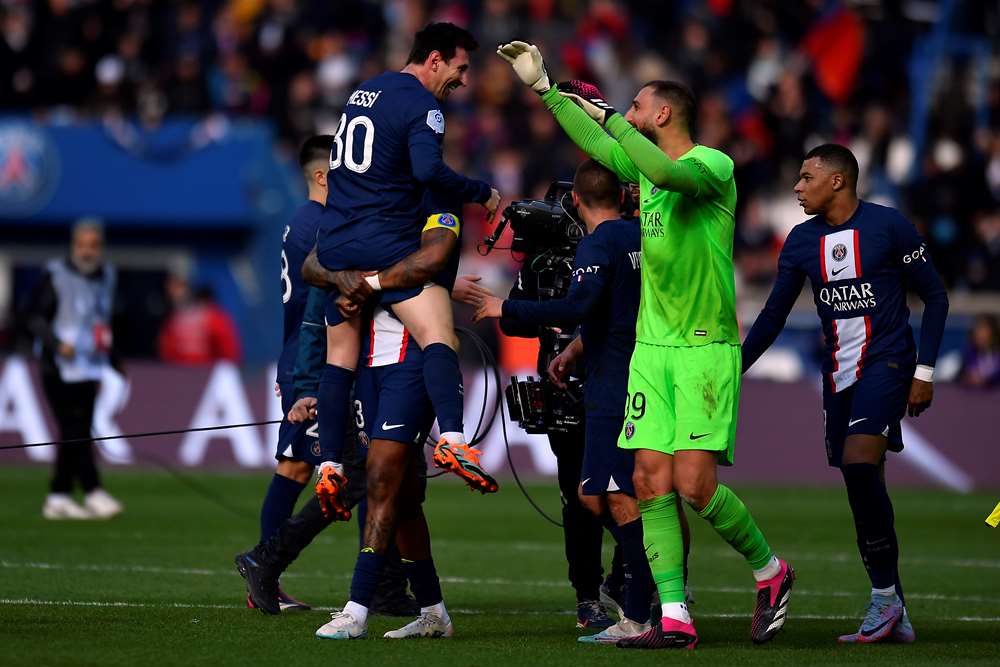 I think my whole life has been like that. About dedication, work, effort and wanting more every day. I've arrived at a new club and I want to win the title with Paris, to be able to achieve the big goals we set ourselves at the beginning of the season.
Did the wins against Lille and in the Classique give the perfect boost to prepare for Bayern Munich? 
Yes, we are fighting for the title. I think that in the last game against Marseille, we improved and the team got stronger with these victories. After that, we will try to do well and give everything to try to turn things round against Bayern and qualify. That's everyone's goal.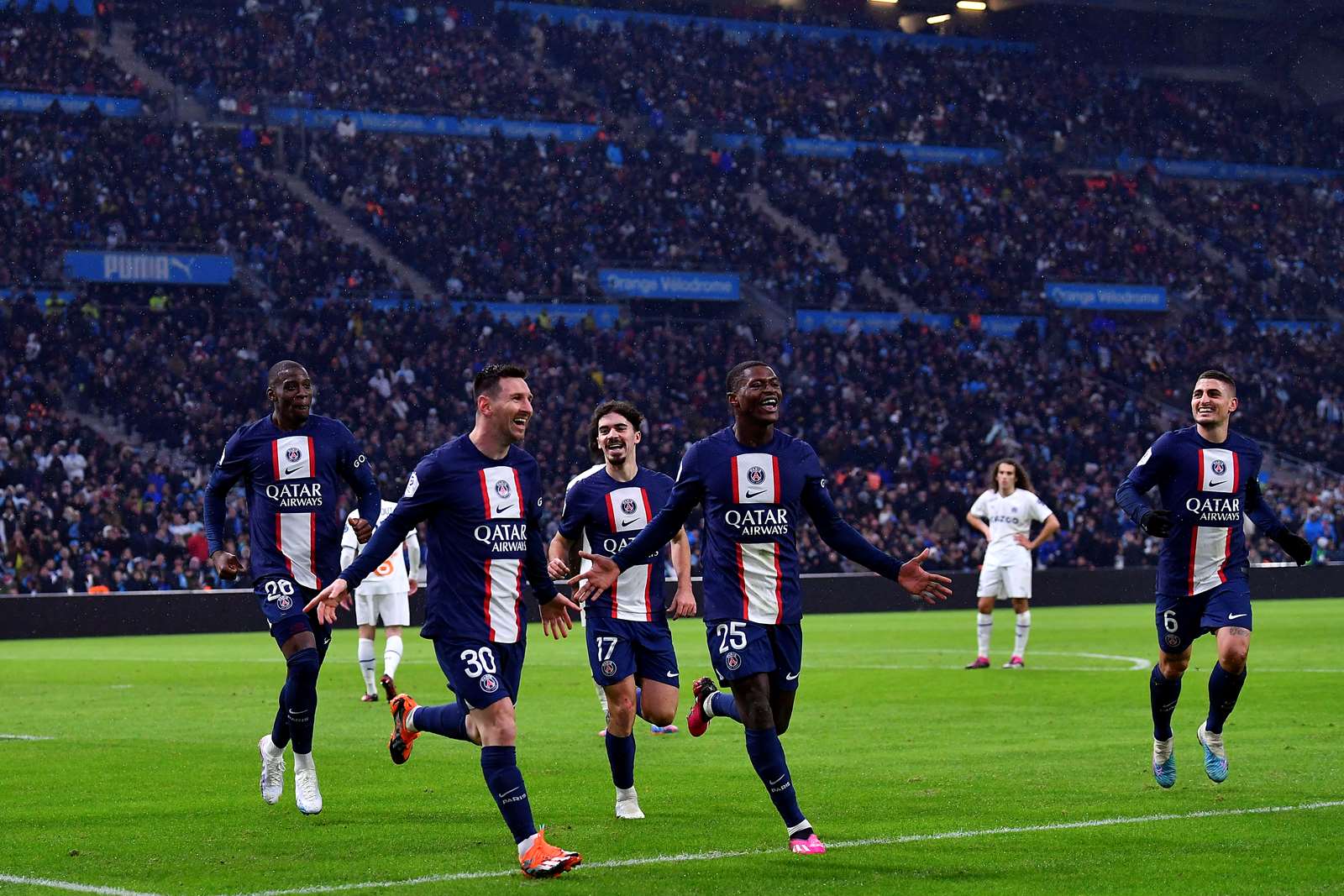 It's important to go into the game in this frame of mind. We're going to Munich, where it's going to be a very tough match, just like the first one. Everything will be decided by small details, especially as it is very difficult to win in this stadium. But I think that if we do things right, we are capable of turning things around. We want to continue our journey in the Champions League. And that's what we will try to do.