Leandro Paredes: 'Win the title back'
The Argentine midfielder has his sights set on claiming back the domestic crown this season.
Leandro, FIRST OF ALL, CONGRATULATIONS TO YOU AND THE NATIONAL TEAM THIS SUMMER!
"Thank you. I am very happy with the summer we had and what we achieved. Winning the Copa America was important for the whole country, it had been some time since we'd won it. It's fantastic."
WHAT DO YOU THINK OF THE SEASON START?
"The squad feels very good and we've won our first seven league games. It's a very good start, unfortunately we weren't able to win our first Champions League game against Brugge. But we have another chance on Tuesday to turn things round. I see the group getting better and better physically, there's a lot of players and we're there each time the coach needs us."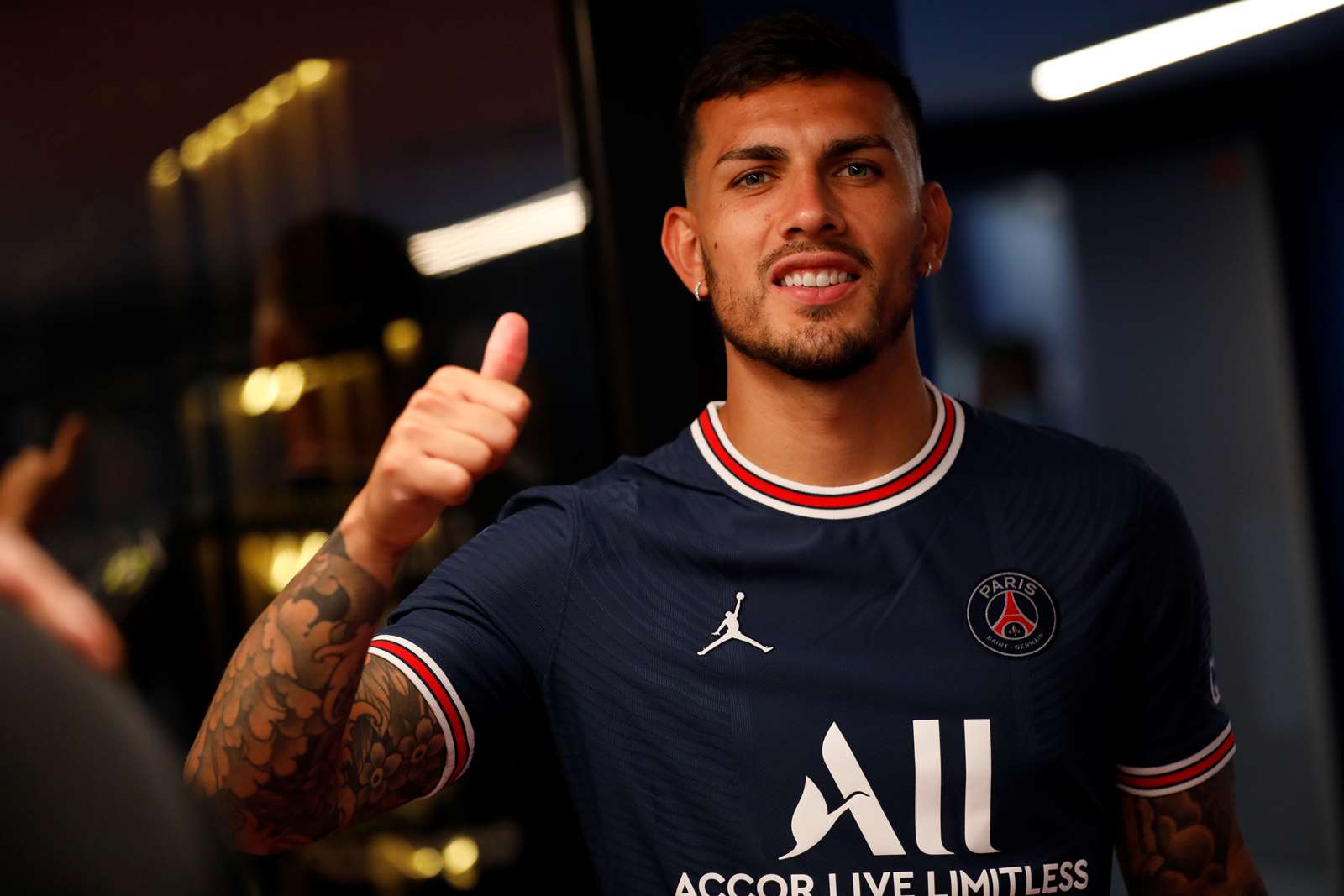 WHAT'S THE SPIRIT LIKE IN THE SQUAD?
"We're aware that there are no easy games, in the league, the Coupe de France or the Champions League. Every game is difficult to play and win. There's a lot of good players in all these competitions, and we need to prepare ourselves in the best way possible to face each opponent."
TOMORROW YOU TAKE ON Montpellier...
"Montpellier are a difficult team to handle. They always do everything to make the game as tough as possible for us, but we prepare each game in the same way, with the desire to win and that's what we'll do against Montpellier too to try and take the three points."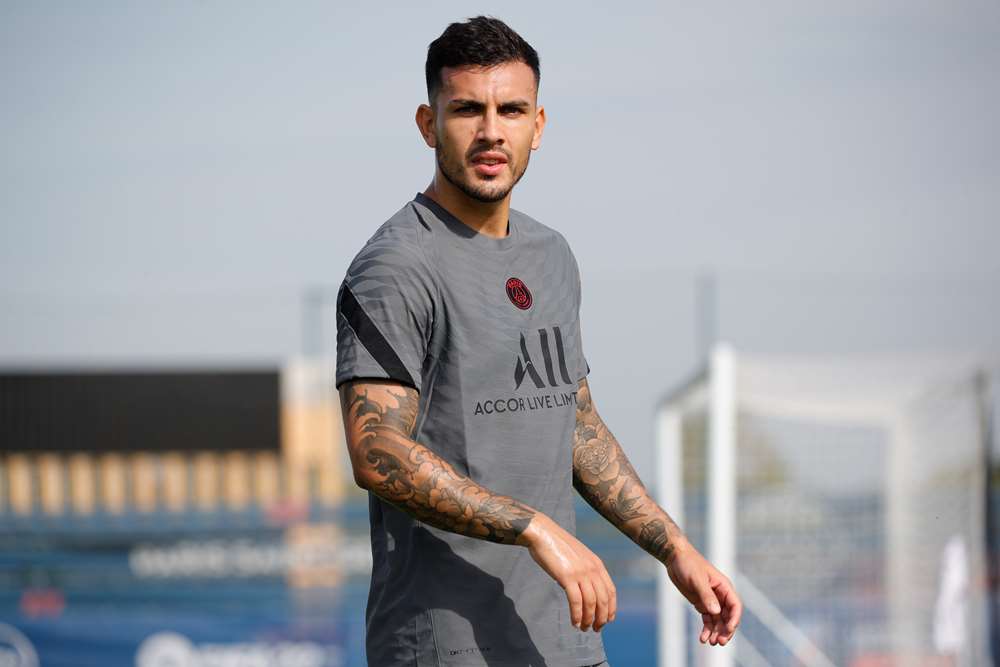 IS THERE A FEELING OF REVENGE IN THE SQUAD?
"Losing the league title last season hurt us a lot. This season, we will give our all in each game to win and be champions again. It's not easy, every team is strong, and sets us a big physical challenge. We are preparing ourselves as well as possible to win."
HOW DO YOU COPE WITH EXTERNAL PRESSURES WHEN YOU'RE A PLAYER?
"It's normal that everyone talks about Paris Saint-Germain. We don't listen to those who speak badly about us all the time, our aim is to do our best as a team, as professional players, and we're on the right track even if there are things to improve. It's up to us to be well prepared mentally, to be stronger than the criticism."