Leandro Paredes: 'Crucial for the run-in'
The Parisian midfielder told PSG TV about the key part of the season coming up for the squad.
Leandro, how do you feel physically?
"I feel really good. The international break has given us a chance to recover a bit, and to work even harder too to improve our fitness. It's work that is going to do us a lot of good. The first few days we rest and then we work on our physical condition, which is the most important thing."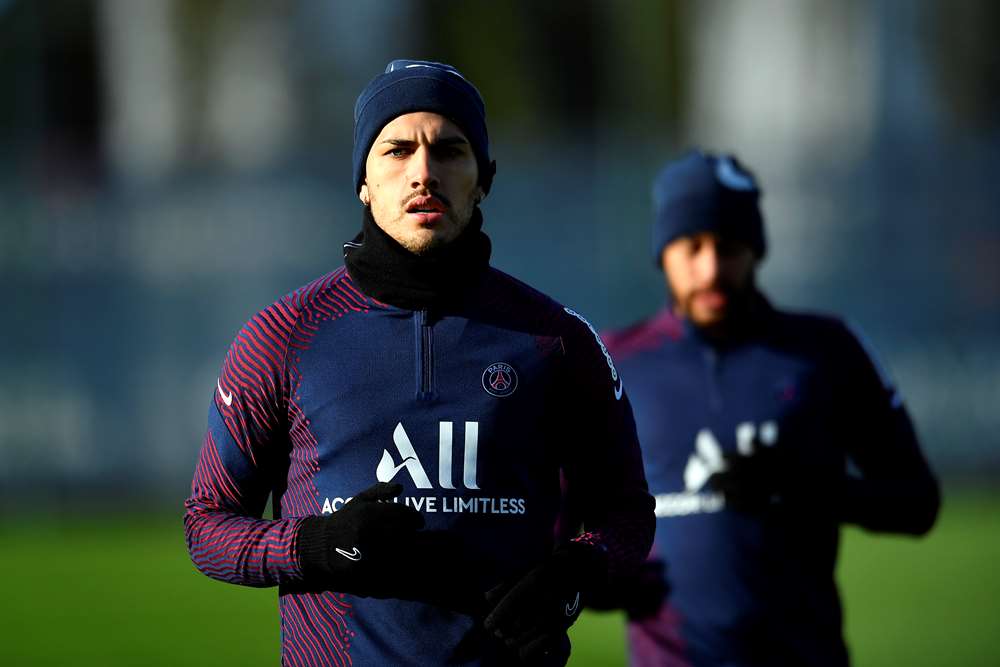 How are the squad approaching this run-in to the end of the season?
"The teams are stronger this season, they've all improved in every area and they're very competitive. There are some very good players in the teams at the top of the table. That's why the league is difficult to win. There's a bit more suspense, which is great for football and the fans. We'll have to be at our best in this final straight."
Lille are at the Parc on Saturday...
"Of course it's going to be a difficult game. We're going to face a team that plays good football, who can defend well and get good results away from home. It'll be a game between two leaders and we'll have to prepare ourselves well."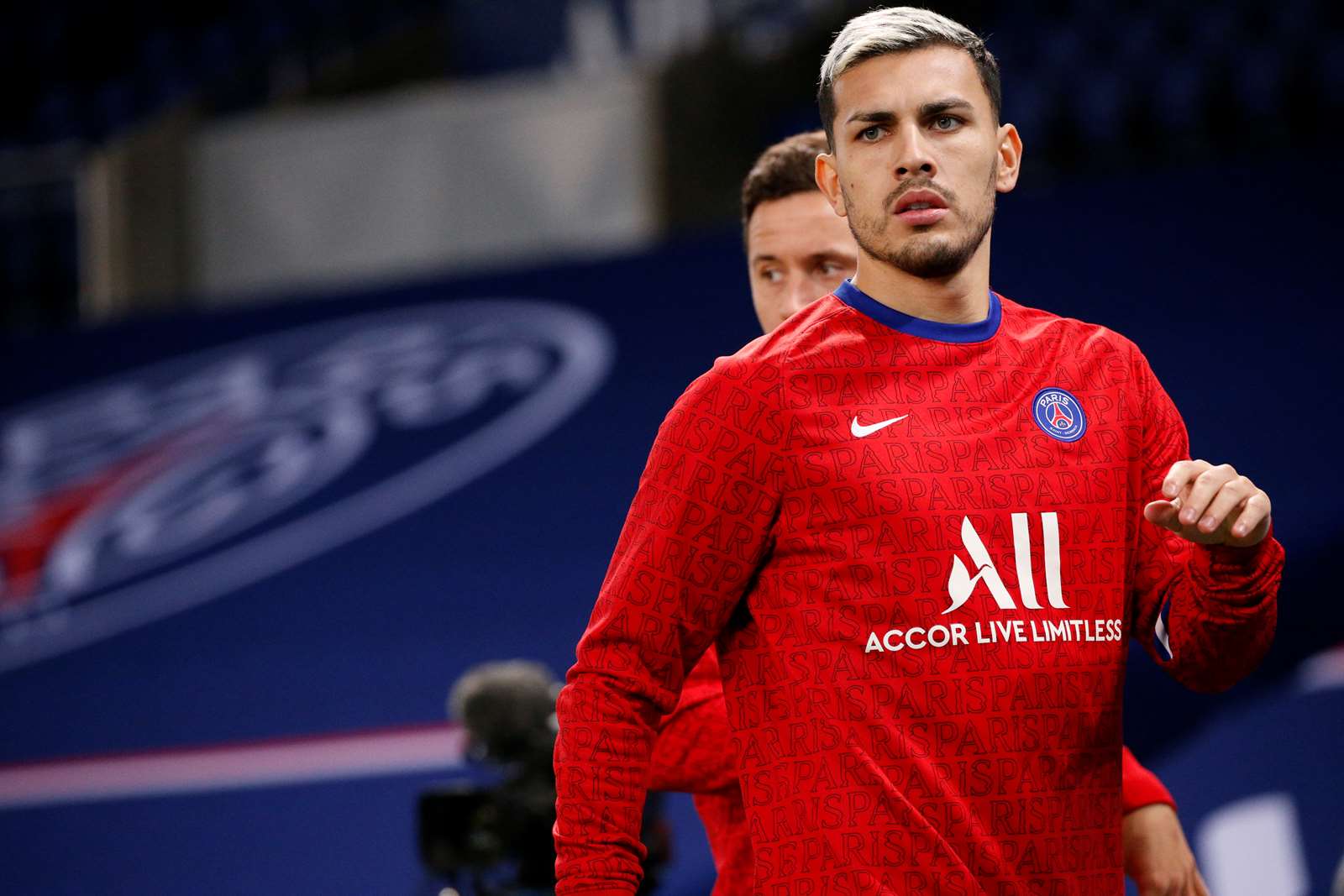 Is it possible to not think about the potential importance of the game?
"We'll approach it like we do every other game, but we know it's a very important match and crucial for the run-in in the league. We want to put in a great performance and get the win in order to put ourselves in the best possible position."