Kylian Mbappé, to infinity and beyond
Scoring his 300th career goal (club and country) against Gibraltar last Saturday, Kylian Mbappé can't stop breaking records. A closer look at the performance of the man who is breaking stats at the speed of light.
An historical success for the French national team. A 14-0 win, the biggest in history for Les Bleus, in which Kylian Mbappé played a big part. Scoring a hat-trick, the Parisian forward scored his 298th, 299th, and 300th goals for all clubs and in all competitions throughout his career. All of this aged just 24 years and 333 days. He moves ahead of Lionel Messi, Neymar Jr and Cristiano Ronaldo, who reached this milestone later in their careers.
This season, with 19 matches already played, and before Greece-France on Tuesday 21st November 2023, KM7 has scored has scored the trifling sum of 21 goals, at a rate of 1.11 goals per game, an incredible average reminiscent of his most prolific season until now, 2022-2023, with 54 goals scored in 56 matches (0.96 goals per game). The captain of Les Bleus is hunting down his own records and is showing no signs of stopping there.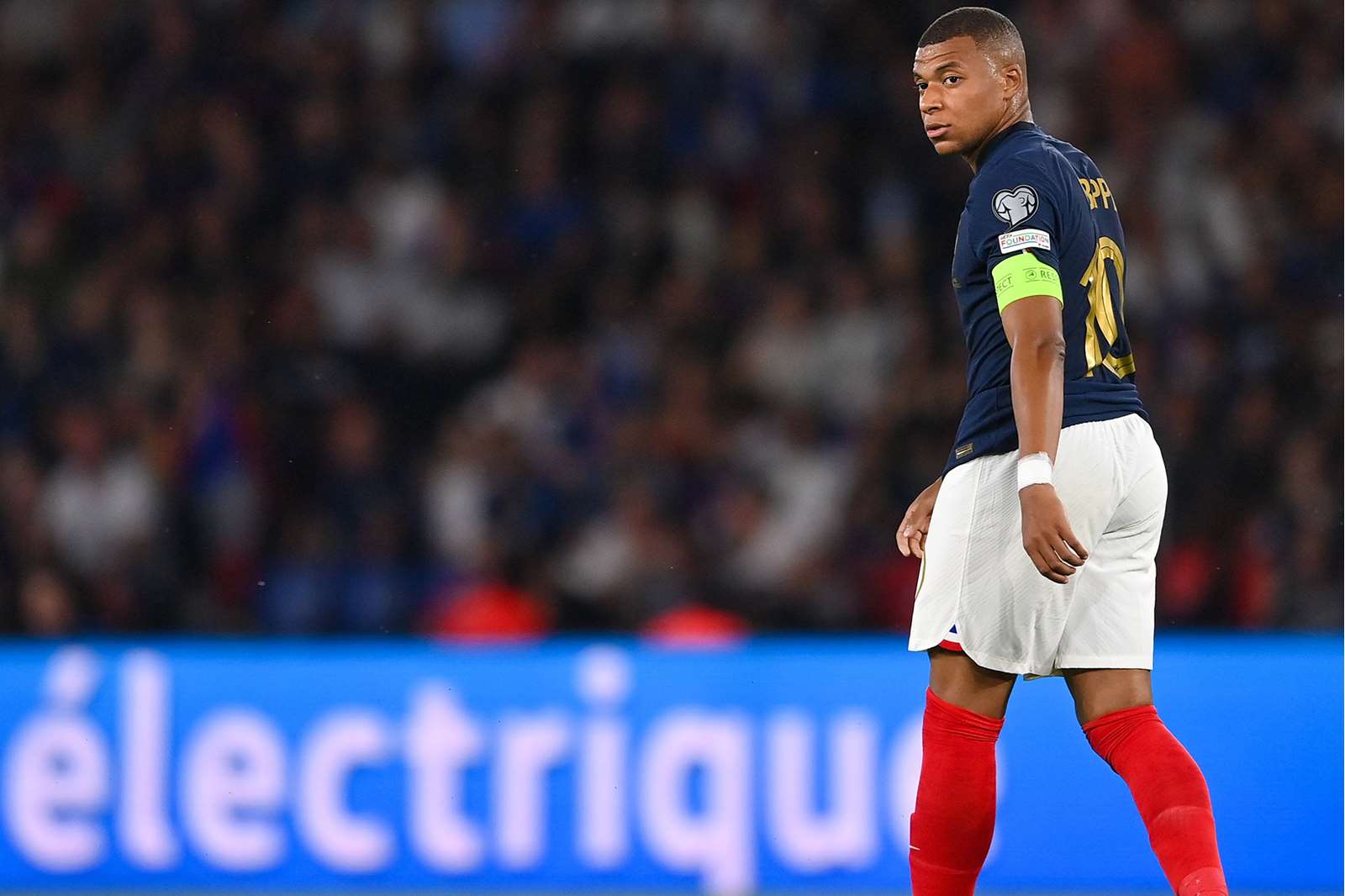 When it comes to analysing the data, a trend is emerging. Kylian scores a lot with his right foot (229 goals, or 76.3% of his total) and in the penalty area (278, or 92.7%). Also, he's scored 22 goals from outside the box, the latest of which was an incredible lob against Gibraltar from over 40 meters.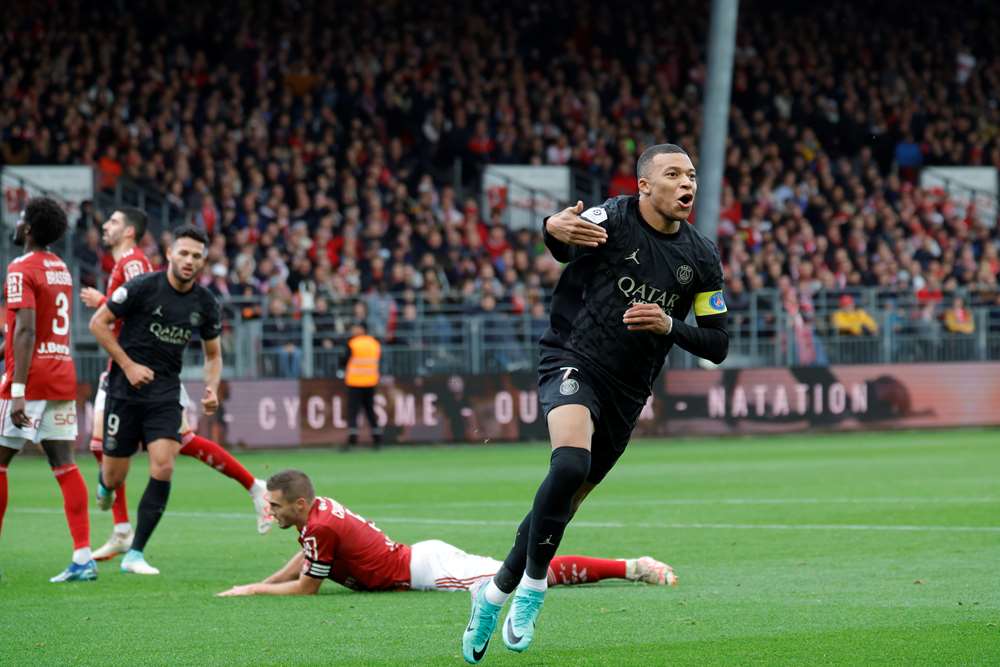 59 goals with his left foot and 11 with his head... All the same, it's a testament to his technical ability and sharp eye for goal, which enables him to score from a wide variety of positions, even the most complicated. Above all, Mbappé is a constant threat to opposing defences, scoring most of his goals (85.3% or 229) from open play. Whether thanks to his acceleration, his speed or his technical quality in the final third, Kylian is still far from having given his all. The records still have a lot to worry about.