Kylian Mbappé: 'That's for all the fans'
Take a look at the Parisians' reactions after the 14th Coupe de France win against AS Monaco in the final, this Wednesday night at the Stade de France (0-2).
Mauricio Pochettino 
"Winning finals is always the most important thing in a club like Paris Saint-Germain. I'm so happy for the fans, for the players and for all the staff at the club to add another trophy is always important. It's the best way to prepare for Sunday's game. Of course we need to be professional and win the game against Brest and wait and see if Lille don't beat Angers. We need to believe that it's possible. Of course it's going to be difficult because Lille are a very good team but we need to trust that we can do our job and then wait for the result that could give us the title."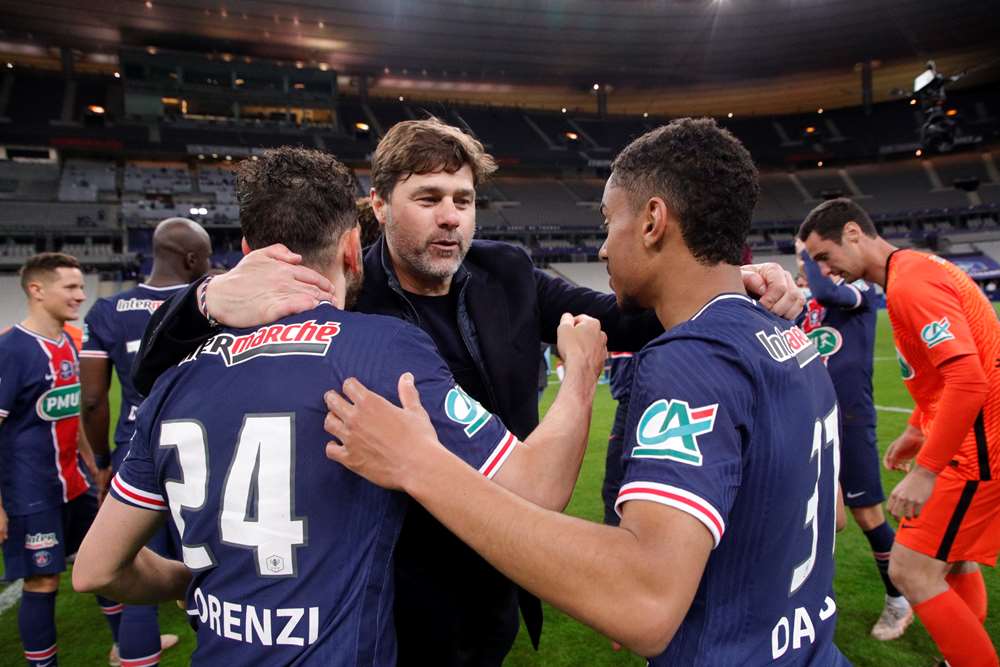 Kylian Mbappé
"It wasn't easy. They're a tough side to play against but we managed to win. We're very happy and the trophy is important. That's for all the fans. We're Coupe de France winners! In Ligue 1? We need to do our job and then we'll see what happens in the other game"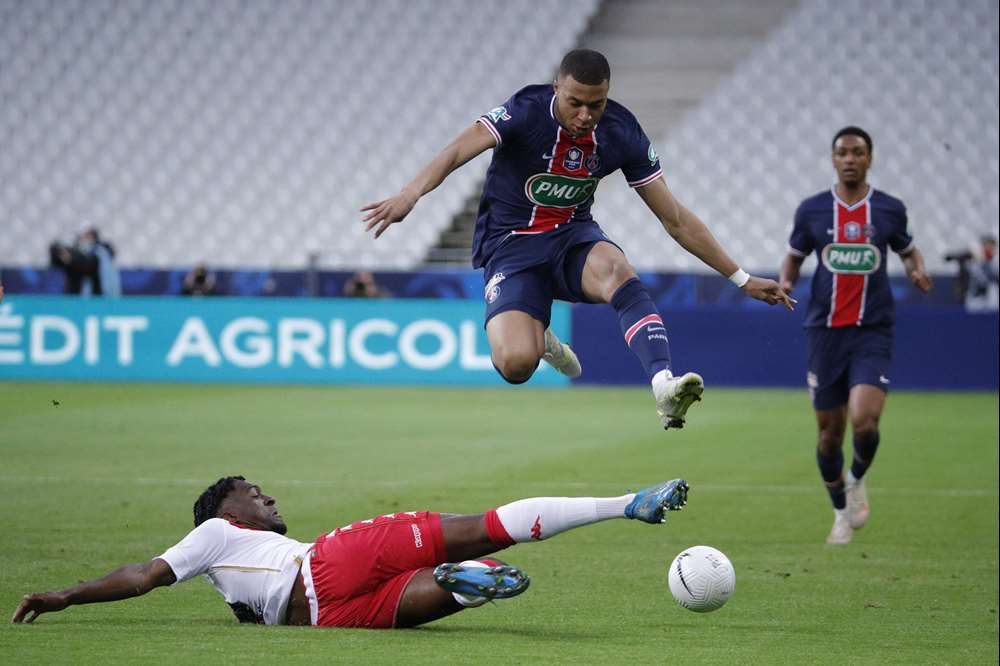 marquinhos
"It was a tough one, they've caused us issues every time we've played against them. We'd lost twice but this was a final so you just have to go for it and not leave anything out there. You need to win it and we did it. I think that even though it was hard we were able to stay strong and be ruthless when needed. Everyone worked hard and helped. We needed to win it and we did so it's great. That was brilliant for the fans and not just them also for our friends who are always supporting us, the people working here, the staff. It's not been an easy year either but we were able to get past all the obstacles. There's one last game on Sunday and we'll see, I hope that we can also finished as league winners"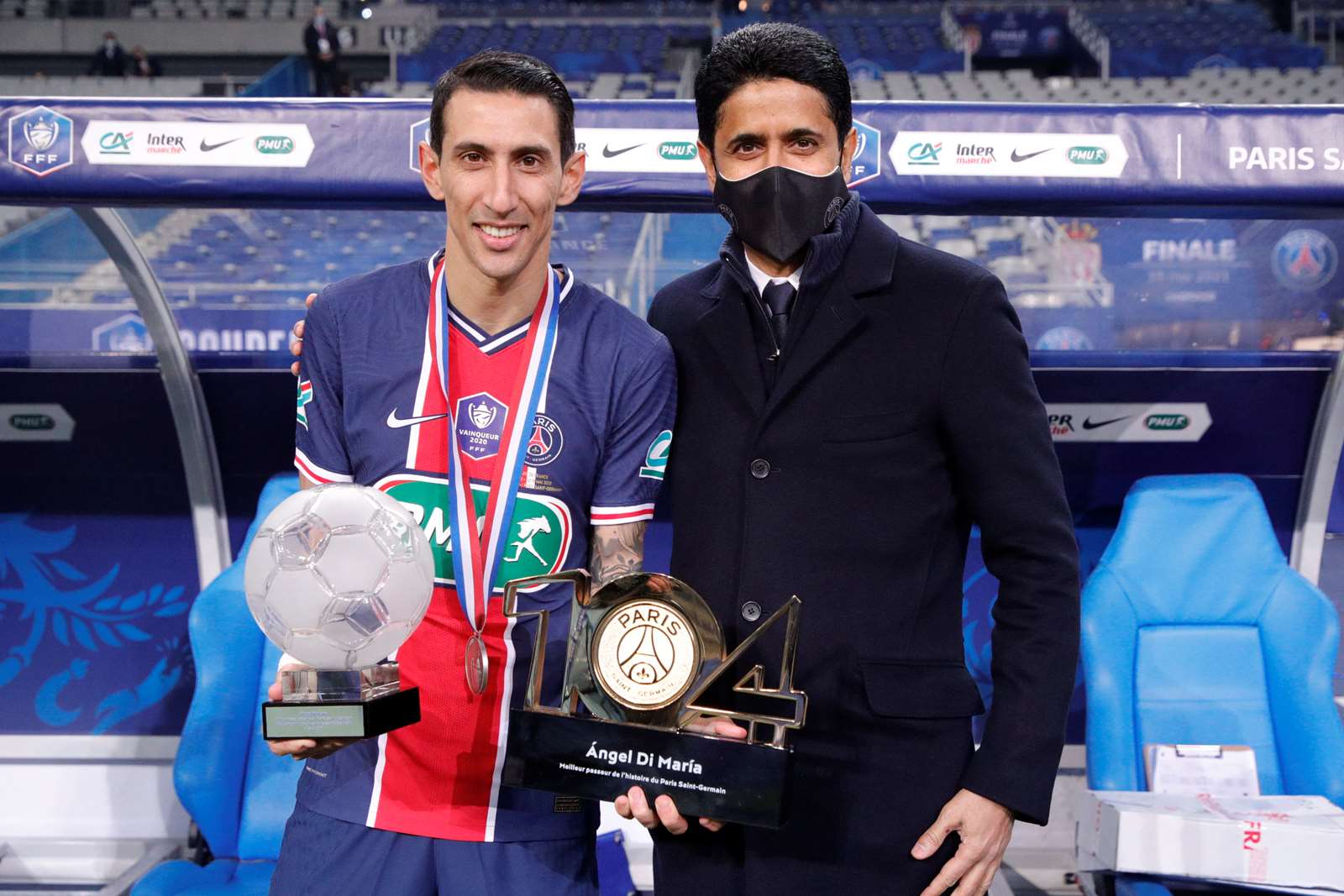 angel di maria 
"I'm very happy, delighted. My 104th assist? Beating the record and entering into the club's history, it's very important.It was an important target for me, scoring goals and also getting assists in important games like this one. So thank you to my teammates for that."