Kylian Mbappé: "I've still got some great chapters to write at Paris"
A few days after announcing that he had extended his contract, Paris's no. 7 appeared at a press conference today to answer questions from the media alongside Paris Saint-Germain president Nasser Al-Khelaïfi. Here are some extracts.

kylian mbappé 
ON HIS DEcision
"I made my decision last week, but I didn't tell my teammates about it, as the club wanted to keep it a secret. I have respect for Florentino Pérez and for Real Madrid. I had to call him personally. The players found out about my decision on the TV in the changing room. Last year, I wanted to leave, but every year is different. I've learned just to look ahead. I wanted to take the time to make the best possible choice, my own choice. There's the sentimental side of things with France. The project has changed, and that made me want to keep going. My story here isn't finished, and I've still got some great chapters to write with Paris Saint-Germain."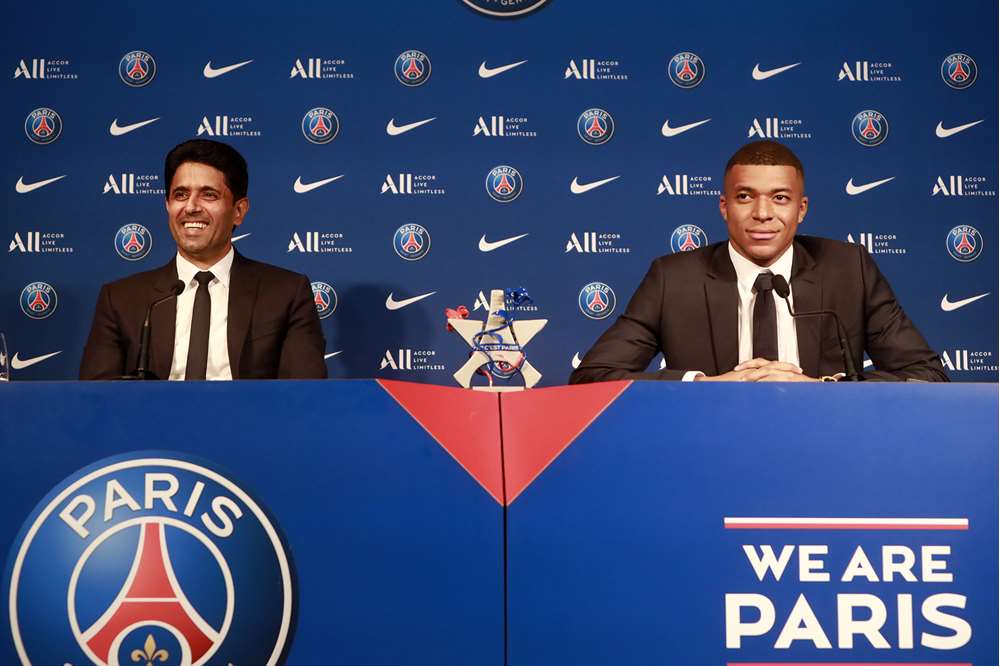 ON HIS RESPONSIBILITIES
"I'm still a football player, and I'm rooted to a collective. I'm repeating myself here, but I'm a footballer, and I'll stay in that role as a footballer. I like discussing and talking about football, but that's where it ends. Responsibilities are gained on the pitch. That's where you earn respect. There's already a captain, and he deserves the armband. I don't need the armband to be important on the pitch."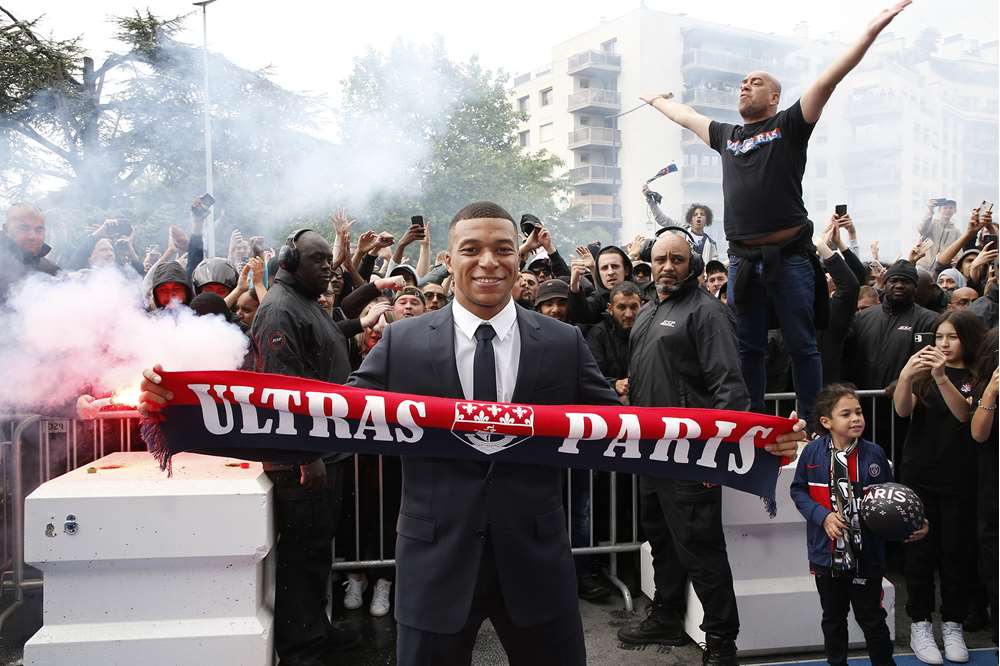 Nasser Al-Khelaïfi
"Today is a big day in the club's history. Kylian has chosen to stay here in Paris for three more years, and we're keeping the world's best player with us. He's staying here because Paris gives him the best possible conditions to allow him to help us achieve our shared sporting aims: winning, winning and winning. I'd like to thank Kylian's family, who believe in our project, as well as all of the teams at Paris Saint-Germain who worked towards this extension. We came here to win and to write even more history for the club."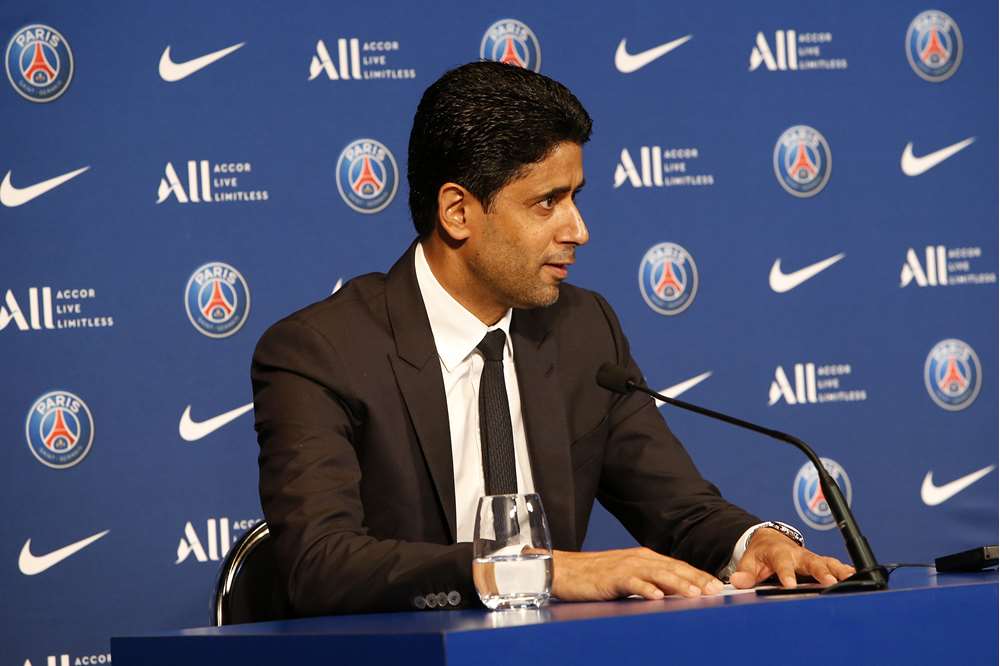 "What I like about Kylian is who he is a sportsperson; football is what he likes. The sporting project is important for all of the players, not just for Kylian. He has never asked for anything. He just wants to win, just like we do. We invest in players so that they win with us. If they don't want to win, we don't want them. We're keeping the world's best player in France, and that's exceptional. I've always believed in Kylian and in his family, and we've built something very strong. Kylian has played here for five years, and he has always respected his commitments. Our aim is the same as it was five years ago: to win everything."