Kylian Mbappé is the 9th France captain from Paris Saint-Germain
It's official: Kylian Mbappé will be the new captain of the French national team for the next international matches.
The Parisian top scorer becomes the ninth Paris Saint-Germain player to wear the French armband, succeeding his teammate Presnel Kimpembe, who had this honour in Croatia on 6 June (final score 1-1).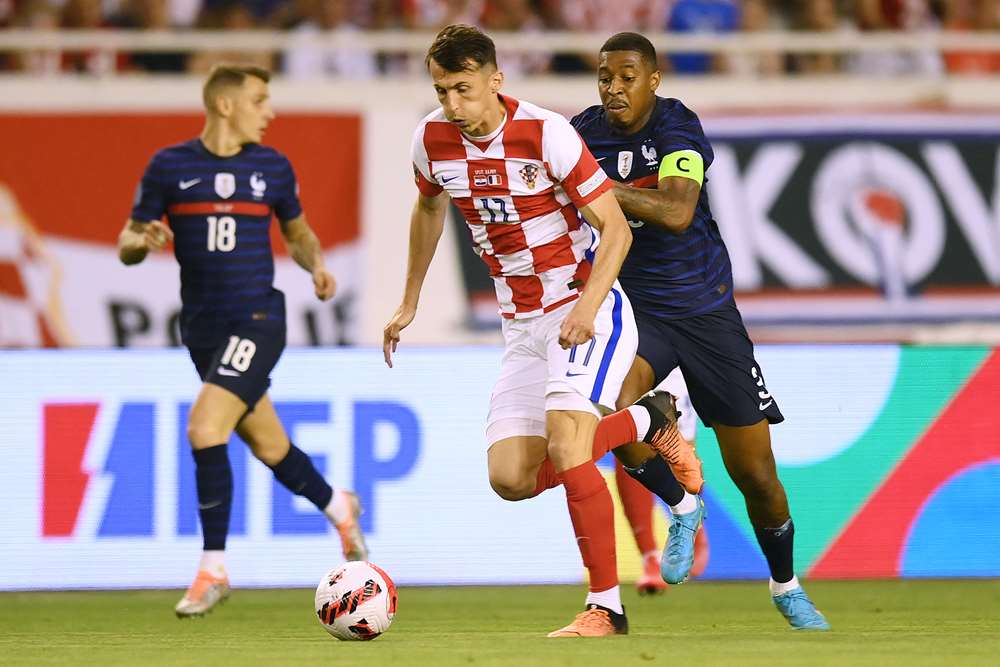 Before this duo, you have to go back to the club's creation to see a Parisian player captain the French team. Jean Djorkaeff, the Rouge et Bleu's star signing in 1970, kept his armband with the French national team despite the club from the capital's start in the National (formerly Ligue 2).
In two seasons (1970 to 1972), the father of future world champion Youri Djorkaeff captained Les Bleus on 16 occasions, which remains a record at Paris Saint-Germain. It was not until 17 years later that a Parisian player wore the armband for the French national team, with Joel Bats against Scotland (3-0, 11 October 1989).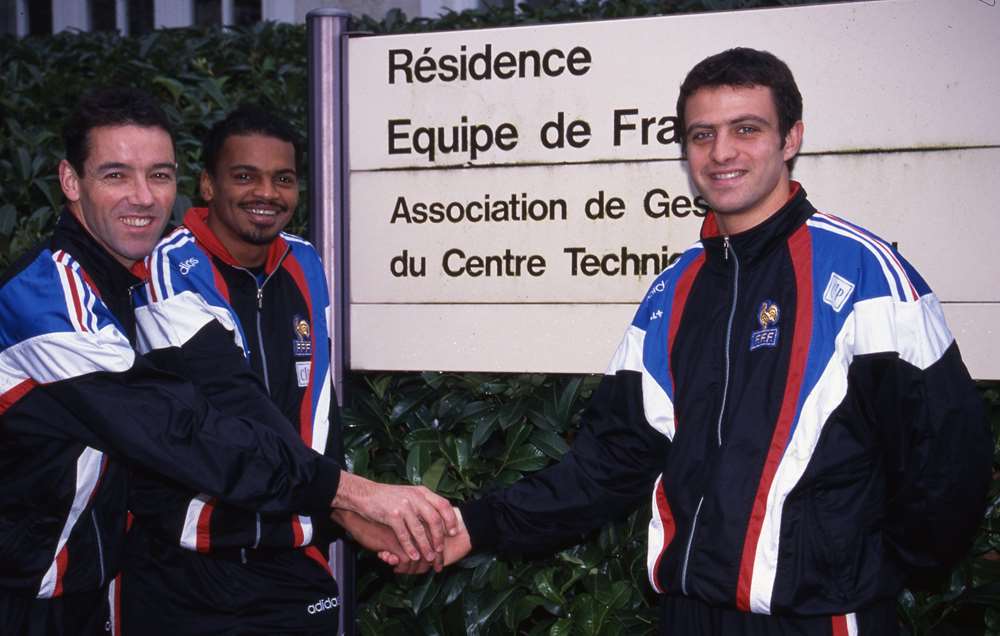 The rise of the Canal Plus version of Paris Saint-Germain and Aimé Jacquet's decision to rotate the armband made four of the Paris Saint-Germain's key players of the 1990s very happy.
In turn, Paul Le Guen (29/03/1995 in Israel, 0-0), Alain Roche (22/07/1995 in Norway, 0-0), Bernard Lama (16/08/1995 against Poland, 1-1 then 21/02/1996 against Greece, 3-1) and Vincent Guérin (15/11/1995 against Israel, 2-0) wore the French armband.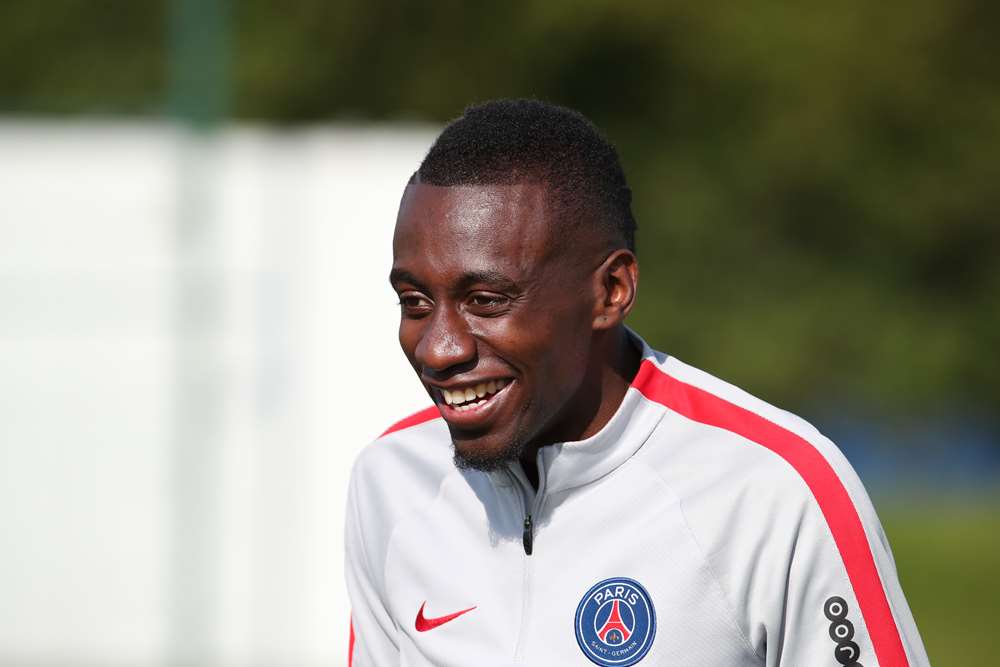 The first Paris Saint-Germain player under the QSI era captain of Les Bleus was a key member of the French team. Blaise Matuidi will wear the armband four times, for one defeat (05/06/2013 against Uruguay, 0-1) and three victories on 11/10/2014 against Portugal, 2-1 and 14/10/2014 in Armenia, 3-0 then on 25 March 2016 in the Netherlands, 3-2).
Presnel Kimpembe had succeeded the Rouge et Bleu midfielder, before the beginning of the Kylian Mbappé era, this Friday 24 March against the Netherlands.