Kylian Mbappé is 2022's top scorer!
Kylian Mbappé has scored 56 goals in as many games this year, finishing 2022 on top of the world.
What a year for Kylian Mbappé, who closes 2022 as the top scorer of the calendar year for the first time in his career.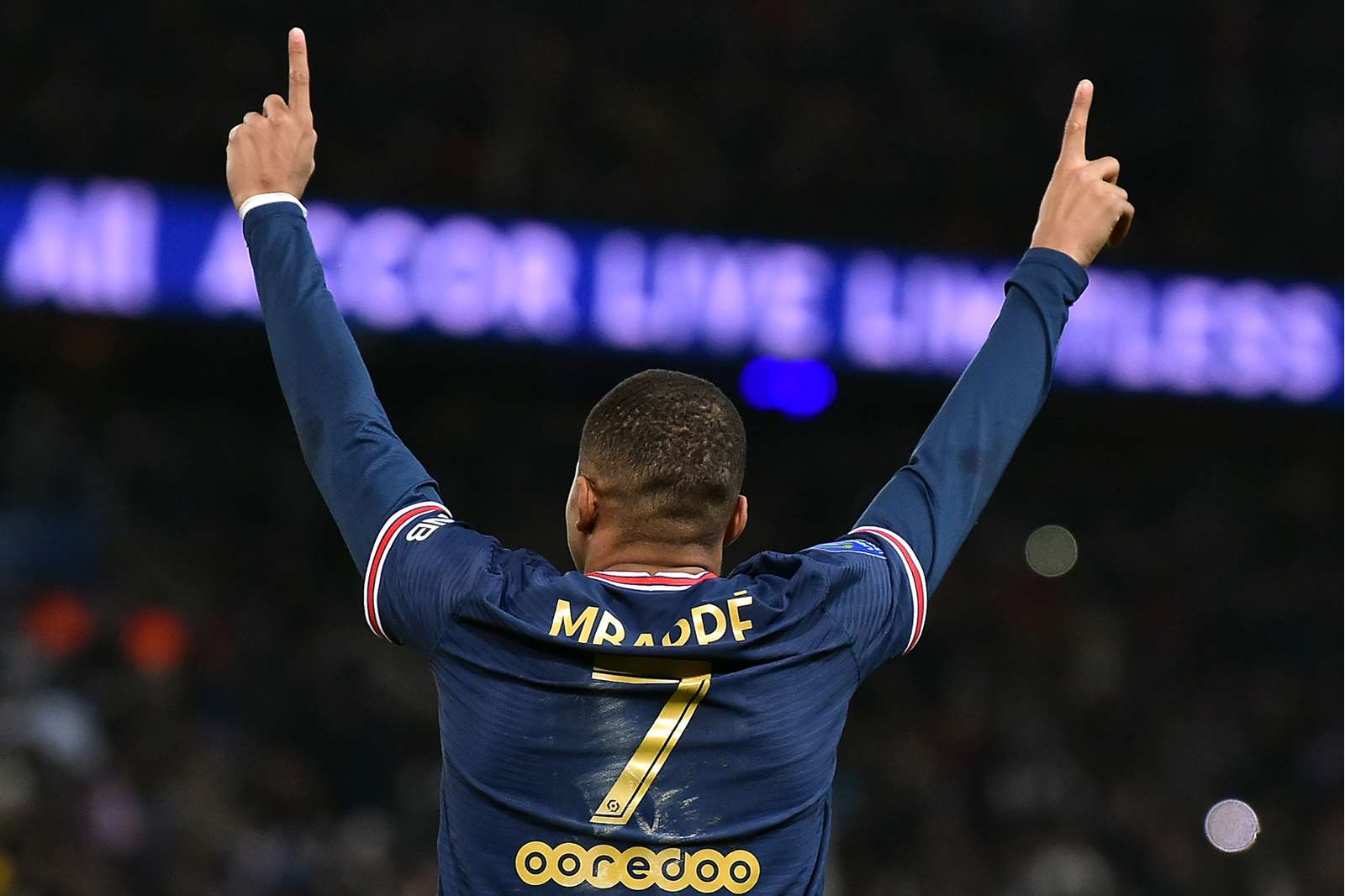 From a stats point of view, his year has been extraordinary. The festivities began on 3 January with a hat-trick in 17 minutes during the round of 16 of the Coupe de France. Three rapid goals that already gave an indication of the record year that was to come.
Throughout 2022, the Parisian forward has been decisive for the Rouge et Bleu and has played a major role in each of their victories. By scoring 44 goals in 43 matches, including 32 in the league, he finished at the top of the Ligue 1 scoring charts.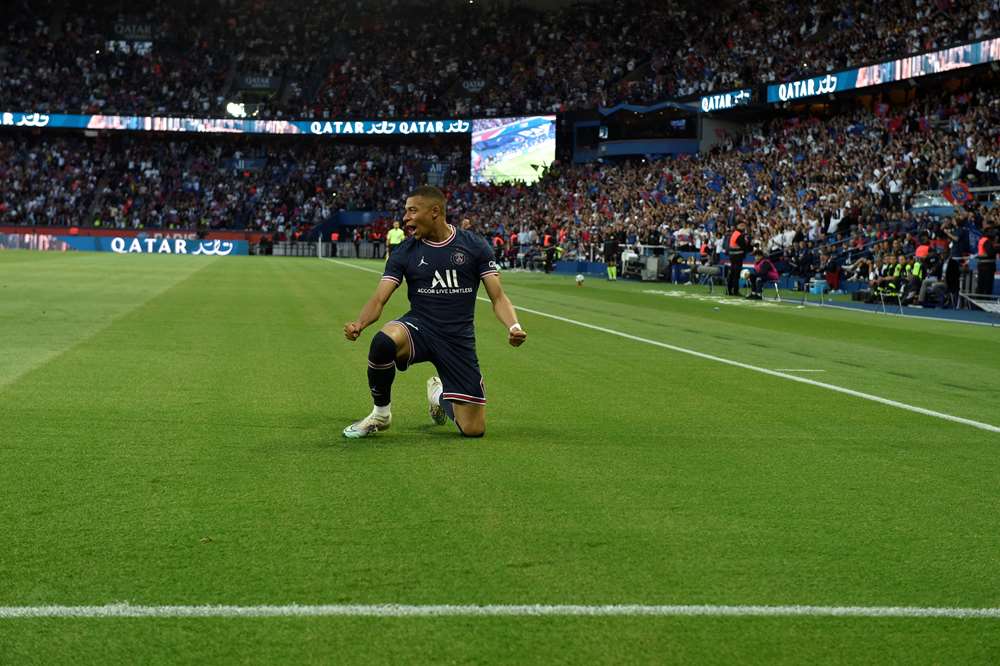 In the middle of this crazy year, the Bondy native extended his contract at Paris Saint-Germain and lit up the Parc des Princes with another hat-trick against Metz to celebrate his extension.
In the national team, Mbappé has been just as impressive, scoring 12 goals in 13 matches for the French national team. The incredible striker's year was obviously marked by his fantastic World Cup, which ended with a historic hat-trick in the final. A performance that allowed him to finish as top scorer of the 2022 World Cup (8 goals).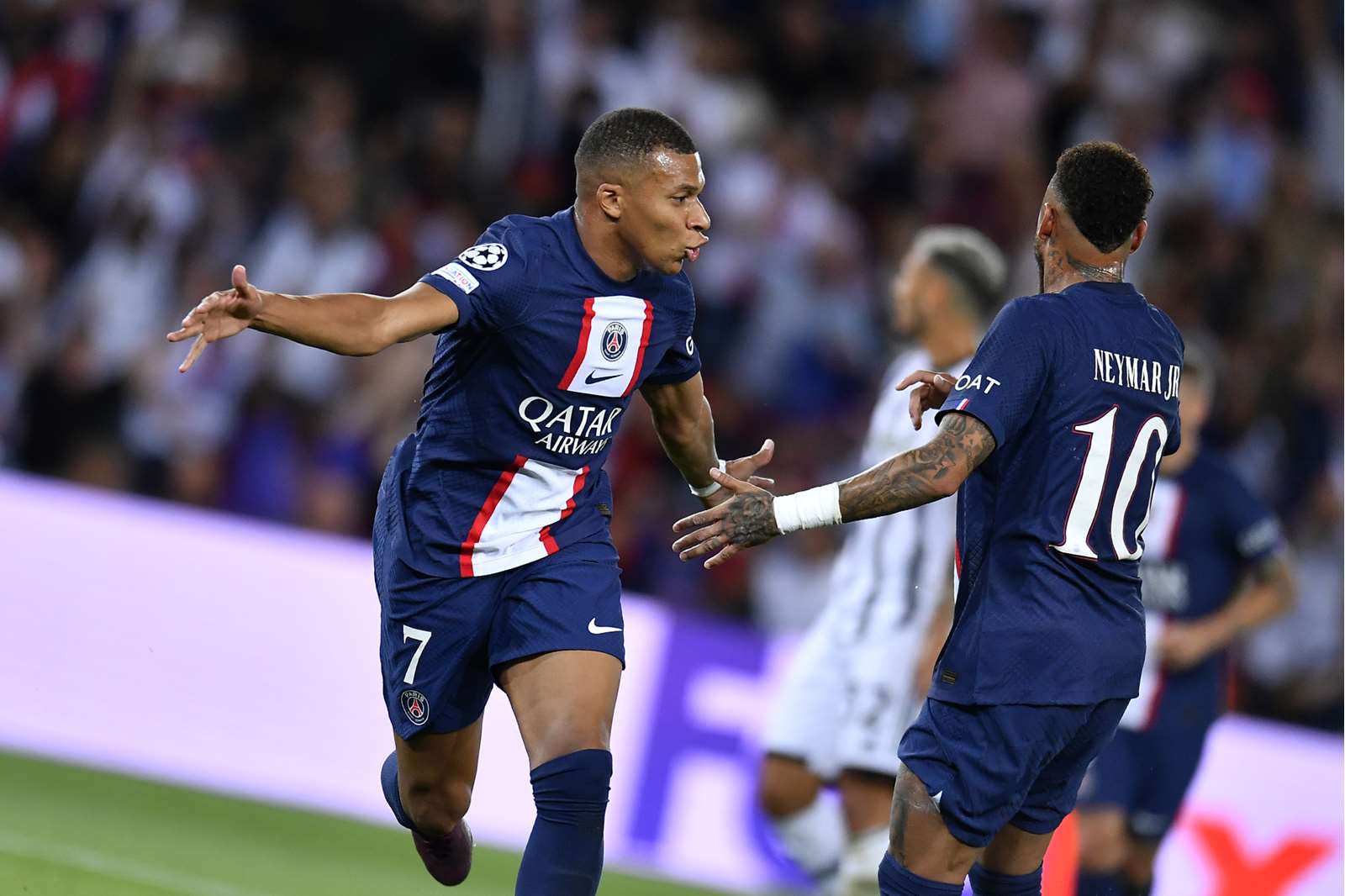 With our number 7's constant progression (44 goals in 2019, 29 goals in 2020, 49 goals in 2021, 56 goals in 2022), 2023 is shaping up to be another brilliant year.