Kylian Mbappé: "I feel good, I'm happy"
Paris Saint-Germain's no. 7 and his manager gave their thoughts to PSG TV on the Parisians' 3-1 win over Nantes.
Mauricio Pochettino 
"I'm very happy because the players made a fantastic effort. I'm happy for them, for the team, of course. Overall, I think the performance was good. We should be scoring more goals in the first half, but I think we played really well. [We were] a little bit unlucky with the red card for Keylor, which created the problem that afterwards, we conceded, but I think the team, again, with ten men, showed great character. I'm so happy for them. It's always about the time to create the links, the connections. It's about not only [doing it] in the training sessions but in the competition."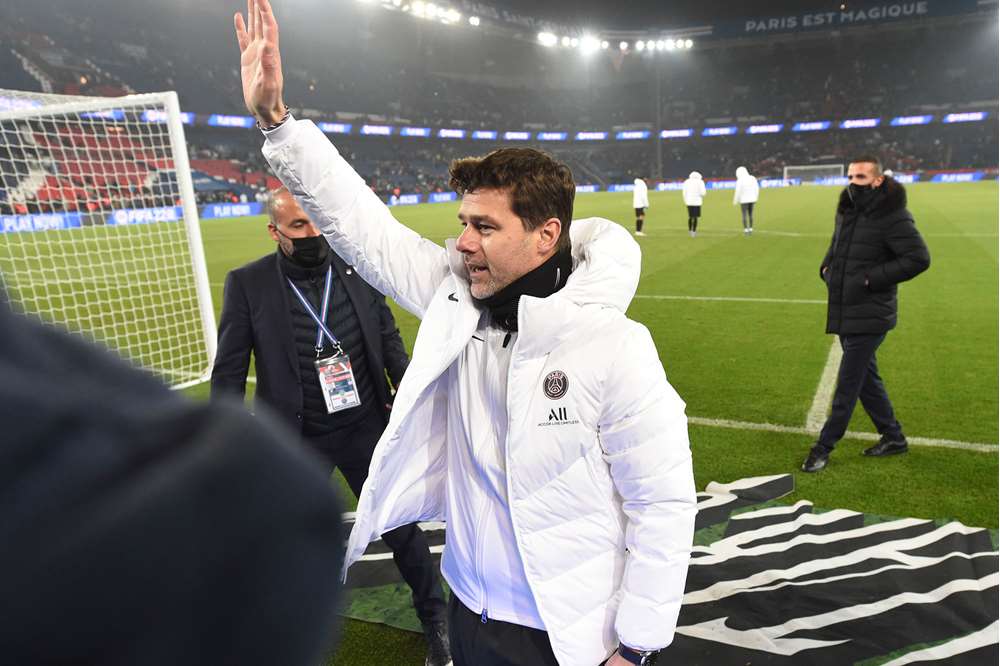 On Leo's goal: "Tonight, we are all happy. We need to give the whole team massive credit. I'm so happy for the first goal for Leo in Ligue 1. I'm happy for him and for the team. Then, I want to send my congratulations to the Virage Auteuil for the 30-year anniversary. I think it's a fantastic thing. They always support the team."
Kylian mbappé
"We're happy. We had a great first half. We managed to put some decent passages of play together, but unfortunately, we weren't able to put the game to bed. Then, we made things slightly difficult for ourselves given what happened [with the red card], but we weren't playing as well in the second half anyway. We managed to show some character with ten men and score twice. The first one was slightly lucky, but the second one was all down to us. We're happy, and we're preparing for the game on Wednesday in the best possible way."
On the attacking trio: "We could've scored a lot more in the first half. We managed to create quite a few chances, to pose a threat and not cut ourselves off from the rest of the team, which was good. It was decent, it was encouraging, and it'll only get better."
On his performance: "I feel good, I'm happy. I'm playing for teams where I'm used in the best possible way, which also helps, and I hope that I can keep it up."