Kurzawa: 'Invaluable experience'
Before the resumption of training, Paris Saint-Germain left-back Layvin Kurzawa took a look back at season 2017-2018.
Layvin, the team hit its straps early on in the season. Was that due to the arrival of new players?
"It's true that some important players arrived. They quickly settled into the team and helped us to win our league title back. They brought us so much all the way through the season. Even though Neymar got injured, the lads who replaced him did the job well."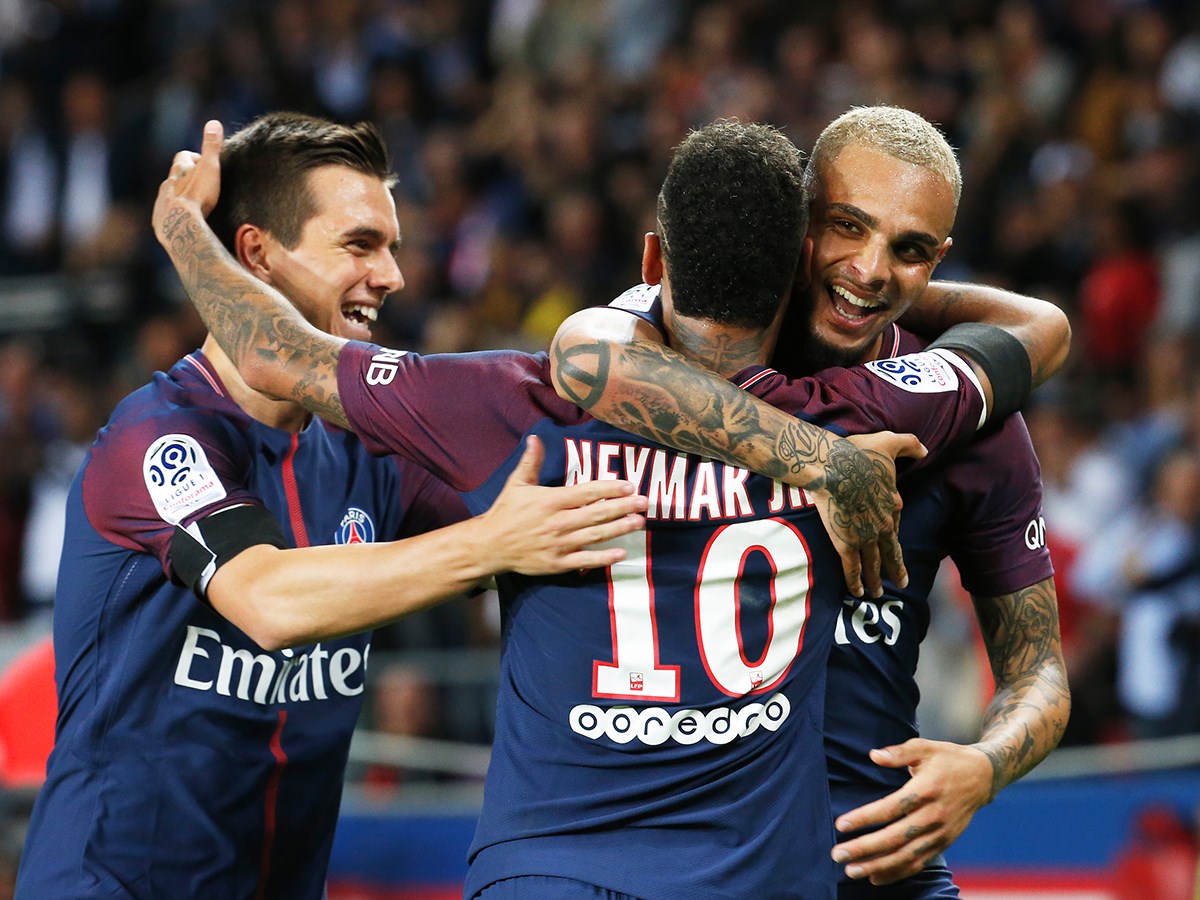 Speaking of whom, it was Neymar Jr who set up your first goal of the season, in the 6-2 win over Toulouse…
"Yes, but as I have said before, I don't think that cross was intended for me. I benefited from the run that Cavani made, which drew the defender and gave me the space to pull off that acrobatic move."
Your UEFA Champions League hat-trick in the 5-0 win over Anderlecht was also pretty memorable…
"It was a very special night for me. You don't score three goals in a Champions League match every day, so I made sure to savour the moment."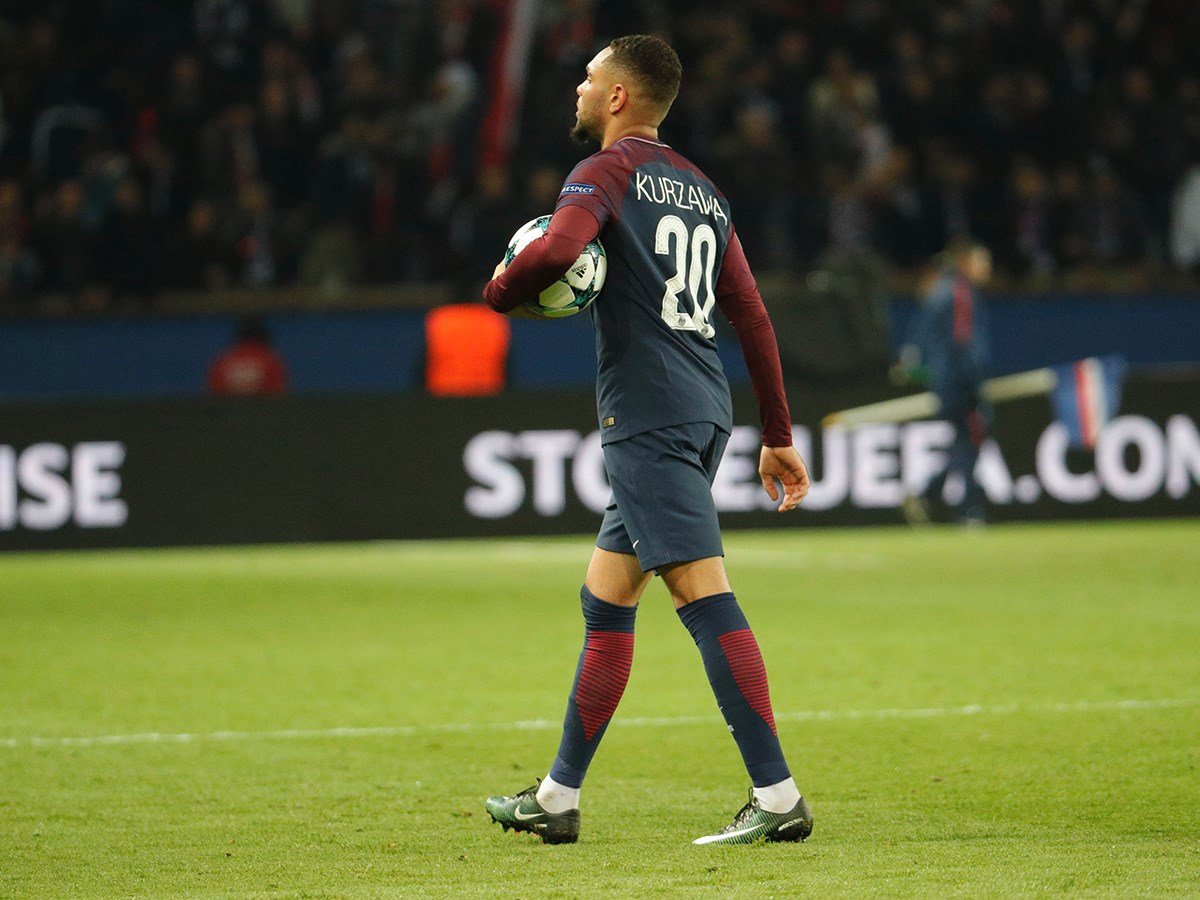 How did you deal with the UEFA Champions League elimination at the hands of Real Madrid ?
"There was a lot of disappointment because we wanted to do better. But we were up against a side who are much more used to that kind of match than we were. But we gained invaluable experience that will help us go further in the competition."