Kimpembe: 'Not taking Nîmes lightly'
Paris Saint-Germain World Cup winner Presnel Kimpembe spoke to the media ahead of Saturday's Ligue 1 match away to Nîmes.
NÎMES
"They have made a good start to the season, they are a very combative side that defend well and like to hit on the counterattack. Above all, we are not taking this match lightly. We need to be ready."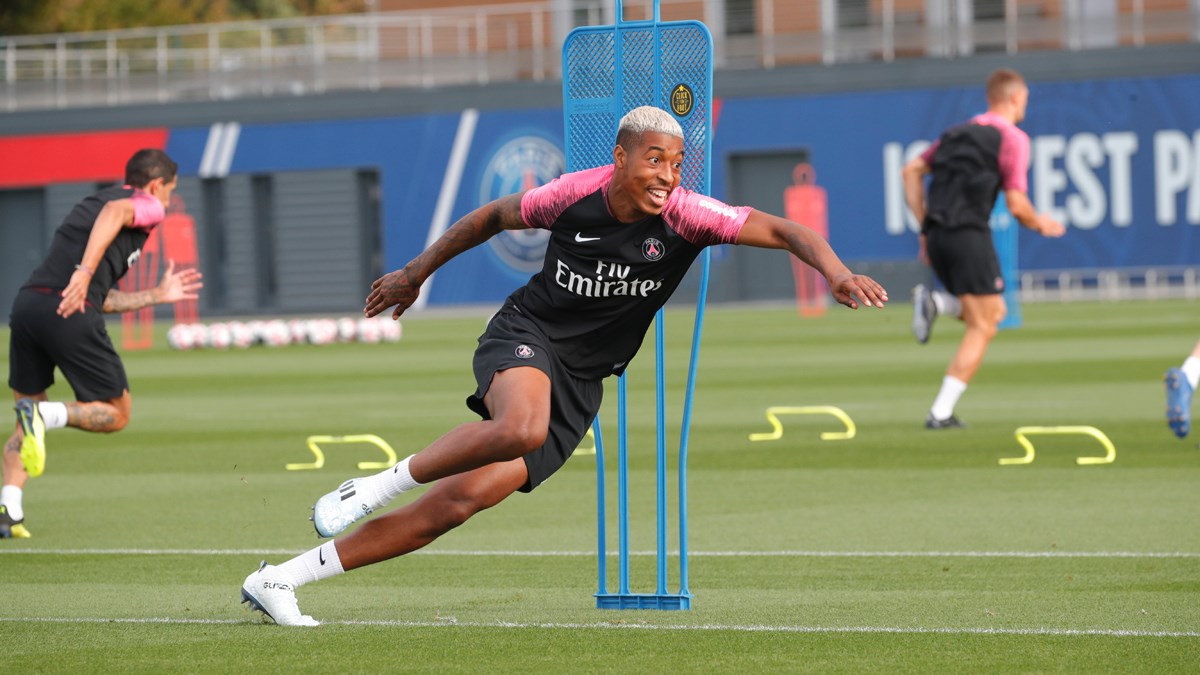 THE CHAMPIONS LEAGUE
"We have six great games coming up. It's great to start the competition with so many nice games. The atmosphere will be incredible everywhere we go, and it will be simply magnificent at the Parc. We will also be ready! We will be launched straight into the business end with these games and it will be great."
3-MAN DEFENCE
"The team is not yet at 100% but we will get used to this new system. We will keep working hard to reach our objectives. There have been a lot of changes, especially tactically. I'm not used to playing so much on the left, it changes my positioning, the runs I make... but we want to learn to play this way and it's a great thing to be able to play in different formations."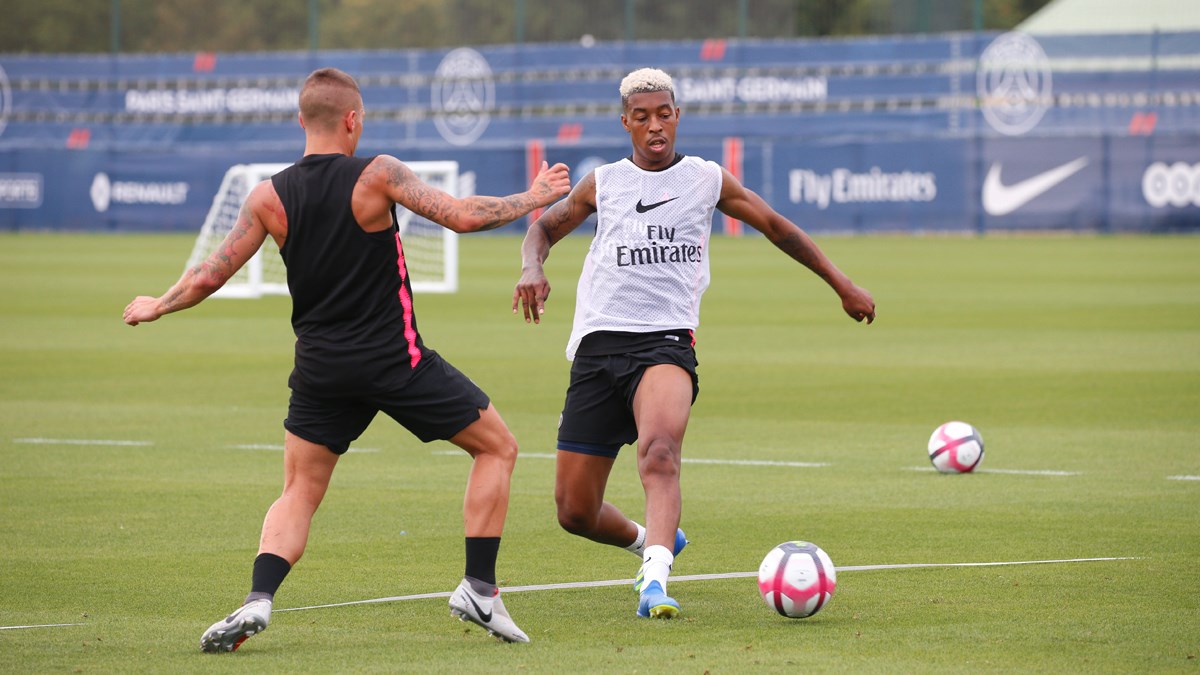 KYLIAN MBAPPE
"Kylian hasn't changed. He's just the same. He's a very intelligent lad, who has a lot of talent. He also has his head on his shoulders, he's always smiling and a little bit talkative. He's the same as he was before, the same player that we love."