Keylor Navas: 'We're ready'
The Paris Saint-Germain goalkeeper can't wait for the Trophée des Champions encounter with Marseille on Wednesday.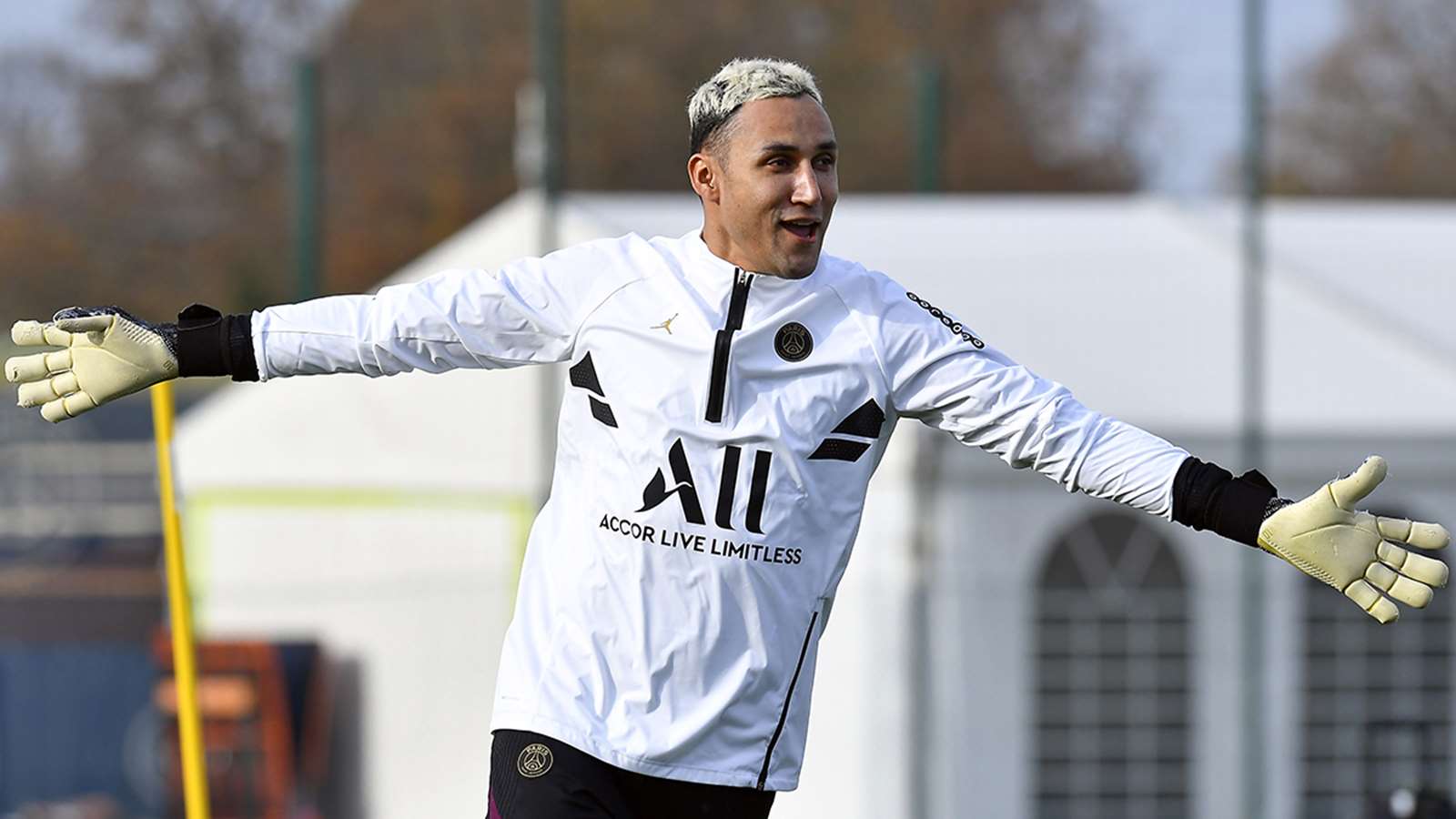 MARSEILLE
"Each game is different. It's a final, we want to win it. For us, the most important thing is to leave everything on the pitch. We know Marseille are a tough team to play, and we want to bring together all the aspects we need to win. We're confident."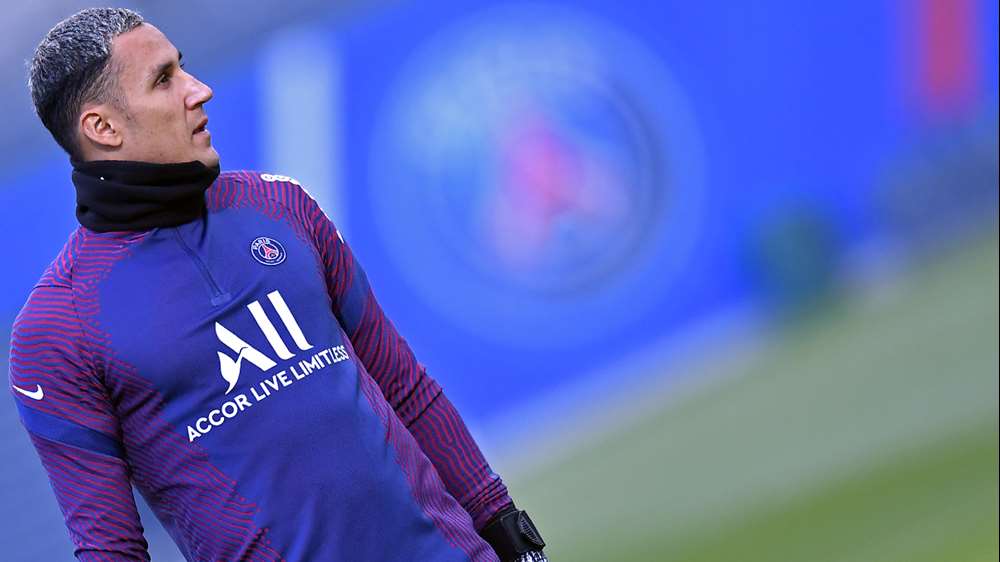 this season'S meeting
"We're relaxed, positive, confident in our work. In the dressing room, no-one is talking about revenge. We have a final, and we want to play to win. That's the only thing that matters right now. In the first game against them this season, I think there were things that happened and that shouldn't happen in football. We have to learn from our mistakes and have the attitude to win the game. We're ready. Our approach is to win by playing football."
MAURICIO POCHETTINO
"Each coach has a different style. We're adapting to his style of playing right now. He wants the team to be organised with certain movements. That's what we're working on right now."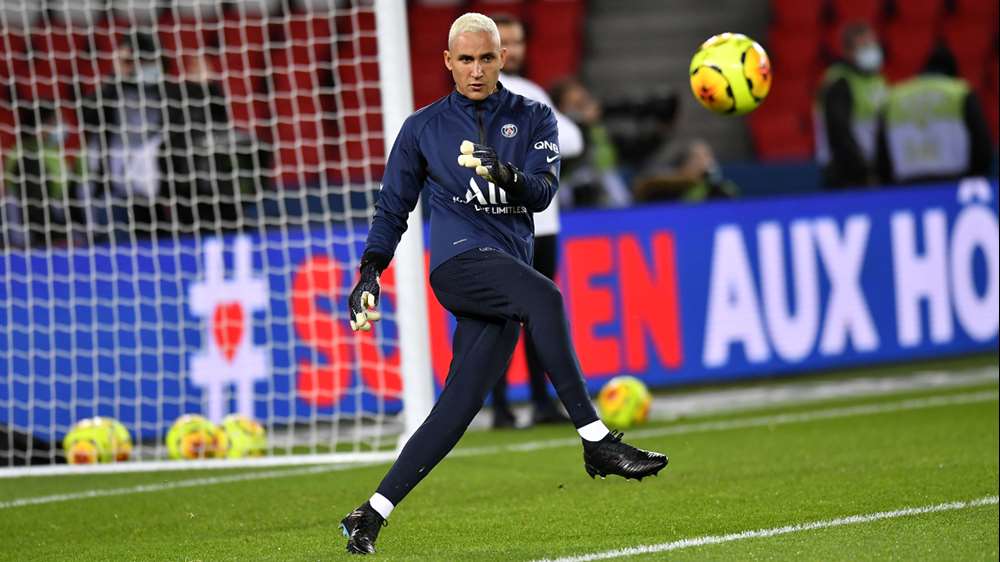 LEADER
"I'm very happy. I have a lot of responsibility in the squad thanks to my experience, and I want to give my knowledge to my teammates. I try to help them. I hope to bring back a trophy on Wednesday."