Kean and Danilo discover the Ooredoo Centre
The two Parisian recruits, returning from international duty on Thursday, discovered the Ooredoo Centre for the first time, in the eve of Paris Saint-Germain's game at Nîmes tomorrow evening.
Having become Rouge et Bleu players in the final days of the summer transfer window, Moise Kean and Danilo Pereira quickly joined up with their international sides for Nations League matches.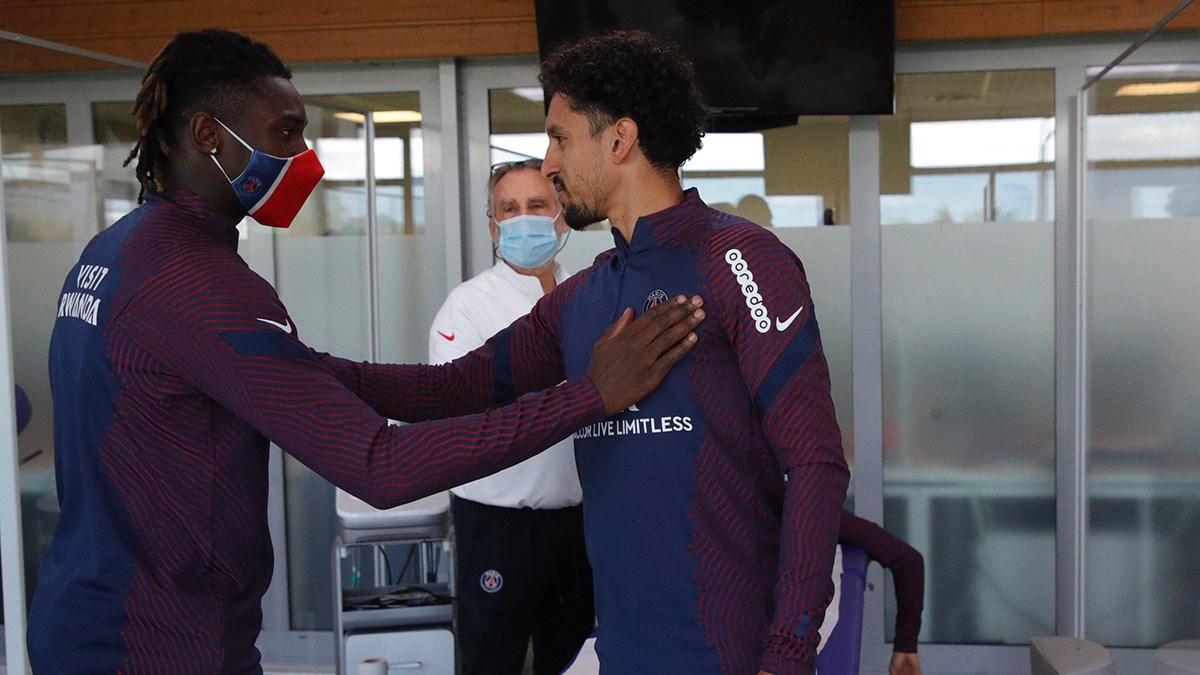 The Italian forward, who appeared off the bench in the games, could play at Nîmes tomorrow, given the number of Parisian absentees, as Thomas Tuchel said a bot earlier in the day in his pre-match press conference: "Kean could make his debut for us, we're going to talk to him when he arrives and he'll have a training session, and it's possible he could play."
The young Italian spoke to his new coach when he arrived at the Ooredoo Centre and took part in Thursday's session, familiarising himself with his new environment and his new team-mates.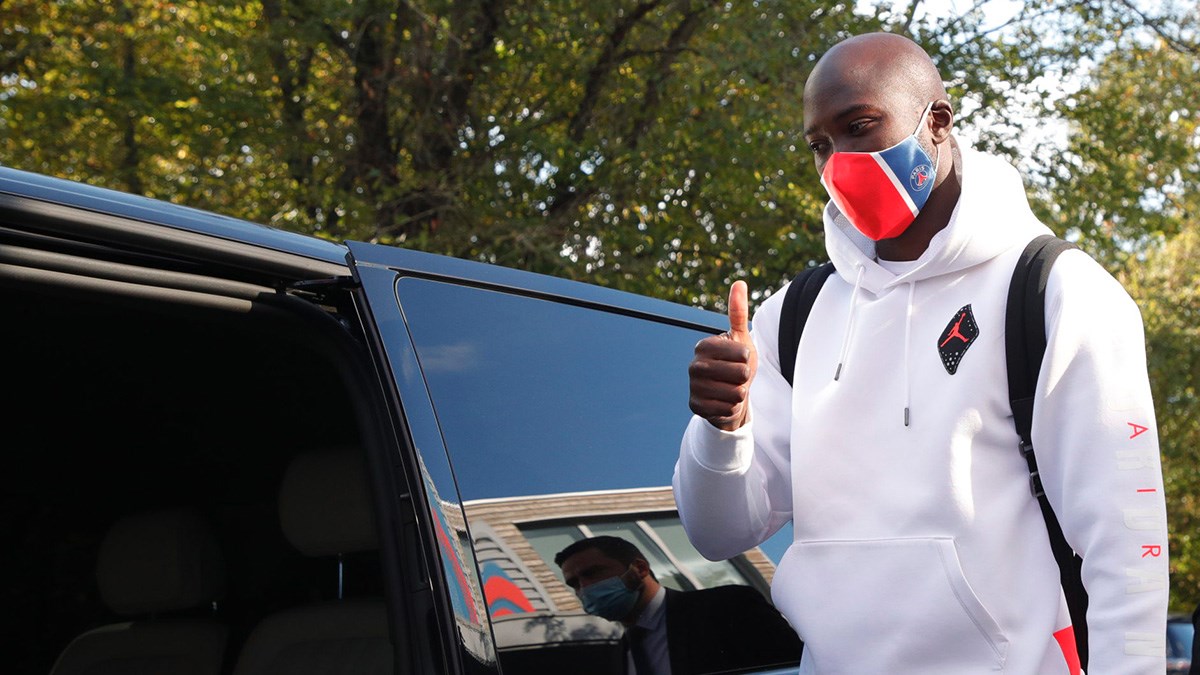 Danilo Pereira must stay away from the rest of the squad, following the health protocols, after the Parisian midfielder spent time with Cristiano Ronaldo, who tested positive for COVID-19, with Portugal. The new rouge et bleu number 15 also took his first steps at the Ooredoo Centre on Thursday, but must stay away from the rest of the squad, and take part in individual training sessions, while waiting for the results of his tests.