Julian Draxler: 'A huge source of pride for me'
The Paris Saint-Germain midfielder talks of his delight and ambitions after extending his contract with the club from the capital.
Julian, how does it feel to have extended your contract here?
"It's a huge source of pride for me, I love this club and Paris as a city. It's great to be able to play with top players, and for a team like this one. I am very happy to have extended my contract here.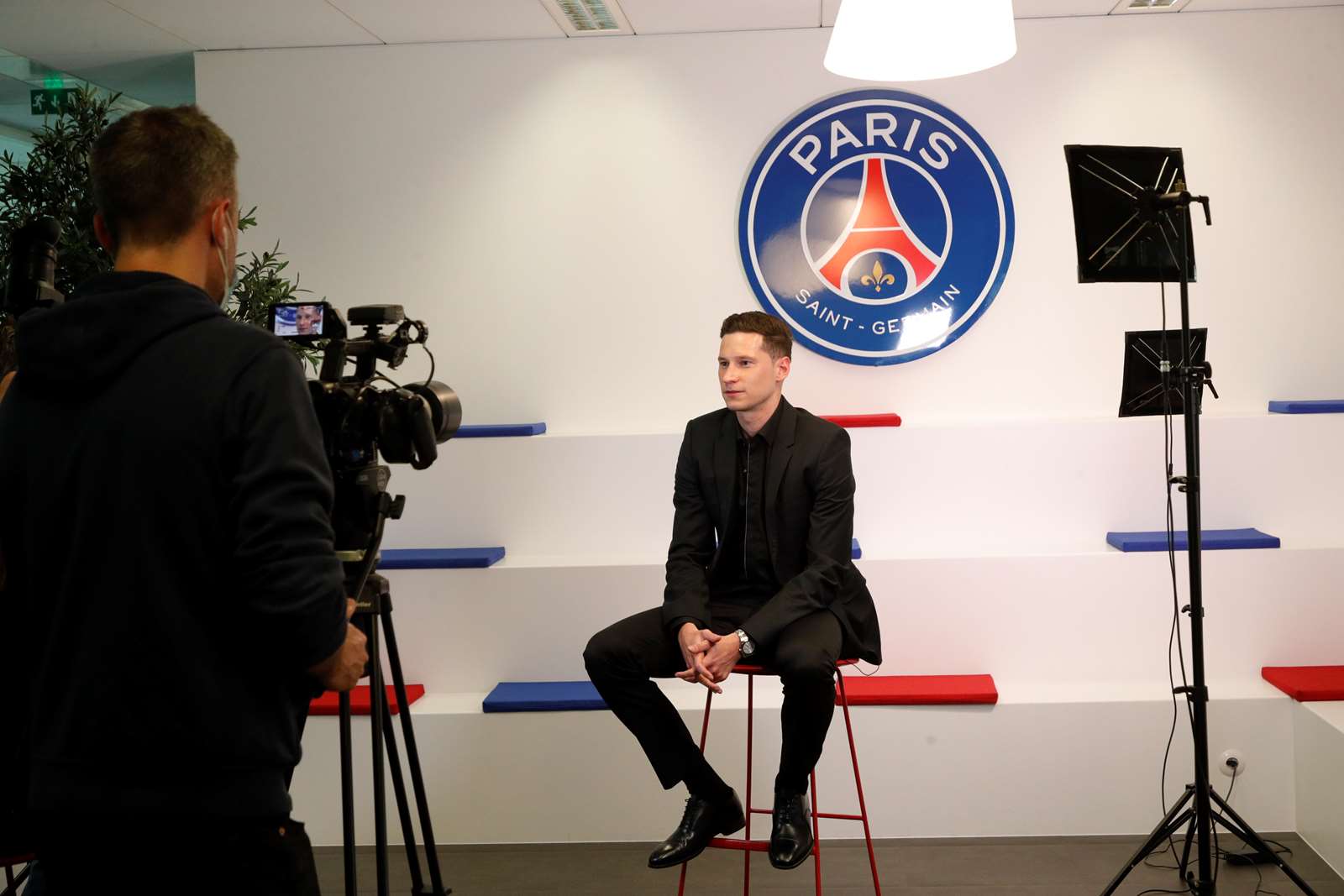 What are your objectives for the next three years?
"I hope that we are going to continue to win lots of trophies in the next three seasons! We will give our all to win titles, as we do in every match.
Did the evolution of the club play a major role in your decision to extend your contract?
"The club's ambitions have become a reality. We played in the semi-final of the Champions League this season and in the final last season. We have progressed a lot, and even though we have been through highs and lows, the project is a very attractive one and I am happy to be able to continue here.
How are you feeling physically?
"I have been playing a lot more in recent weeks, it's important for me to be able to maintain my rhythm and play matches. I feel very good and you can see that in the final weeks of this season. We will have a better pre-season this summer than we did last year, we hope that everyone will be ready and that Paris will see the best Draxler ever!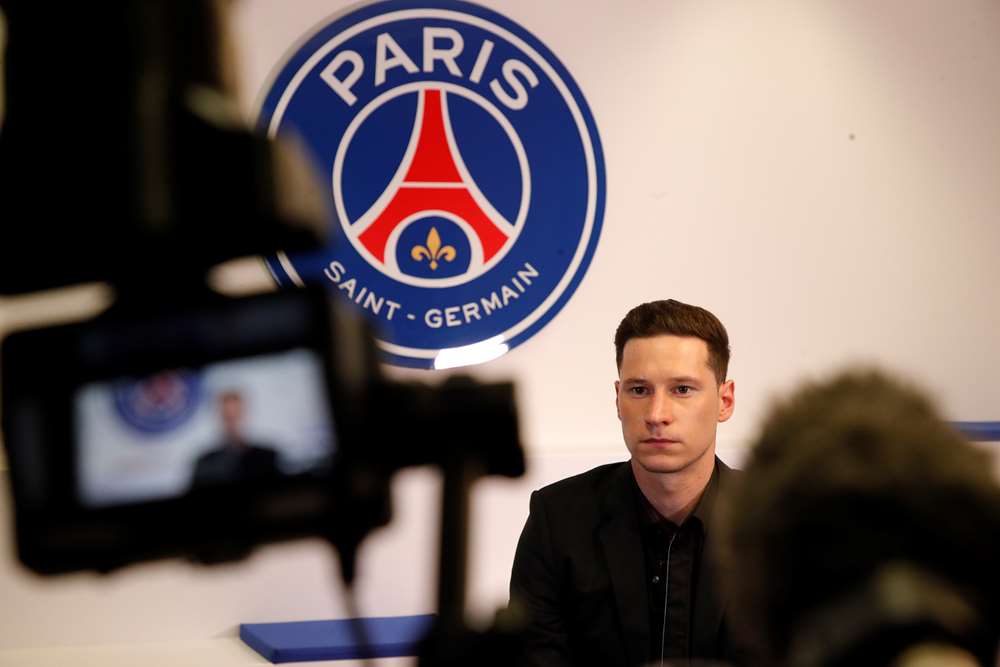 How would you look back on the European campaign this season?
"You need to earn the right to play in this competition and to reach this level. You can never give up, you need that desire to win more than others in order to get there. There are no certainties and we will need to continue to work hard so that we continue to progress. It's also for that reason that I really wanted to stay."