Juan Bernat: "A tenth title is a great thing to aim for"
Paris Saint-Germain's Spanish left-back spoke to PSG TV about his current form and the capital club's upcoming fixtures.

JUAN, YOU'VE MISSED THE LAST FEW GAMES WITH A CALF CONTRACTURE. HOW ARE YOU DOING WITH IT?
"I'm doing well. I've had this calf problem, which has stopped me from taking part in the last two games. It came about against Nice, and now, I'm finishing my recovery. I still don't really know when I'll be back. I've had situations in the past where I've felt good, come back into the squad, relapsed and had to wait some more, so I don't want to get ahead of myself. It's pointless to come back into the squad just to get injured again; the most important thing is that I make a full recovery first."
YOU'VE BEEN AT PARIS FOR A WHILE NOW. ARE YOU STILL FEELING AS GOOD WITHIN THE TEAM?
"Yes, this is my fourth season here. I get along well with everyone, with the whole squad. I think that in my last two seasons, when I've been less troubled by injury, I've played to a good standard and been able to help the team. Unfortunately, I then got injured, and things haven't really been the same since."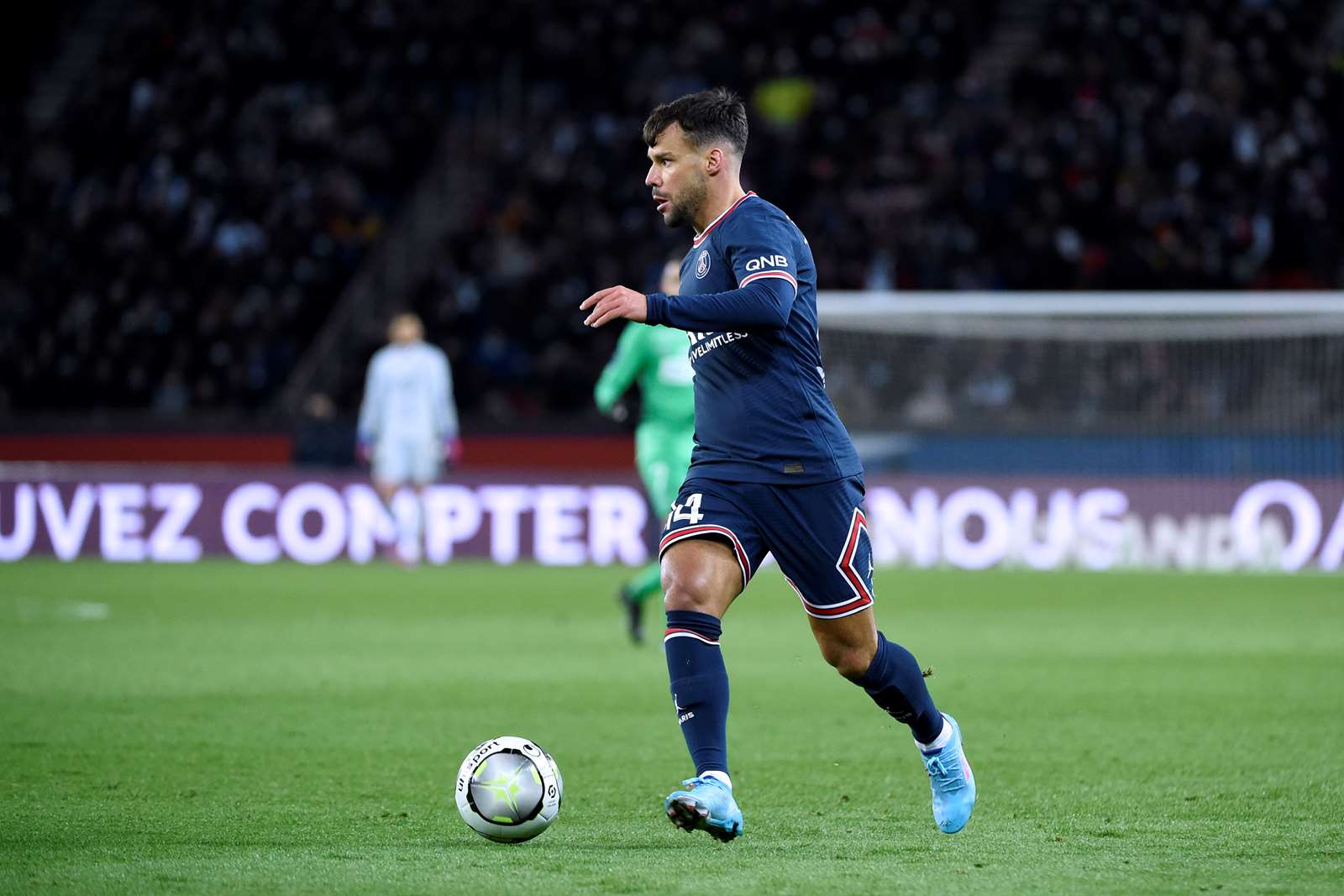 SINCE YOUR KNEE INJURY, YOU'VE HAD TWO TOUGH SEASONS. HOW HAVE YOU DEALT WITH THAT WHOLE PERIOD?
"I've practically had two wasted seasons – two seasons where I've barely played and where I've never been able to find my rhythm again. I was gradually starting to play again and string games together, and then I picked up a muscle injury. Incidentally, I think that all these little niggles are linked to my knee injury from last season. As everyone knows, I've been out of action for a year, and it's obviously difficult to get back up to speed after that. So, what I want now is to finish the season in the best way possible, to play as much as possible and to work hard this summer to be ready for next season."
IT'S THE INTERNATIONAL BREAK AT THE MOMENT, AND MOST OF YOUR TEAMMATES ARE away WITH THEIR NATIONAL TEAMS. WHAT'S IT LIKE FOR THOSE WHO ARE STILL HERE?
"They're ten days where there won't be many of us here. There are only four or five of us players still here, plus the young lads, so it makes a change from our typical week, but it doesn't change our objectives. We still need to work hard, train and prepare for the end of the season. I'm focusing on that, on what I have to do to get back up to speed, on all the work that I have to put in to be 100% after so much time away from the pitch. To get there, I need to do a lot of work and then string games together. I need to do both of those things because the intensity of a game is never the same as the intensity of training, but to be able to come back, I firstly need to do a lot of work, so that's what I'm focusing on: working hard to get back to my best."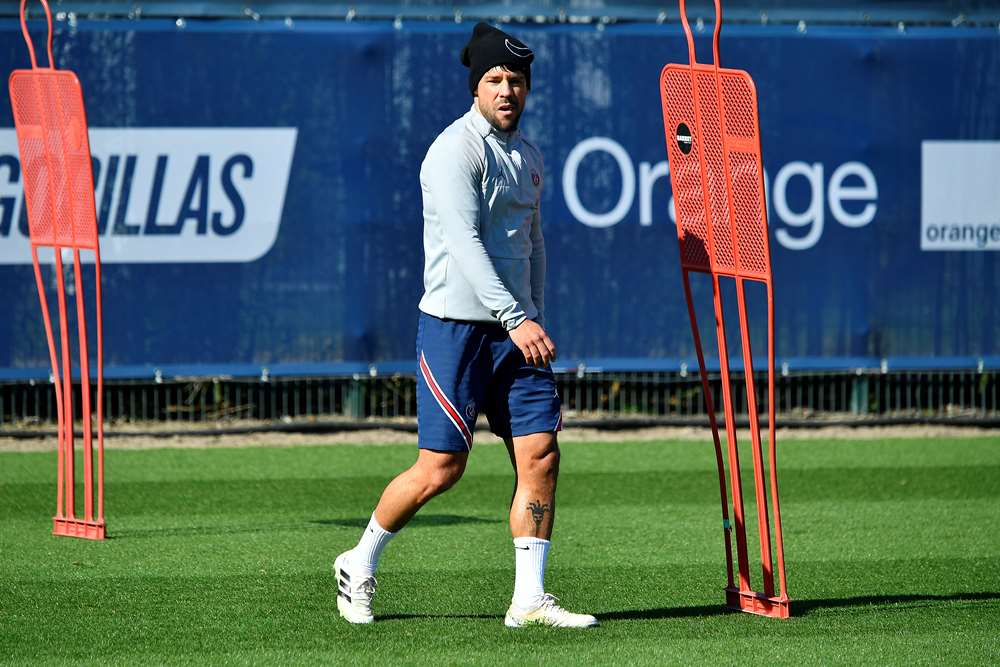 THERE ARE NOW NINE LEAGUE GAMES LEFT BEFORE THE END OF THE SEASON. WHAT ARE THE END-OF-SEASON AIMS?
"The aims are always the same: to win. We can still win the league title, and that's our end-of-season aim. It would be the tenth title in the club's history, too, which is really important to us and a great thing to aim for, and we want to get it by trying to win every game."