Jesus Perez: 'Keep improving'
The Paris Saint-Germain coach faced the PSG TV camera and the media ahead of Friday's league game against Montpellier.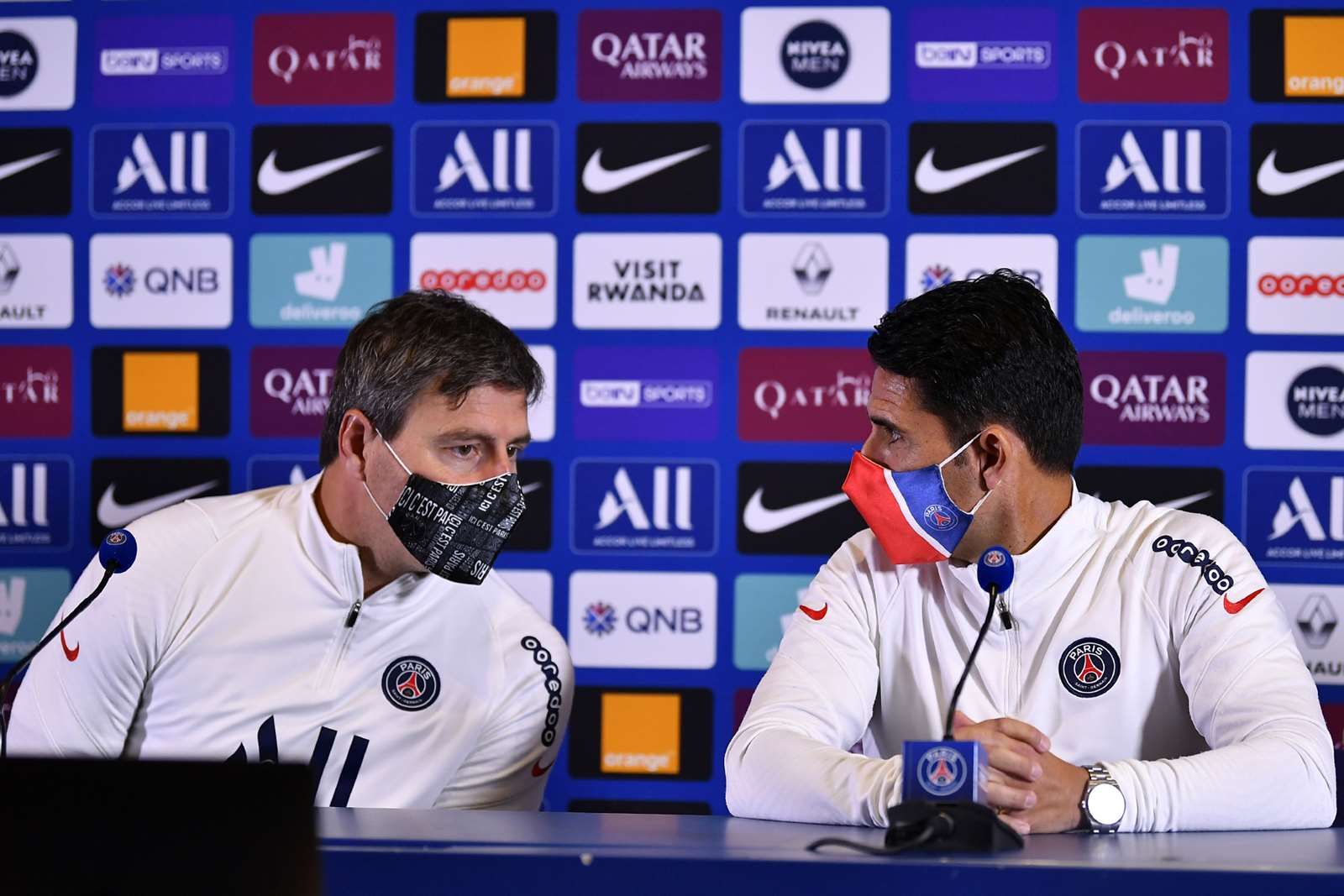 Montpellier
"Our aim is to claim three points at home and to keep improving. They're important for us to stay top of the table. We're focussed on ourselves and what we're going to do in the next three weeks. We have had a good week's work. After four matches in 13 days, it was time for the players who'd played a lot to recover as it was for the injured players. We were able to intensify the implementation of ideas. We're going to now have a different kind of week to this one."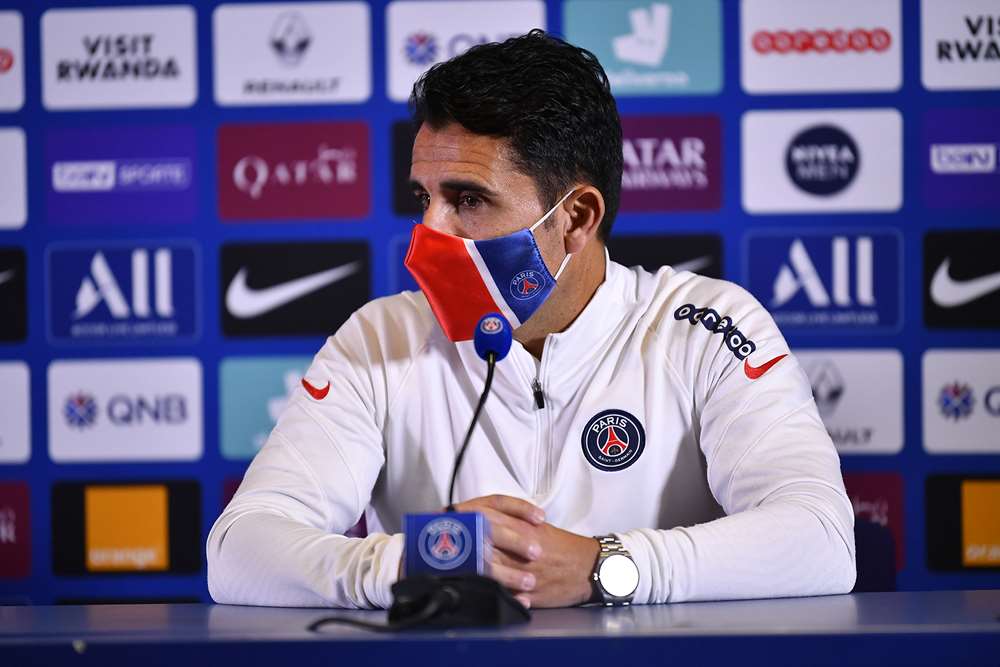 Mauricio Pochettino
"Mauricio watched the week's work thanks to the cameras at the Ooredoo Training Centre. He contributed a lot to the group dynamic. Nevertheless, it was a strange week for us. His presence is essential. We have have to thank the staff and the players for their professionalism. Despite all the restrictions, he was able to see everything. He's a strong and positive person. He's fulfilling all his duties from home, communicating and supervising training sessions. It's not easy, but he's contributing to sessions. He's ill, we're concerned, but he's still completely in charge. He's in a good frame of mind. There are constraints, but thanks to everyone's support, he's doing well."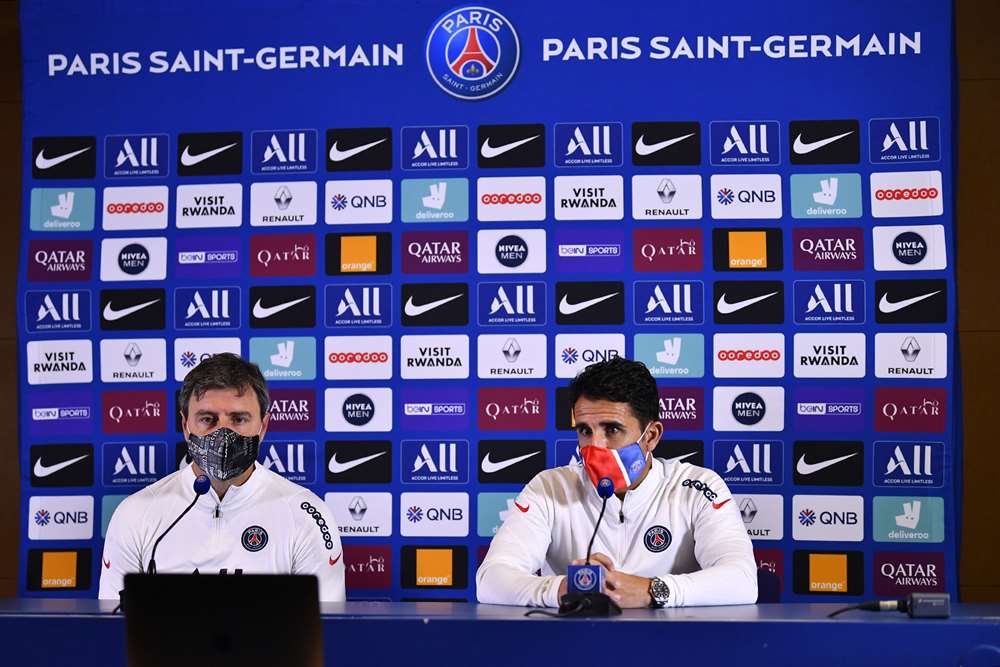 Kylian Mbappé
"Kylian contributed to our win in Angers. He's training well, with the desire to improve. He's taken advantage of this week to recover. We hope he'll show just what a great player he is. He's the league's top scorer. We're happy with his level of commitment. During the game, we asked him to modify his role. He started on the left and during the match he moved into the middle. Mauricio was in contact with us, and we took that decision."