Ismaël Gharbi: 'It's a childhood dream'
The young attacking midfielder spoke about his joy playing in Mauricio Pochettino's team, after the friendly this Saturday 17 July at the Ooredoo training centre (2-2).
what are your thoughts after these two games as a starter?
"It's a childhood dream to start playing with the professionals, especially with my beloved club. I'm so proud. I feel very comfortable here, everyone has been great to me. I feel fantastic here."
At just 17 years old, you're doing it all. Two matches, a goal, you hit the woodwork and provided an assist... You seem to be playing without pressure!
"There is pressure but it is positive. I've been made to feel very comfortable. All the players make me feel confident, push me to do my best, and I'm all about helping the team."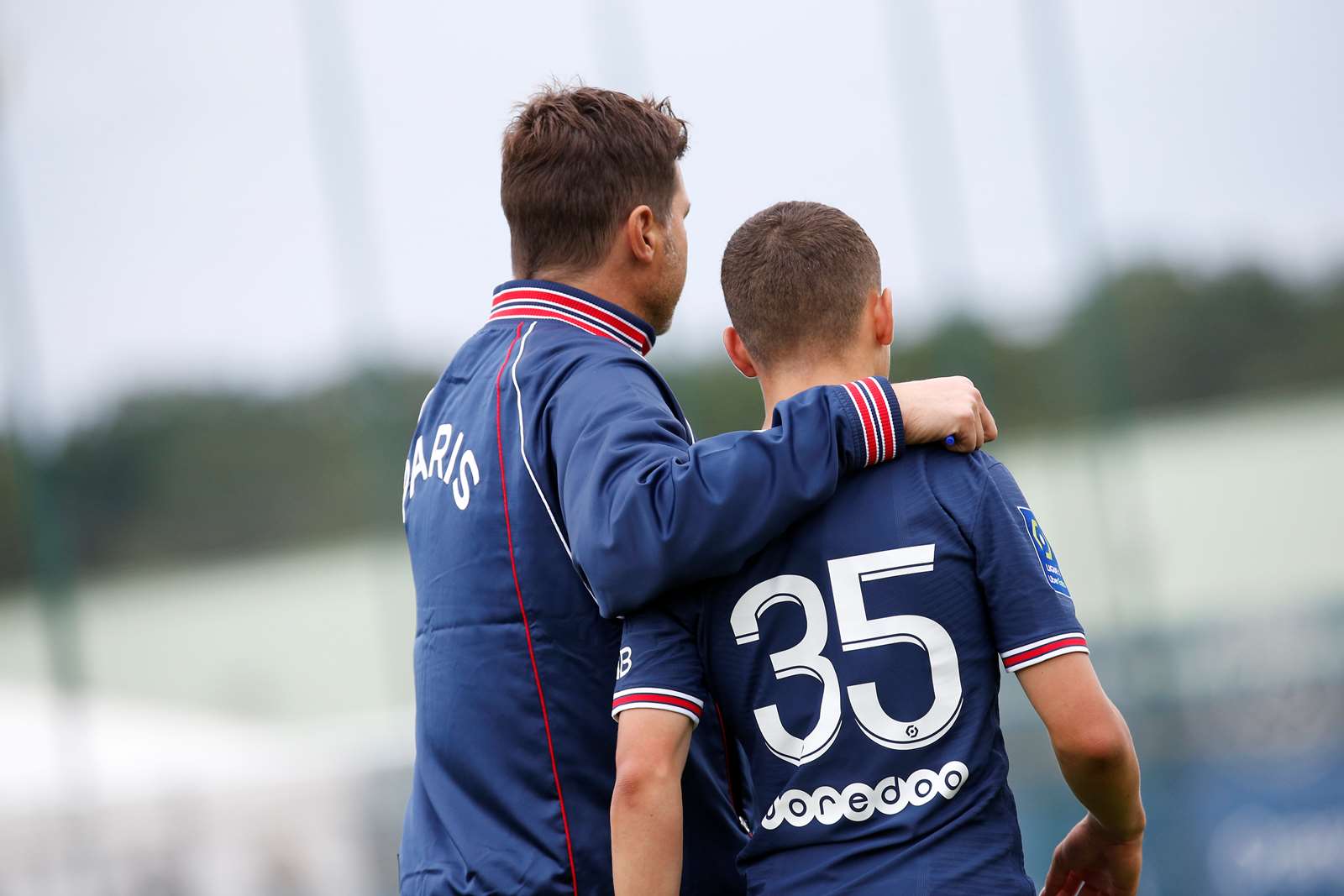 For those who don't know you, what kind of player are you? 
"Versatile! My first position, when I was a kid, was as a left winger. Then I was repositioned in the middle, as an eight or a ten. So I'm an attacking midfielder. Other than that, I feel comfortable on the left side as well as on the right side."