Marco Verratti: 'Two goals in one'
The Paris Saint-Germain midfielder wants a first trophy of the season and to put one over on arch-rivals Marseille in Wednesday's Trophée des Champions.
Marco, how's the team feeling at the start of this new year?
"The break did us good. Even if it was very short, we were able to work a bit on our own to ensure we were in good shape for the restart. The matches are coming thick and fast, but it's the same for everyone. You can see it around Europe right now, there are lots of injuries. You have to play virtually every three days, it's not easy for anyone."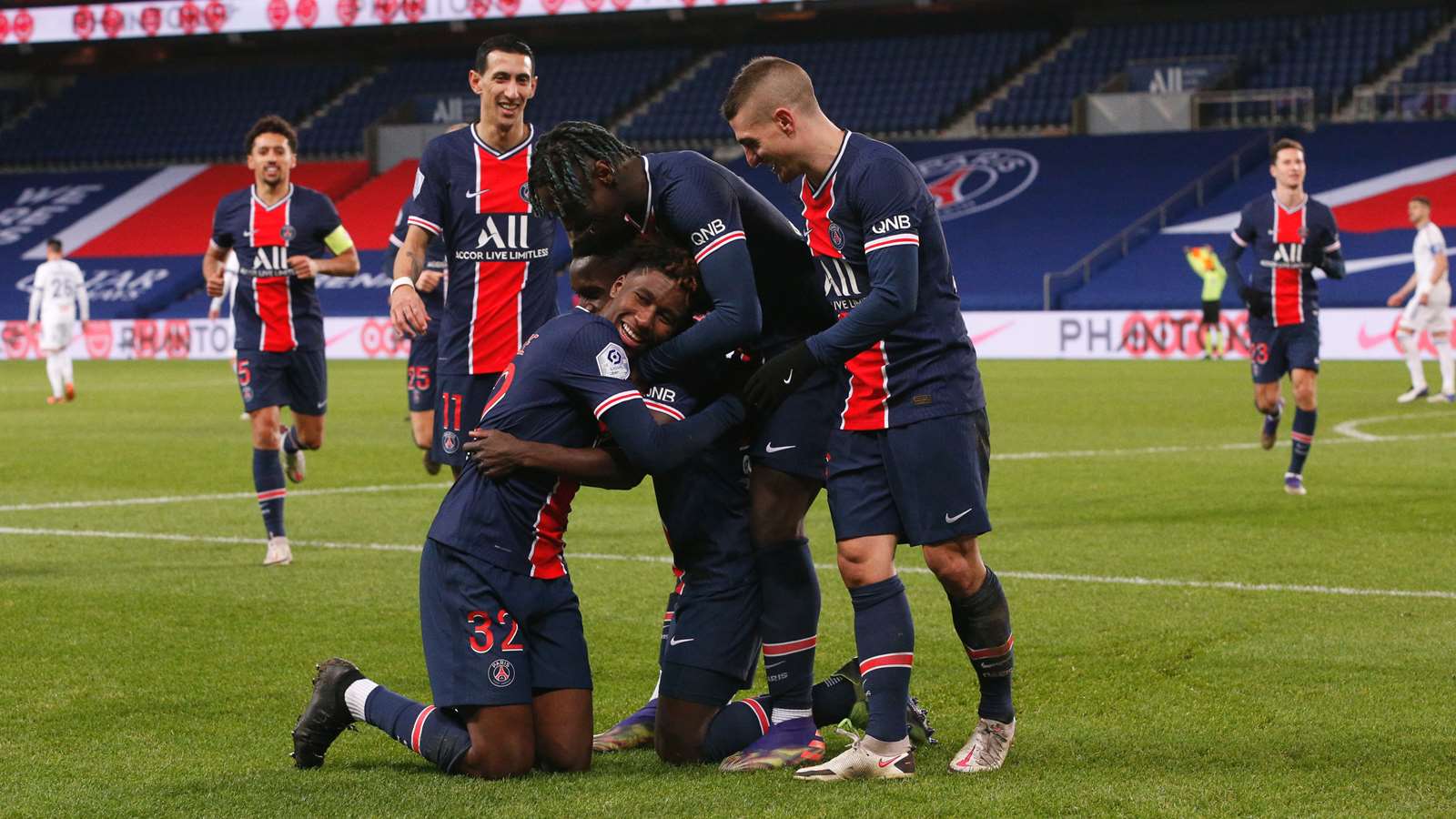 How do you feel personally?
"I feel very good. You get into top form when you play 90 minutes game after game. That's my case right now, and I recover quickly. You have to pay attention to a lot of things, but everything's going well, and I'm very happy about that."
'get that first trophy of the sEAson'
Paris - Marseille on Wednesday, it's always a special game, isn't it?
"As soon as I got here, people explained the rivalry with Marseille to me. It's something that's important for everyone at the club, and we try to transmit that to the players who've arrived after us. It's a different game to the others, one which counts a lot for the fans. The supporters and us are a family, that's what we always have to give a little more when we play against Marseille, and when you wear this shirt, that rivalry makes total sense. But we have to stay calm, think about the game and work well to go get that first trophy of the season."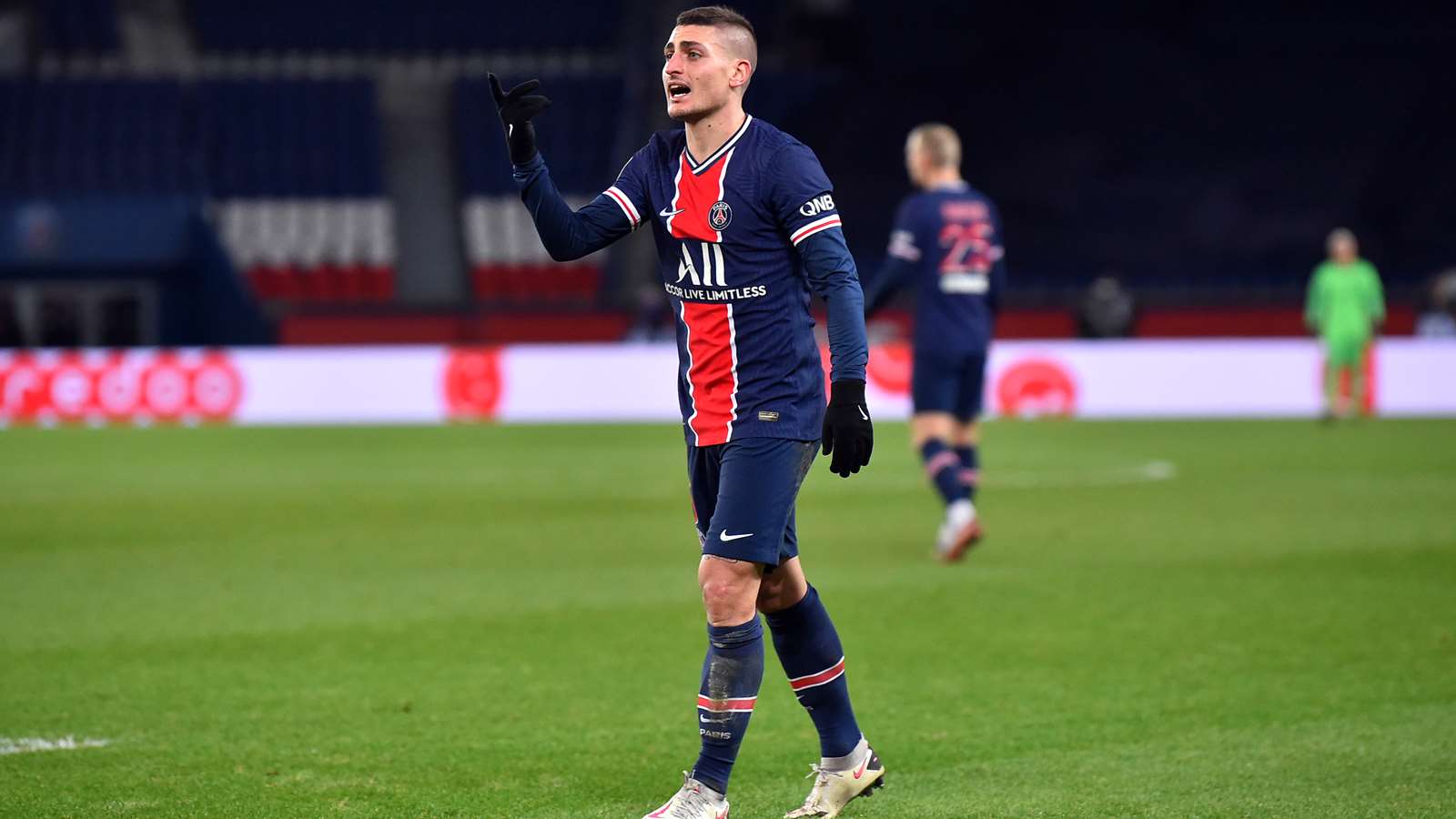 Is the defeat to OM in September an additional source of motivation?
"We've won a lot against them, each time that we've played them at home. We lost the last one, even if we undoubtedly deserved better given the chances we had. We lost, because we didn't stay focussed on the game. On Wednesday, we have to concentrate on what we can do: play football and win the trophy. And against Marseille, it's two goals in one."
THE RECORD FOR Verratti
7 Trophée des Champions WINS
You're the man with the most Trophée des Champions. Does that make you proud?
"I've won all the Trophée des Champions in which I've played. I love this competition and I hope to be able to continue that. The most important thing is to win trophies, more so than set individual records."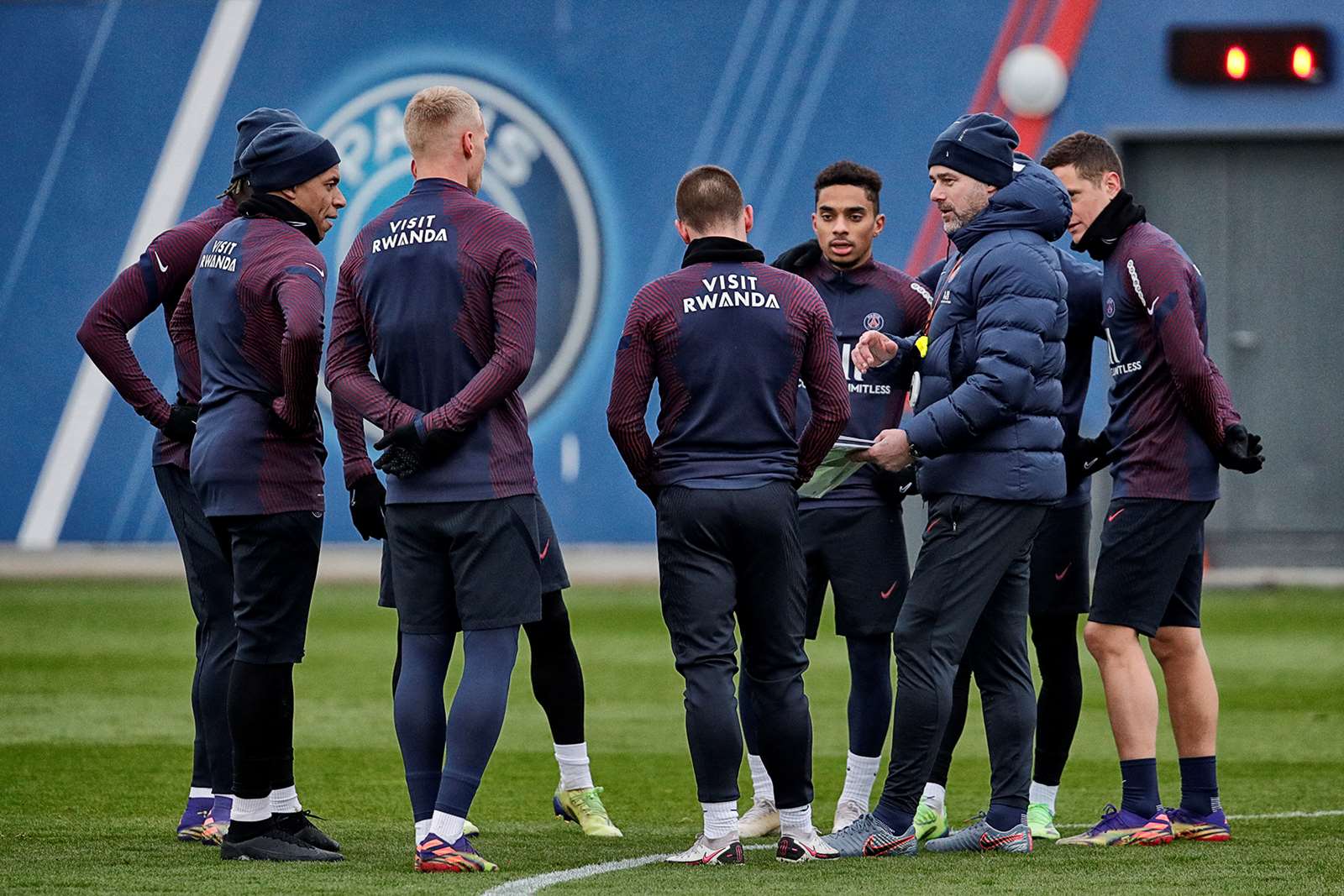 And the new year has started with a new coach..
"The coach was an elite player, he knows how difficult it is to change or assimilate everything in a week. He's passing on his ideas little by little so that we don't get too much information at once, so that we can play as well and as quickly as possible. He really listens to the players, but he's also a very demanding coach. He always wants us to give our all, and that we have a positive attitude. We're still getting to know each other, but I think we'll quickly put in place his whole way of playing the game."