Idrissa Gueye: "The youngsters are doing a good job, they are listening"
Mauricio Pochettino and Idrissa Gueye looked back on Paris Saint-Germain's victory in the friendly game against Augsburg on Wednesday (2-1).
Mauricio Pochettino
"I'm really happy with the way that we are working, to compete at this level, it's always about the preparation not only the result. It is always better when you win, it's not the main objective but it's important because we are competitive and always want to win. But I'm so happy with the the players are working and their commitment, of course we need to keep going because this is only the start of the season and there is are a lot of things to improve.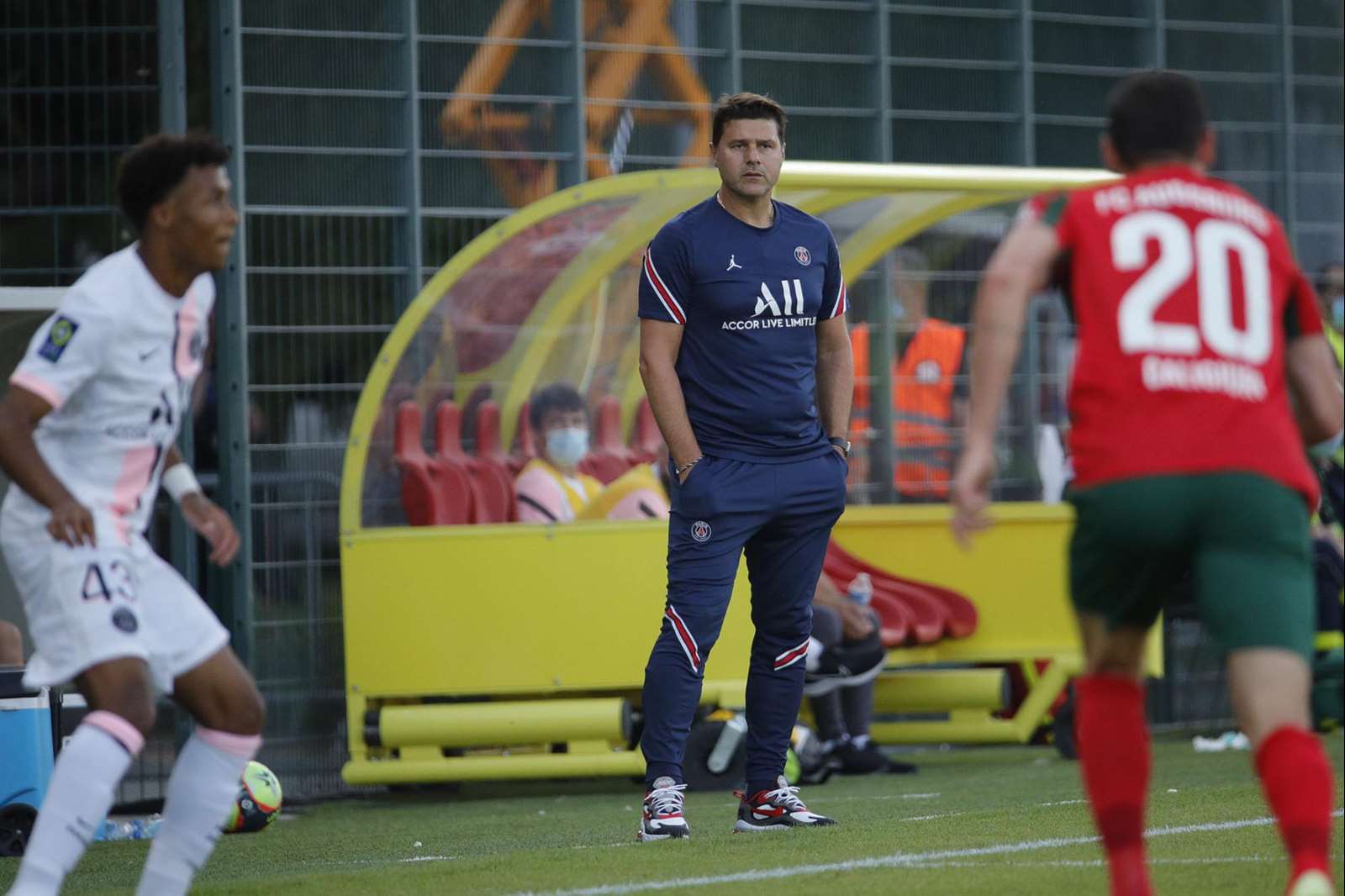 For the young players especially it's really important to have these experiences because I think having the opportunity to play for the first team against a Bundesliga side like Augsburg allows them to learn. And of course for the senior plays it's important to build on their fitness and improve day by day."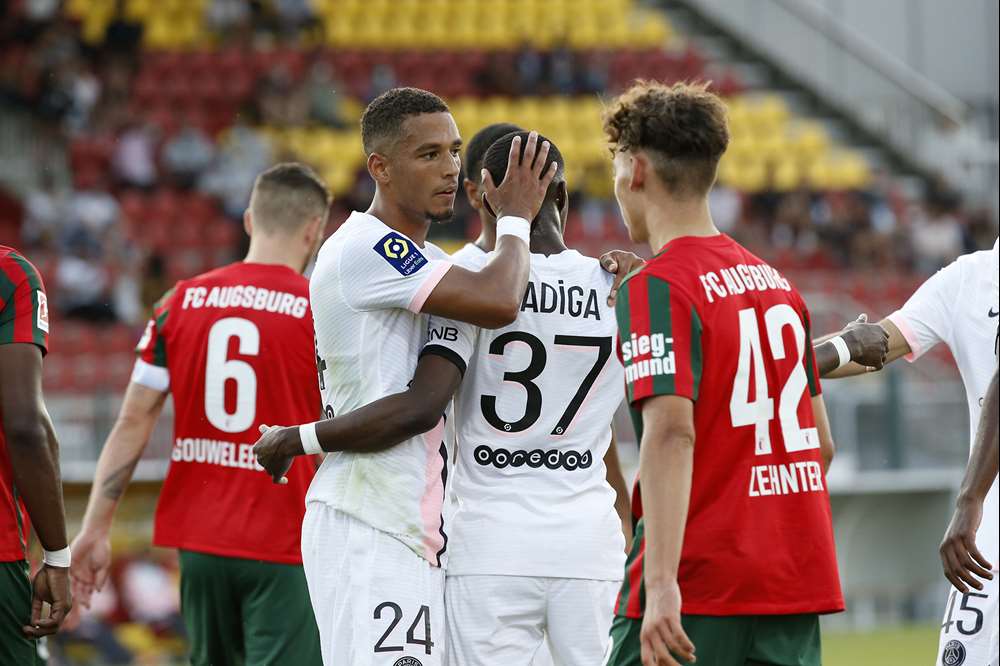 idrissa gueye
"Everyone was committed. I would like to congratulate the youngsters who have joined the team, they are doing a good job, they are listening and making the necessary efforts to represent PSG well. We played well today, it was important to see what we worked on in training. The most important thing was to work physically, run, and practice what we did tactically. And that's what we saw today and with the victory we were rewarded at the end.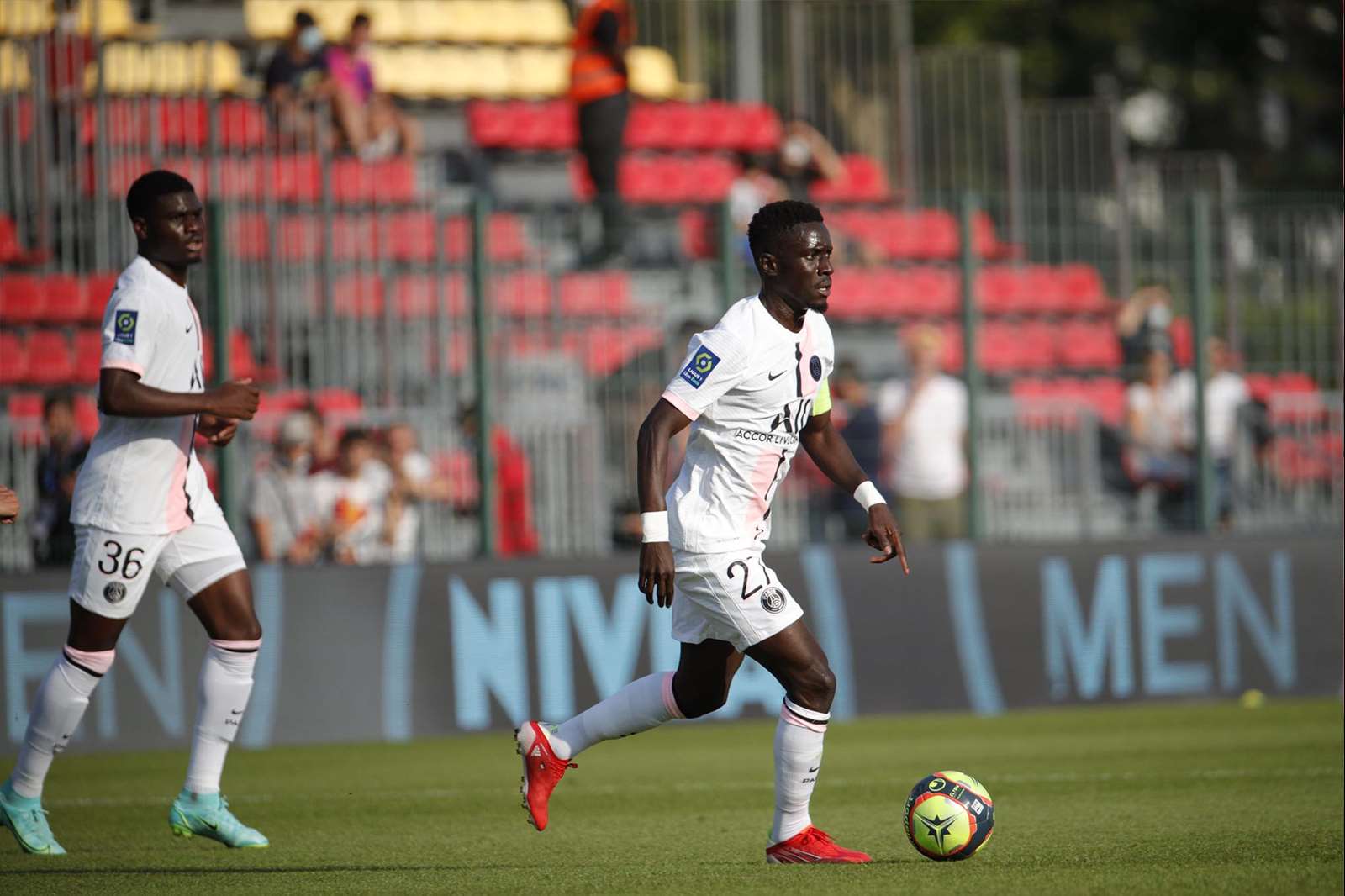 The captaincy? Of course I am very happy to be here, with these young players who respect us and listen to us. It's important for me to pass on all the experience I have accumulated during my career. Just the fact that I can pass it on to the youngsters, the fact that I can talk to them, show them the example on and off the pitch, it's just a pleasure for me.
The preparation? That was the goal, to get up to speed, to play 45 minutes the first game, a bit more the second and today the manager decided to let me play the whole game. It's good for me to get more playing time. We continue our preparation and we are looking forward to August 1st (for the Champions Trophy)."