Hugo Ekitike: 'My heart said Paris'
Paris Saint-Germain's second signing of the 2022-2023 season Hugo Ekitike gave his first interview to the club's media, and spoke about his first impressions as a Rouge et Bleu.
Hugo, welcome! How do you feel about becoming a Paris Saint-Germain player?
It's a mixture of many feelings, many emotions. I obviously feel a lot of joy and pride to be signing with Paris. It's a real proud moment to be here.
What made you choose to sign with the club from the capital?
My heart chose Paris! I am also French, it is the club from my country. And it's a club where the greatest players play, where there is a quality and experienced staff, and the desire to win all the trophies in all the competitions. There is everything here for me to improve. All the ingredients are here, so it's a logical choice for me to be here. Finally, I myself have family in the Paris region and I have always followed Paris Saint-Germain. All this makes it very natural for me to want to join this club. It's the right choice for me to be here!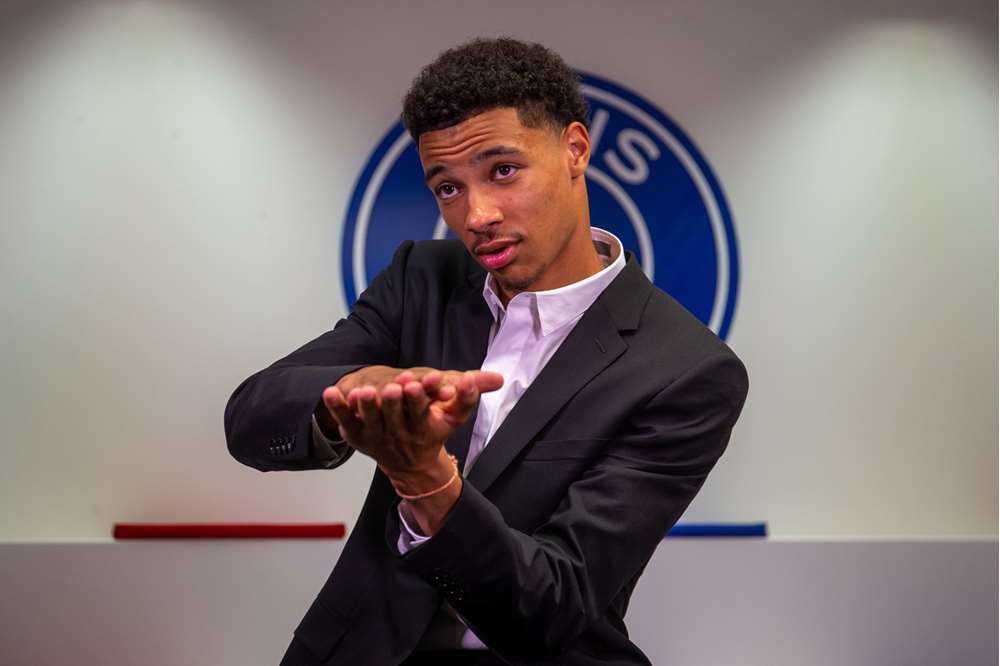 You have just celebrated your 20th birthday and you will be one of the youngest players in the squad! It's a challenge for you, but also a form of pressure, isn't it?
No, I don't feel that pressure. I've always been confident in my game and in myself. Even though I'm looking forward to being on the field and playing, showing what I can do. I don't really have any doubts because I know what I'm capable of, and I'm looking forward to working hard to show it in Paris.
What do you like most about football?
I am a player who likes nice touches a lot. So my goal is to give pleasure to the people who come to watch the matches. That's my way of seeing things. I like aesthetics in football, and I think that in Paris I am in the best place to play like that. And then there is also the statistical side which is very important in football today, and the desire to make the team shine.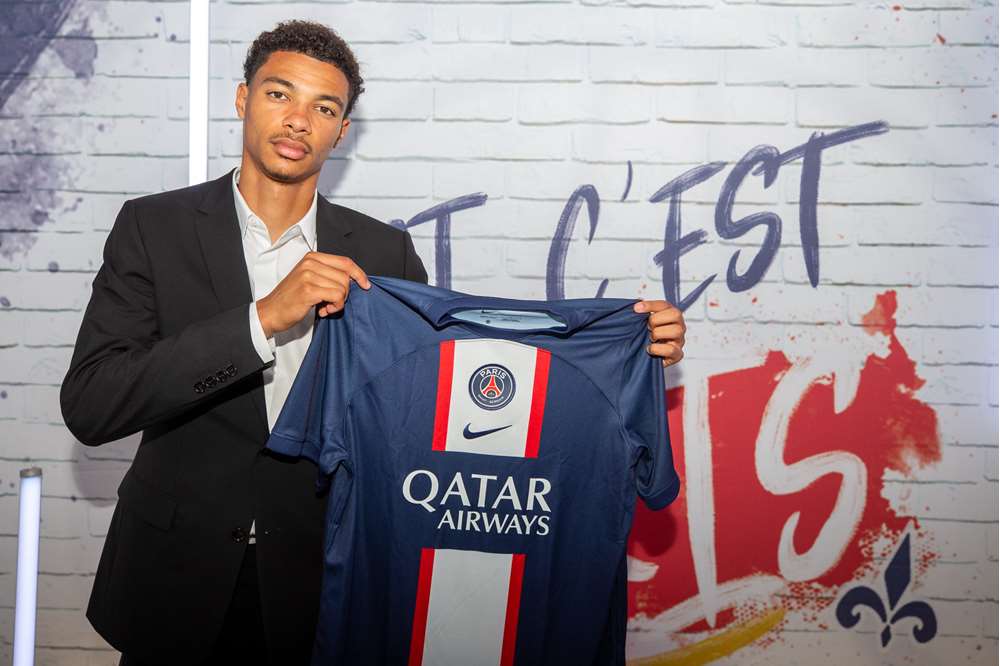 Paris also have passionate fans and a special environment. We imagine that it is exciting for a player?
That's also why I'm here, yes. I like the fans' passion, it's something that motivates me. I like the pressure of the matches, when there is tension, when there is expectation around me. It pushes me to bring out the best in myself. I want to show the fans that I will give it my all. I want to bring my skill, my character and my way of playing football, but also to have my impact in the game and show how I play.