Gini Wijnaldum: 'I am ready for a new challenge!'
No sooner had he put pen to paper on his new contract with Paris Saint-Germain until June 2024, than Dutch midfielder Gini Wijnaldum spoke to PSGTV from his training base in the Netherlands where he is preparing Euro 2020 with the Oranje.
Gini, you are our first signing for the 2021-22 season! we are very happy to welcome you! how does it feel?
I'm happy to join a club like Paris Saint-Germain. Obviously it's a club with really good players, a good manager who spoke to before I joined the club. We know each other from years ago. And they are a club that plays for titles, that plays to win, so I'm really, really looking forward to join the team. I heard a lot of good things about the team. Obviously, they are really good players, but also heard about the way they are within the team. I heard is it is a good team, a close team, and they treat each other like family. So when you change one team for another team, you want it to be the same or even better. And the stories that I heard from from the Paris team were all positive, so I'm looking forward to joining this.
AFTER the Eredivisie and the Premier League, you will discover Ligue 1 just after Euro 2020. ARE YOU READY FOR THIS NEW challenge?
I'm ready for Ligue 1. I already completed a transfer to a different country when I was playing in Holland and I transferred to Newcastle, so I discovered the Premier League. But it was good because I had already played for many years in Holland and sometimes you are ready for a new challenge. And I think at this moment I am ready for a new challenge and also for a new league. So I'm ready and I'm ready to face the challenge in France. I'm looking forward to that, but also to the Cup games and, of course, the Champions League.
WHAT ARE YOUR AMBITIONS FOR THE COMING SEASONS WITH PARIS?
Hopefully my help can can can help the team win the Champions League, that would be great. But not only the Champions League, it's also about the league and the Cup. You just want to win as much as possible for the club and the supporters. My image of the club is, first of all, the unbelievable team they have, the talented players they have. As a football player, you always want to play with with the best players around you and when I look at the team and also when I spoke with the manager, I saw a team full of talented players and big players. And on top of that, I also saw a manager who can make the players even better and also capable of bringing all those players together to make a strong, strong team. So that was my first thought. I was like, wow, it would be a good team to join. But also, of course, the city. Paris is a great city and a new environment for me. So when you look at Paris you look at a club, a big club with big players who play to win titles. I come here trying to write history with this unbelievable team.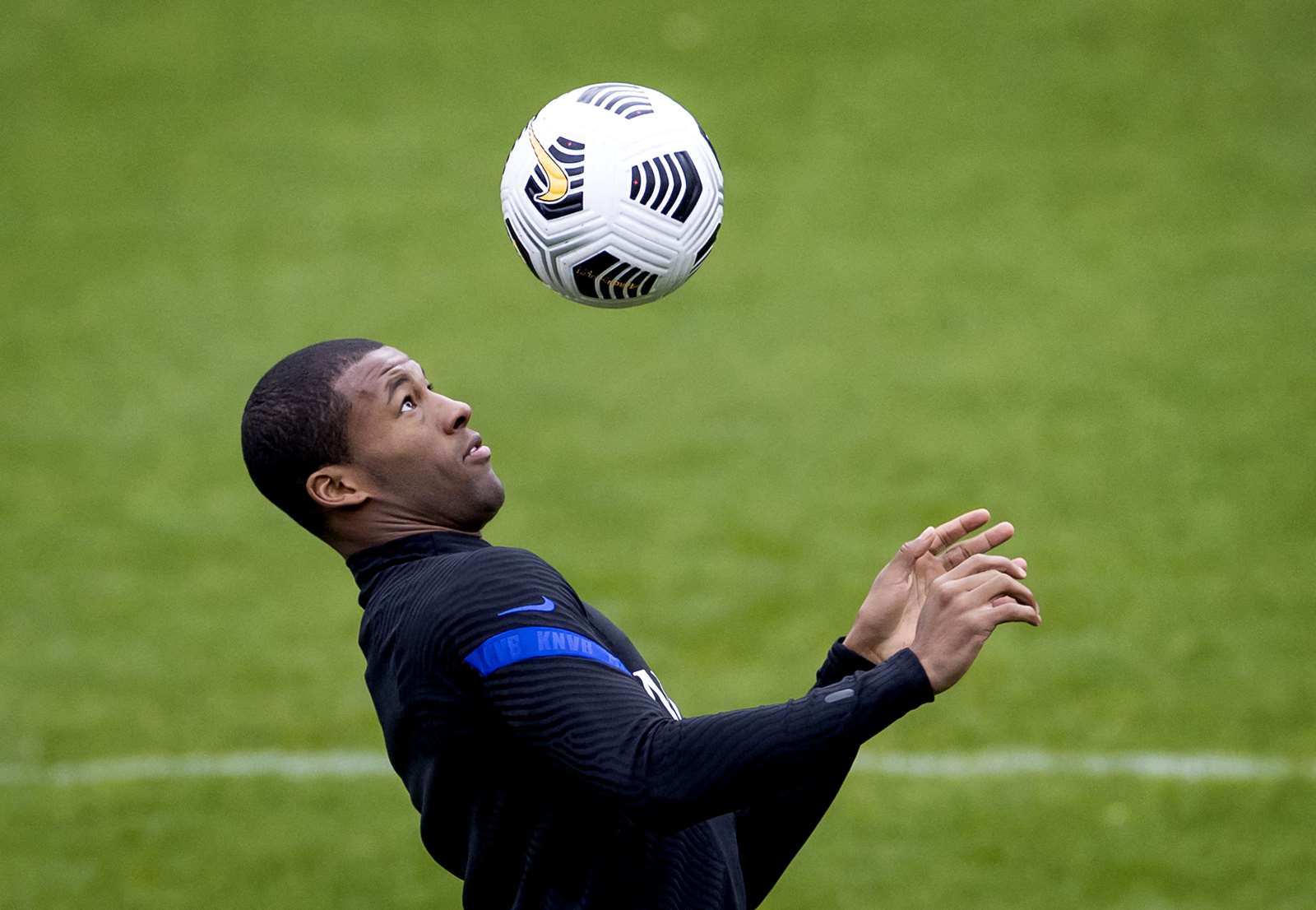 Paris IS A CLUB WITH FANTASTIC SUPPORTERS. ARE YOU LOOKING FORWARD TO PLAYING AT THE PARC DES PRINCES?
They are fantastic fans. I already know because I saw it when we played against them with my old team,  I saw how they were supporting the team, I saw how beautiful the stadium is and I look forward to playing in it. My message to the fans is that I'm happy to join your club, I'm happy to come and play for you guys and I promise that as long as I play for Paris Saint-Germain, I'll give everything I have, I'll do my best every day, I'll train hard and try to improve as a player and hopefully, fingers crossed, we can bring you a lot of titles and I hope I can help the team bring them to the fans.