Gianluigi Donnarumma: 'We want to win the first trophy of the season'
After a successful pre-season tour in Japan, Gigio Donnarumma will fly to Israel with the ambition to win the Trophée des Champions with Paris Saint-Germain. Before leaving, the Italian tells us how he feels!
Gigio, it's been a year since you joined the Parisian club. How do you feel?

I'm doing very well, I feel at home after this year. I've been in Paris for a year now and I have many friends here. I'm doing very well, the group has helped me a lot. We are all very, very close, so that helps me to feel at home. This club is something incredible that you can't even explain. It's a family for me. I'm happy to be here, I hope to stay here as long as possible, to make history with this club. I really hope I can do that.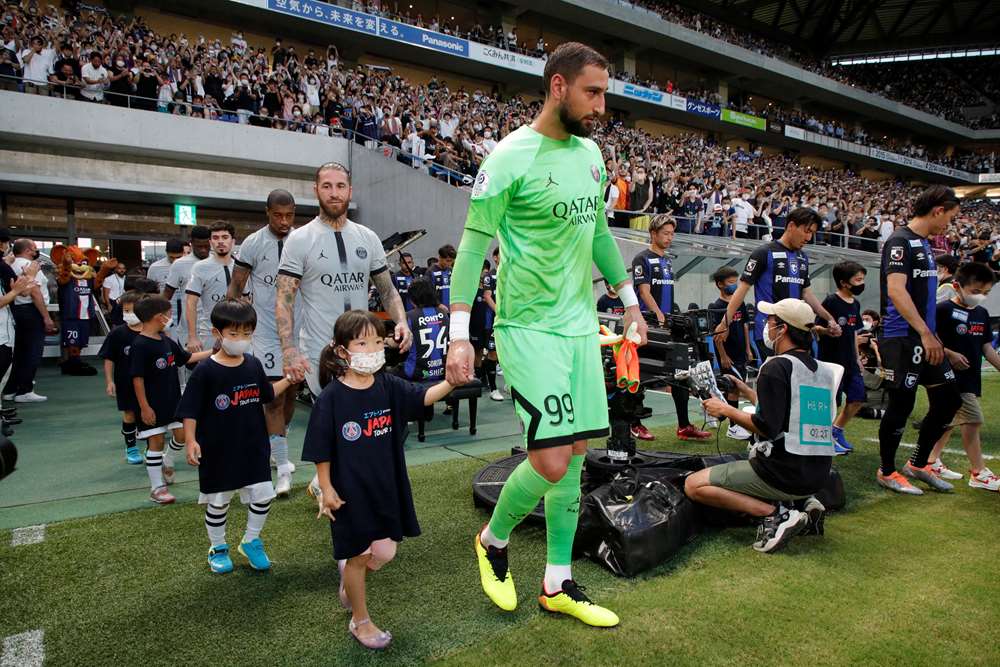 After last season, which ended with the French league title, we can imagine that the break also did you some good?

Yes, we needed a holiday to recharge our batteries. It had been a tough season and we needed a little break to come back even stronger. And I can say that we are doing really, really well.
We saw that during the Japan tour, where the group seemed very positive! Is such a trip together beneficial before starting competitive football?

Yes, definitely! Because the most important thing is to create a good and close knit group before starting the season. I think that's the most important thing, because in this group there is everything. There is quality, tactics with the coach, and we work very well so the most important thing to do is to stay together and create a good group. And then I think we will go far after that.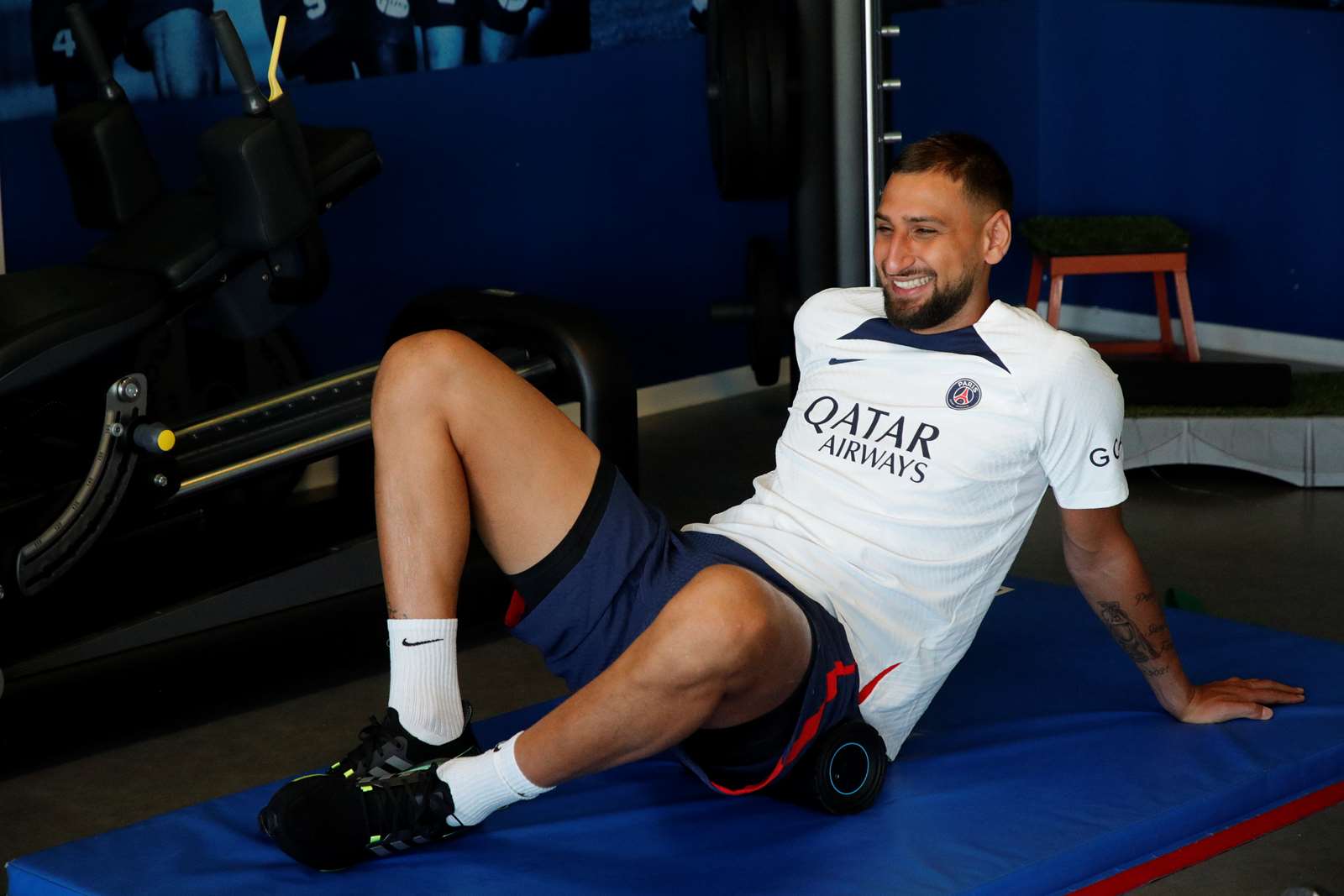 There was also the addition of a new staff! How were the first few weeks together?

It's very, very positive. We are always talking to the coach, he has an excellent relationship with everybody, he talks to everybody and I think that's the most important thing. And then we work very well, defensively, tactically, so we are very happy with the coach and the technical staff.
This arrival also means a change of system, with this three-man defence in front of you! What does this mean for a goalkeeper?

The coach really likes to press high, so I have to cover the spaces well, but I have worked on that before, so there are no problems. We work together with the defence and to be in harmony all together and try to get the ball back as soon as possible when we lose it. Everything is going well, we are working well. The three-man defence is changing a few things, but we just need to get some details right. We are well on our way to making it work.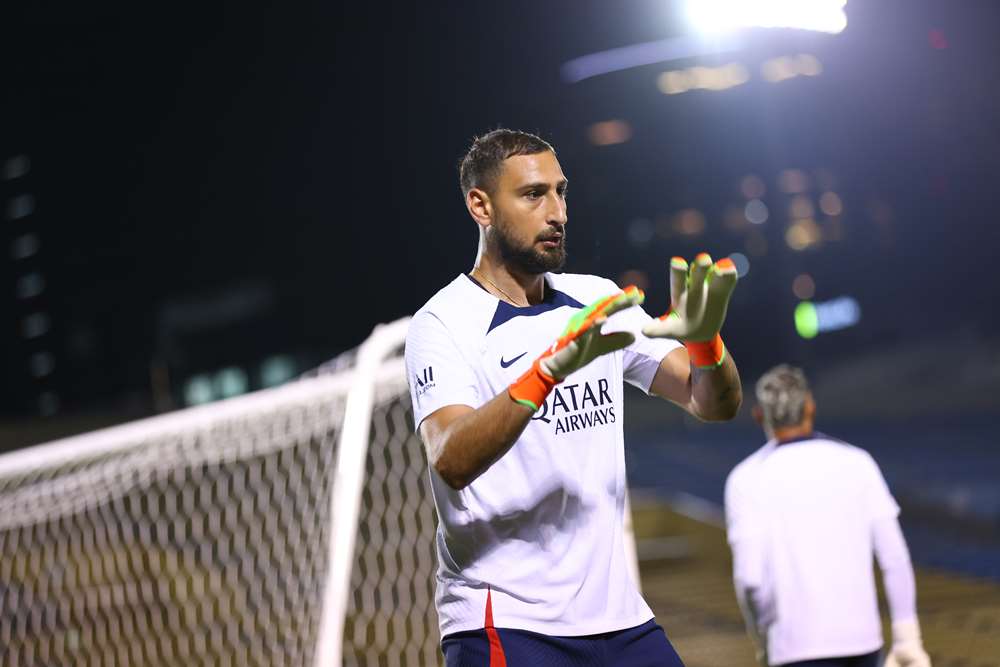 How is the relationship with the defenders in front of you?

We get on very well, we work very well together and we talk a lot. We also know what we can do better. We talk a lot. And together we are better. They are great players, but they are also great people. It's a real treat for me, so it's great to work with them. I have a lot to learn from them.
Three new signings have already joined the Parisian squad. A year ago you were in their place! How are they settling in?

They have settled in well, and we are there for them. We're trying to help them fit into the group. But they are very good guys, they have absolutely no problem with that, they are fitting in very well. Even Vitinha, who was with us in Japan, showed right away that he was a great guy and a great player. So of course we are all happy!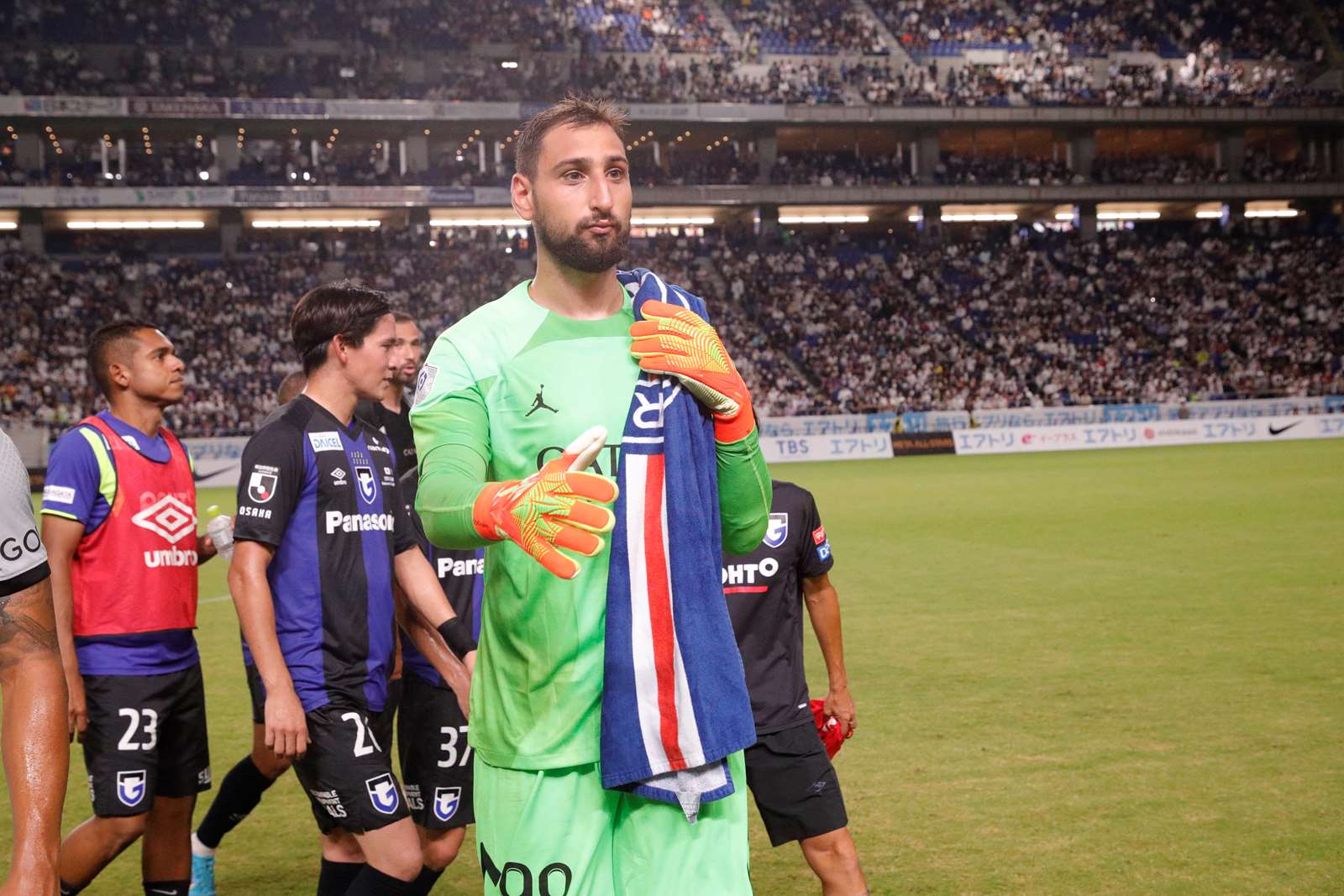 After this successful start, it is now time to talk about the Trophée des Champions which will be played on Sunday in Tel Aviv. How is the squad feeling ahead of this first big challenge?

We are working hard, with this goal in mind. We absolutely have to win it. We want to win the first trophy of the season, and we have to do it for ourselves, but also for all the fans who always support us. So let's go with the desire to win, to give 110%! The coach has already told us that this is a clear goal. It won't be easy, but we have to go there and give it our all. We want this trophy to start the season in the best possible way. We know how important it is.