Gianluigi Donnarumma: "I'm happy to have won my first title with Paris"
The Paris 'keeper takes a look back at his first season with the club and the tenth French league title in the club's history.
Gigio, HOW DO YOU LOOK BACK ON THAT TITLE WIN?
"It was great! It was my first title, the first league title that I'd ever won, so I'm really happy to have done so with Paris. It was also the tenth league title in the club's history, and we've equalled the record, which makes me even happier."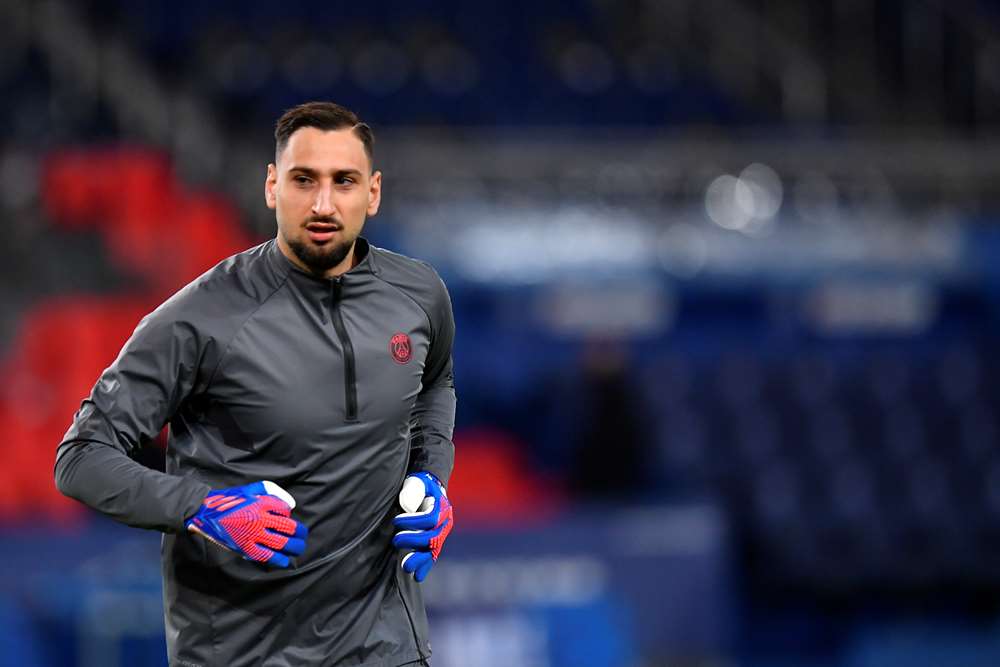 Has it sunk in that you went down in french league history with that tenth title?
"Yes, it's special; winning ten titles is a special thing. It really is great to be able to win. As players, we all wanted to go for it, but that was the case for everyone else at the club, too. It was our aim to win the title, so it really was an important season. Unfortunately, we got knocked out of the Champions League, but by winning the title, we gave ourselves some consolation, and that made us really happy."
IT WAS ALSO YOUR FIRST SEASON HERE, AND YOU GOT TO EXPERIENCE A LOT...
"It was an amazing and emotional year but also a slightly difficult one. After we were knocked out of the Champions League, it was a bit strange. We had trouble digesting it, but we had to accept it. We had to move on because we still had the league title to win, and in the end, we managed to react. So, I'd say that the season was positive overall. If you put the Champions League to one side, it was a good season, but we can't be fully satisfied with it, and next year, we'll try to win as many titles as possible."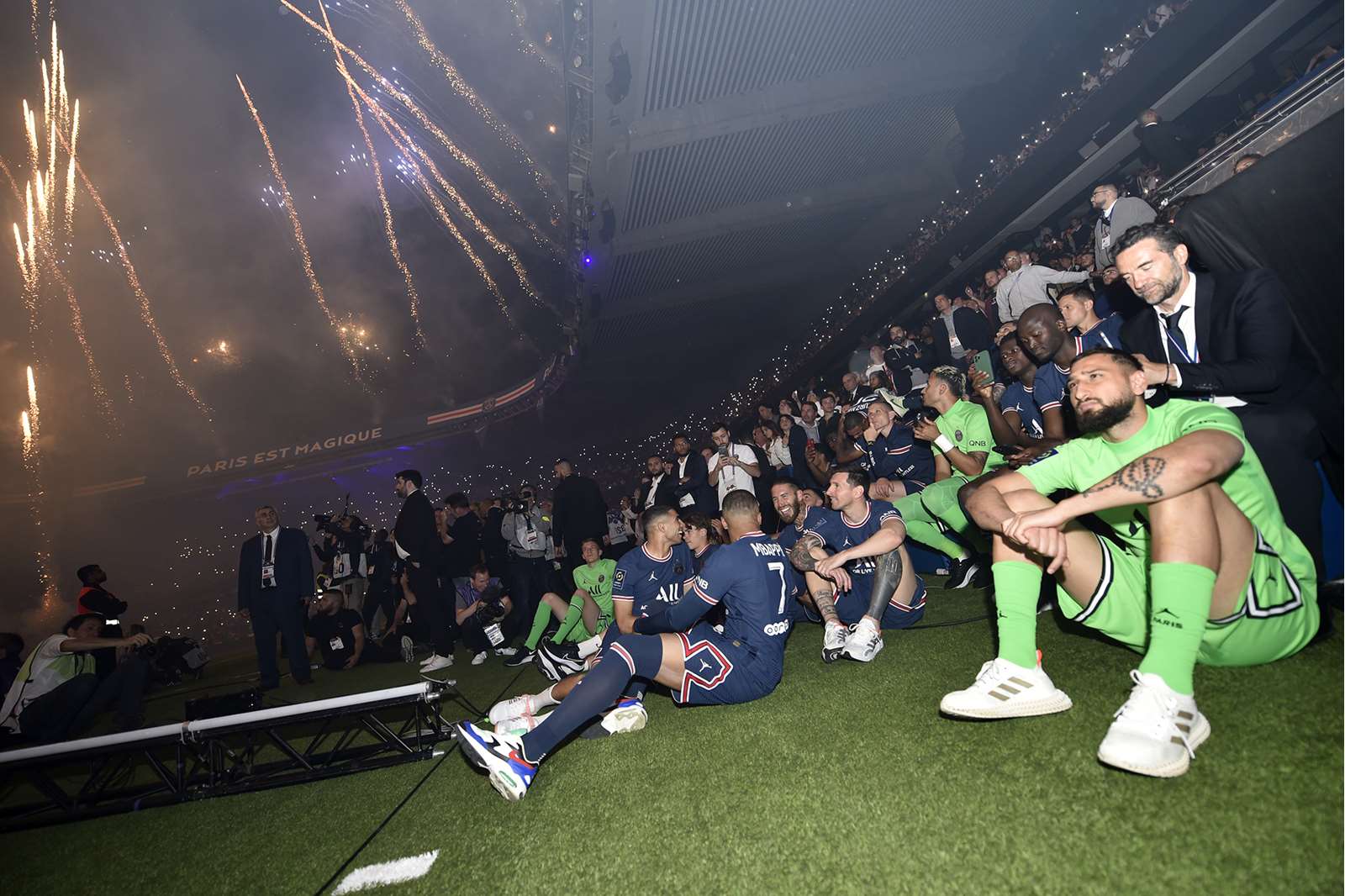 WERE YOU SURPRISED BY THE STANDARD OF LIGUE 1?
"A lot of people on the outside think that it's easy to win Ligue 1, but I know that that's completely untrue. There are some big teams in this league, and there are some really tough places to go here, with hostile crowds and some very competitive sides. It really isn't easy, and you always need to be well-prepared and working at 100% because some games are really difficult. If we aren't at 100%, it gets hard to bring back wins, so we need to play at our best every time."
Paris ARE ALSO UNBEATEN AT THE PARc des Princes...
"Yes, that's a very special thing in my opinion but also for the whole team. Playing here gives you goosebumps and makes you feel incredible. The fans are fantastic; they're constantly supporting us. So, for us, playing at home, in front of our fans, really is great. That's also the case away from home, where our fans make the trip to see us. So, I can say that we're very happy to play in front of them, and we try to do our best every time to give them a lot of excitement."

THERE WAS ALSO THE YASHIN TROPHY. THAT MUST HAVE BEEN SPECIAL, TOO...
"Yes, it topped off an incredible season for me. It really was unbelievably exciting for me to receive that award, and I hope to win many more still. I'm still at the start of my career, and I really want to win a lot more trophies, but what I want more than individual awards are team wins because I think they're the most important thing. They're the main thing because we're a team, so the aim is first and foremost to win together. The individual awards will come later on as a consequence of it."