Georgino Wijnaldum: 'Focused on our goals'
The Paris Saint-Germain midfielder spoke to the media in the pre match press conference ahead of the trip to Reims.
his position
It's always difficult to say which position I feel most comfortable in. I am capable of playing in several positions, I want to be able to help the team attack and defend, I feel good in midfield. I don't want to say that I want to play in a particular position, it depends on what the coach wants.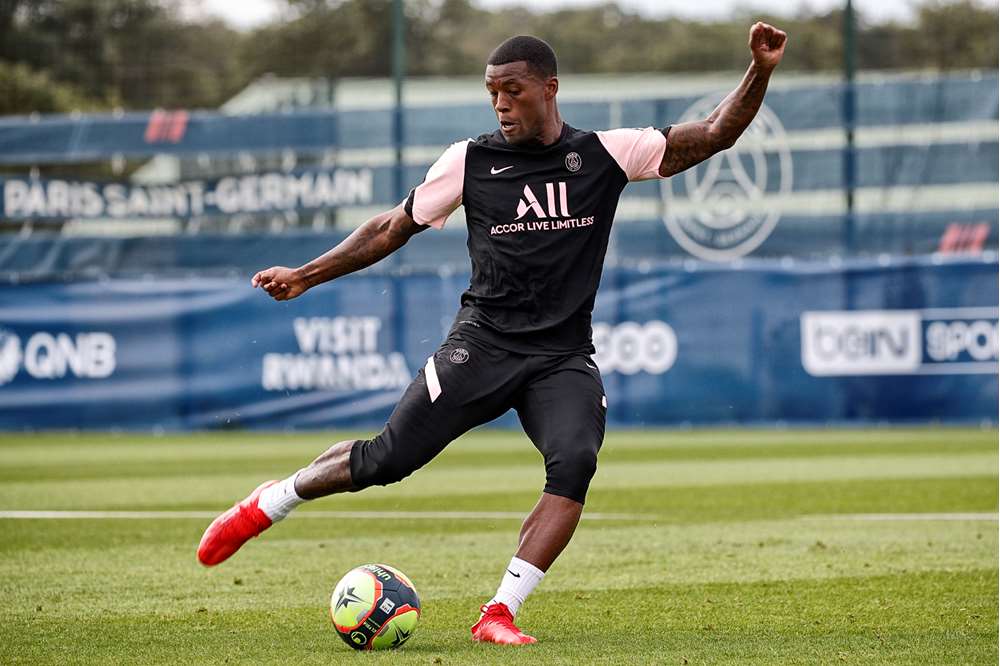 his ROLE in the midfield 
Balance is important, I am focused on our goals, the ones we set at the beginning of the game. We talk to the coach a lot, and we have a clear idea of what we want to do on the pitch. But no match is the same, I will also have to know how to adapt to find solutions at both ends of the pitch.
LIONEL MESSI
I feel the same as every other player in the squad. It's incredible... We are happy that he has joined us, and even more so now because we are with him, and you can see how good a person he is and how humble he is. We are delighted to play with him. He wants to make sure that everybody plays their best football. We're really looking forward to playing with him.