Focus now turns to Monaco!
Following their UEFA Champions League success, Paris Saint-Germain now face fellow Ligue 1 heavyweights in Sunday's top-of-the-bill encounter.
The squad were back on the Ooredoo Centre pitch this morning, two days after their stunning 4-1 UEFA Champions League win in Barcelona. Mauricio Pochettino had already set the tone in the wake of the success in Spain: "I'm happy with the result, but we need moderation. On Sunday, we have a big game against Monaco. As of now, we all have to be focussed on that match."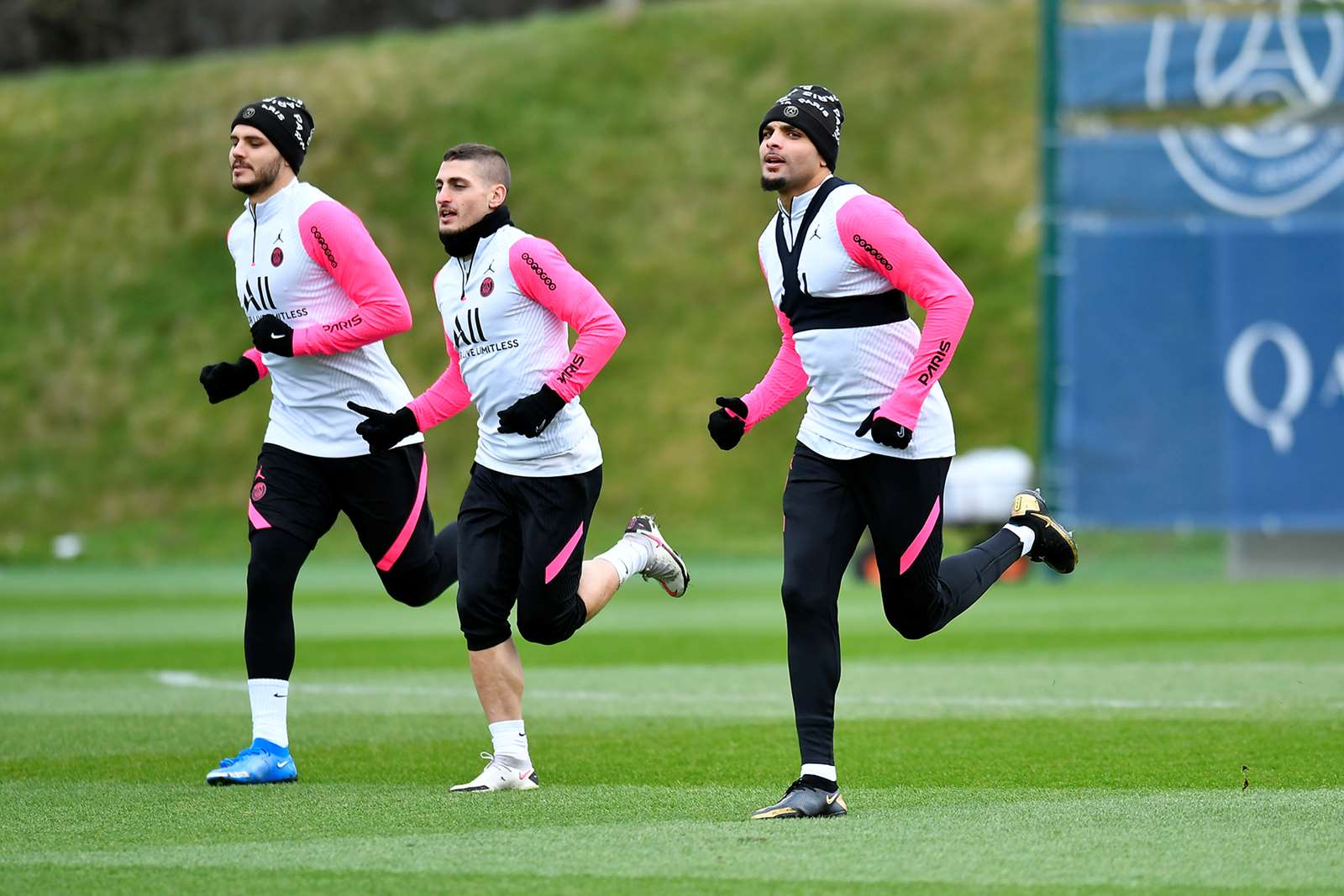 The players began fine-tuning their preparations today to face a side that won the duo's game at the Stade Louis II in November. Monaco, who are unbeaten in their last 11 outings, are also part of the four-horse title race in fourth place, Paris Saint-Germain are second, a point behind Lille.
Sunday night's game could change all of that!