Focus on the Trophée des Champions
Just days after returning from a successful tour of Japan, Paris Saint-Germain are already looking ahead to the first official competitive match of the new 2022-2023 season. The Trophée des Champions, always expected to be the springboard for the season, will see the club from the capital take on FC Nantes this year.
The Champions Trophy will once again be played at the Bloomfield Stadium in Tel Aviv, Israel. Although the Parisians were defeated last season by LOSC (1-0), it is with the ambition of lifting the cup again that the Rouge et Bleu will go there this Friday, before the pre-match training on site, and the coach's and a player's press conference, from the Tel Aviv stadium, on Saturday.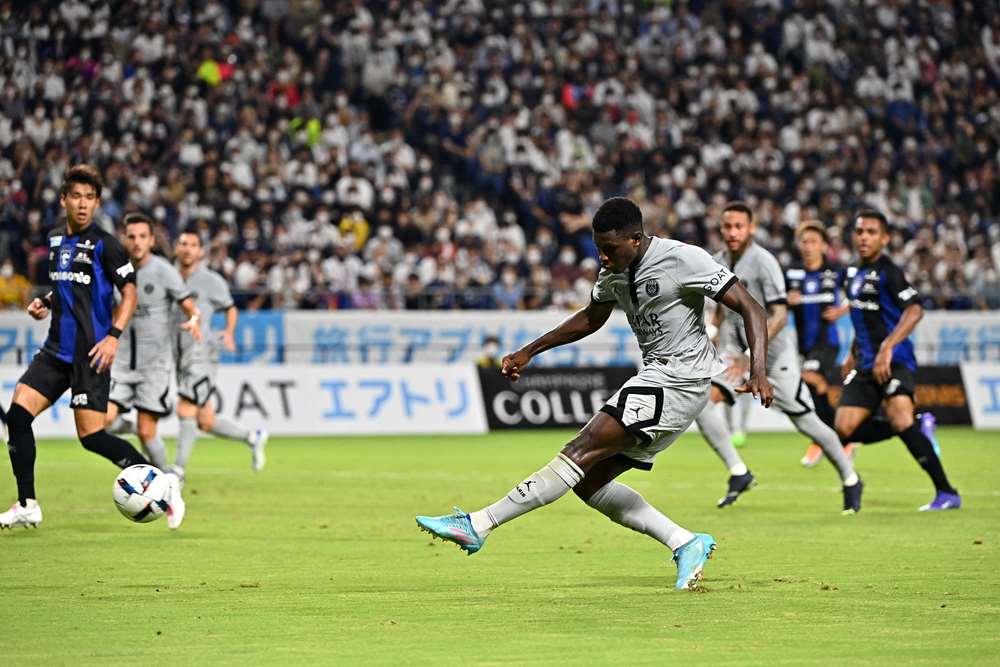 a few stats
Christophe Galtier's men have been working hard since their return from Japan, after a fortnight of intense preparation during the Japan Tour, which resulted in three victories in as many friendlies played. This Sunday at 20:00 (French time), they will face FC Nantes for the second time in the history of the Trophée des Champions, after 1995, when the Parisians won 2-2, 6-5 on penalties, on 3 January 1996, the first time in their history.
Having won the competition a record ten times, Paris Saint-Germain will be looking to improve on this record, having won eight of the last nine editions. This is the 10th consecutive TDC in which Paris has taken part, another record.
Paris and Nantes will face each other for the 103rd time in all competitions, with the Rouge et Bleu having won 49, drawn 23 and lost 30. Four clubs have already reached the 100-match mark against the Parisians: Bordeaux (110 matches), Monaco (108 matches), Lyon (104 matches) and Marseille (102 matches).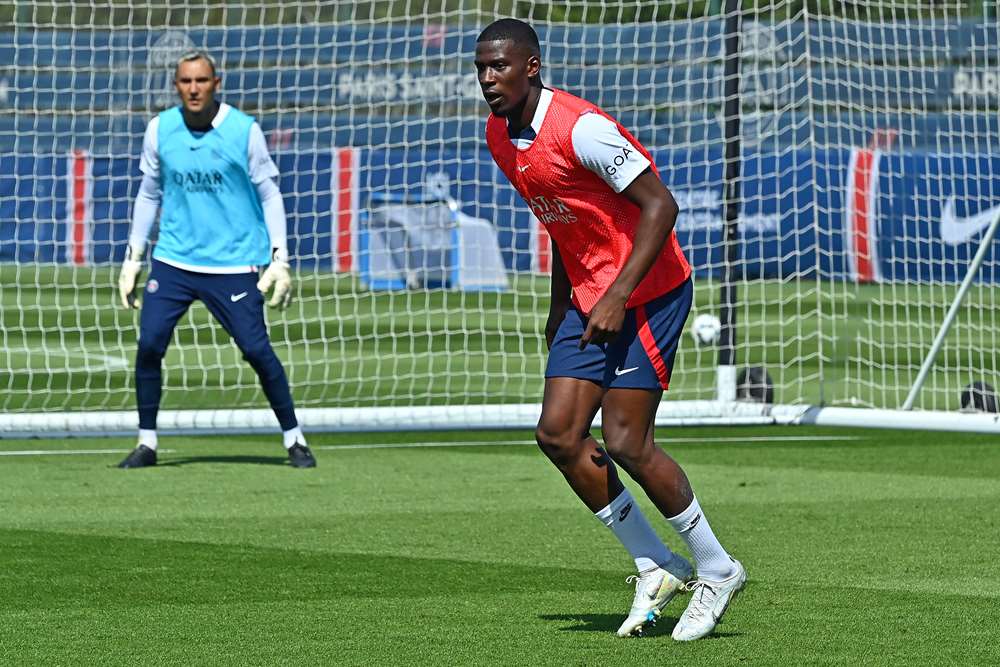 debuts on the cards !
For some, this Champions Trophy will be a new experience. New signings such as Vitinha, Hugo Ekitike and Nordi Mukiele could make their first appearance in official competition with the Parisian shirt on their shoulders. But some others, who have been with Paris Saint-Germain since last season, will be making their first appearance in the Trophée des Champions. Lionel Messi, Sergio Ramos, Nuno Mendes and Gigio Donnarumma could be taking part in the French Super Cup for the first time after missing out on the previous edition.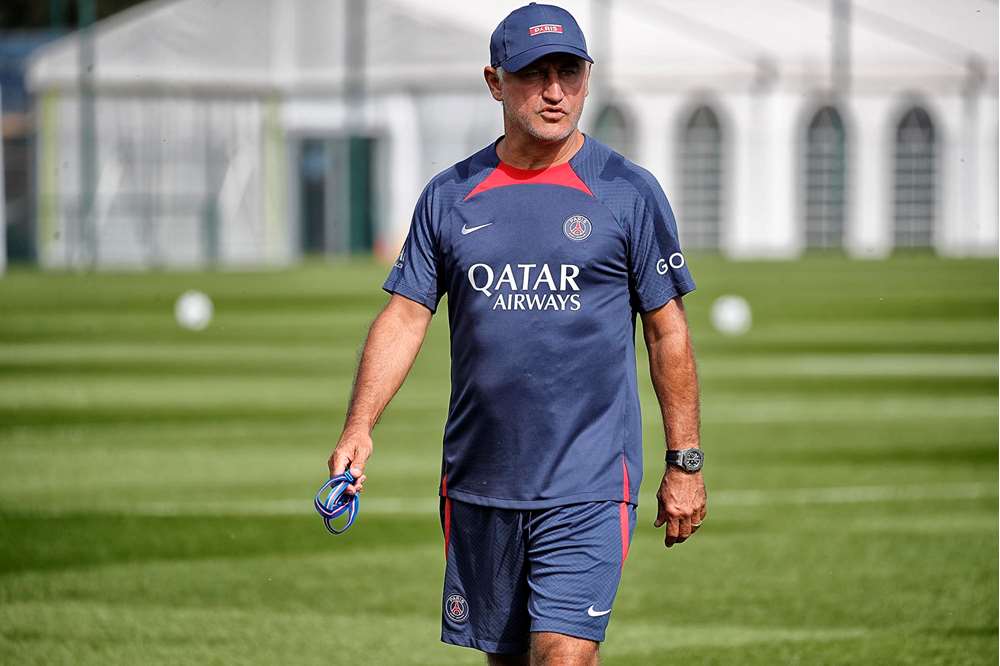 Finally, Christophe Galtier and his staff will also be in charge of Paris Saint-Germain for the first time in an official match and will be playing in their first Trophée des Champions.
Kylian Mbappé will be suspended, while Marco Verratti, an eight-time winner, will no doubt be looking to go down in Paris Saint-Germain history.