Paris Saint-Germain face FC Barcelona for the first time in four years as the UEFA Champions League is back with a bang.
The Rouge et Bleu clinched their place in the knockout stages on the final matchday of the group stage, coming through the second half of the section with wins against Manchester United, Leipzig and Basaksehir.
Barcelona finished second in their group, losing out to Juventus. "I've seen Barcelona change with the arrival of their new coach,"  Mauricio Pochettino told PSG TV. "They're on a new path and have started a new chapter. They're a solid team with clear ideas. They're got really great players, and are always set up to win. They're a big club, just like Paris Saint-Germain, that only wants to win. We work to give a structure, ideas, gameplans, but in the end it's the players who tip the scales one way or the other."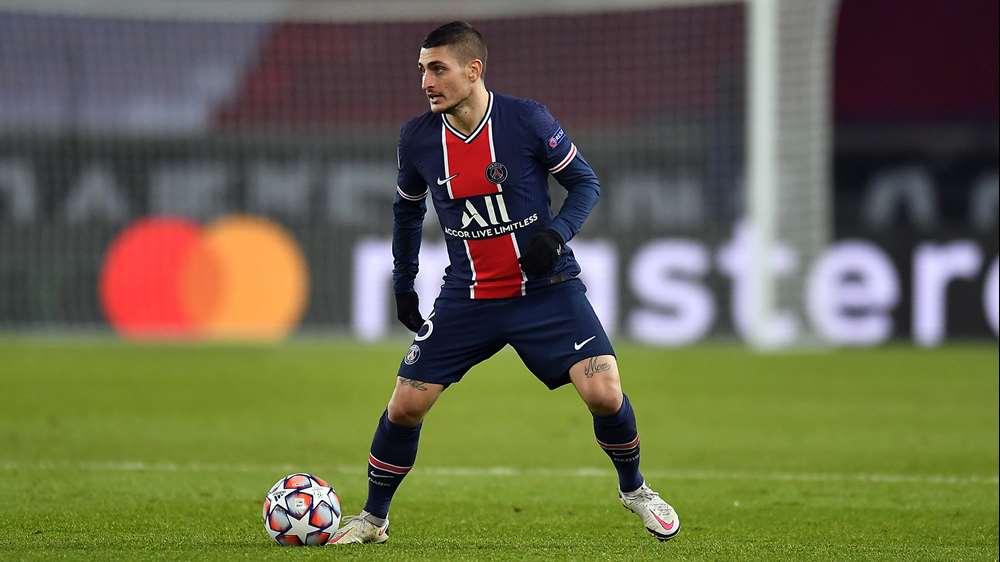 With eight meetings in the last eight years, the pair know each other well. This fixture has become a staple in Europe's top club competition, and is always one to watch. Marco Verratti hopes to match the club's success of last season: "It's a great game to play in, everyone's looking forward to it, that's normal. We have to be right mentally to go there in the best possible shape. It's a big game that I can't wait to play in, against a big team and big players. We had a great run last season and we want to reproduce that this year. We're an intelligent team that learns from its mistakes. Football is unpredictable, but you have to play at 100%. We'll give our all."
"It's a special game in my story here in Paris," said Marquinhos of his first meeting with the Catalan giants in 2014. "People stop me and talk about that moment, that rage, even today. It was a tight game, very tough. We played well and they had a great side. The emotion and rage came out naturally. That's what left a mark on me and the fans."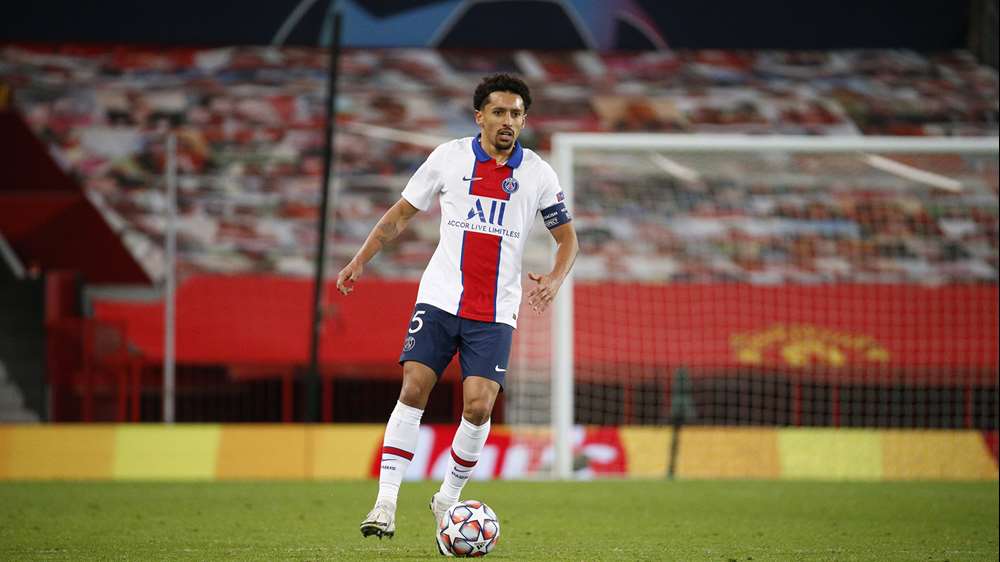 Alessandro Florenzi remembers the games he played against Barcelona with AS Roma: "I have several memories of playing Barcelona while at Roma. The first is the goal I scored from the centre of the pitch. The second is the quarter-final second leg where we beat them 3-0. It was a memorable night that will forever be in Roma's history. Every time I think about it, I get goosebumps. In certain matches, the mental aspect is more important than the physical. There are matches where you have the fans behind you for 90 minutes, they make you do magical things. The mental side of it can win you the game."
Yet to play in the Champions League this season due to a knee injury, Mauro Icardi can't wait to get started: "It's going to be an important game, a great game against a big team. We know the quality of the players we have. We'll do our best in the first game and then think about the return leg. The best preparation is to win every game. Mentally, physically, that's what gives you the necessary confidence to keep winning."