Everything on Paris-Rennes !
History, stakes and the keys to the match! Check out all you need to know before kick-off in Matchday 28 of Ligue 1 between Paris Saint-Germain and Stade Rennais FC, on Sunday 19 March at 17:05 at the Parc des Princes.

A Bit of history...
This is the 80th competitive encounter between the two sides, with Les Rouge et Bleu dominating the history books, with 41 wins, 17 draws and 21 defeats.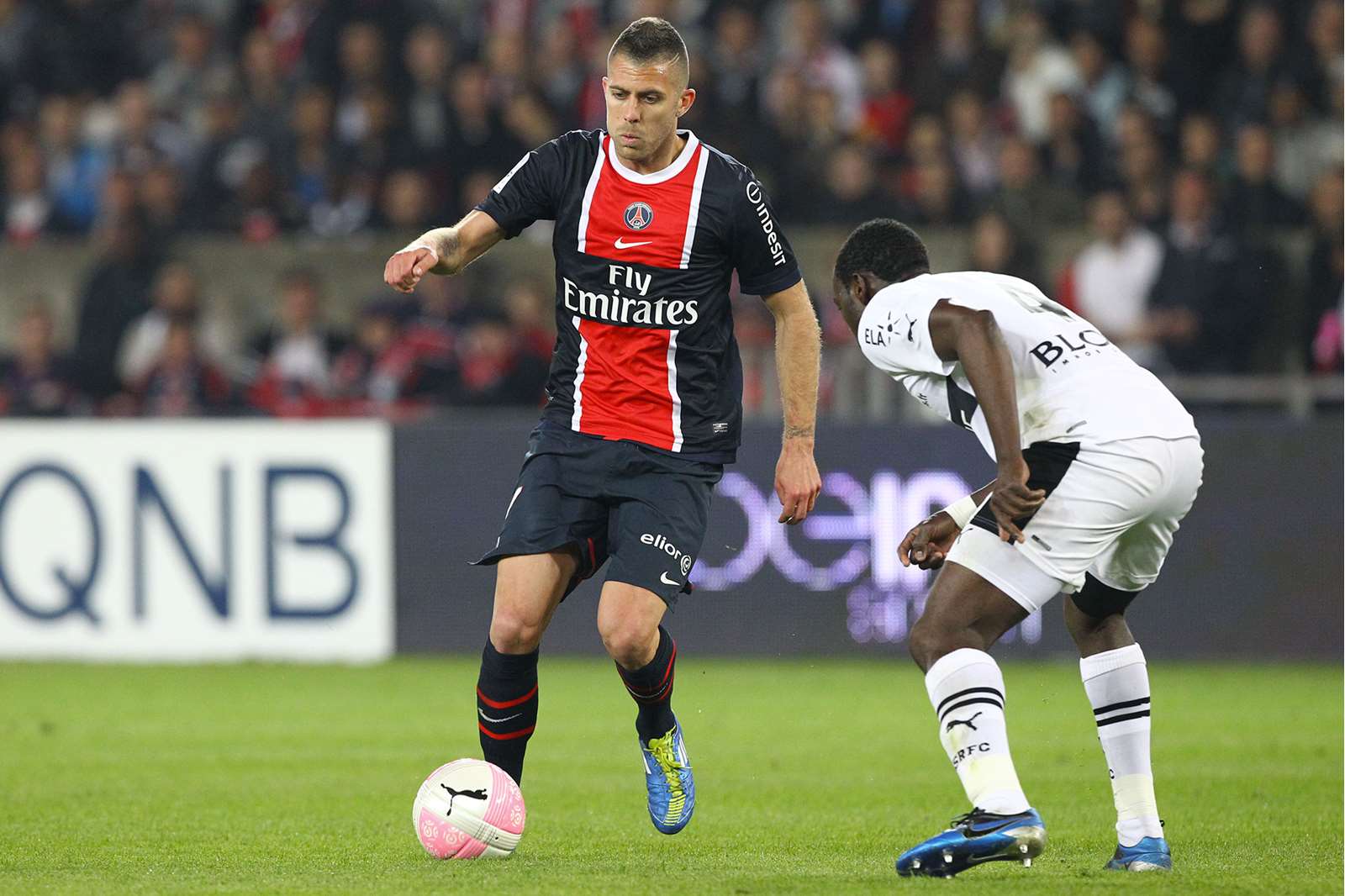 It was against Rennes that Paris Saint-Germain picked up their first point of the QSI era in Ligue 1, with a 1-1 draw in Brittany on 13 August 2011.
31 players have worn the colours of both clubs: Jocelyn Angloma, Sylvain Armand, Claude Arribas, Hatem Ben Arfa, Daniel Bernard, Grégory Bourillon, Louis Cardiet, César, Clément Chantôme, Édouard Cissé, Stéphane Dalmat, Kaba Diawara, Nicolas Douchez, Mevlüt Erding, Louis Floch, Franck Gava, Yannick Guillochon, Arnaud Kalimuendo, Bernard Lama, Gérard Lanthier, Jérôme Leroy, Stéphane Mahé, François M'Pelé, Guy Nosibor, Grégory Paisley, Albert Poli, Philippe Redon, the late Christophe Revault, Jocelyn Rico, Bruno Roux and Jean-Luc Vasseur.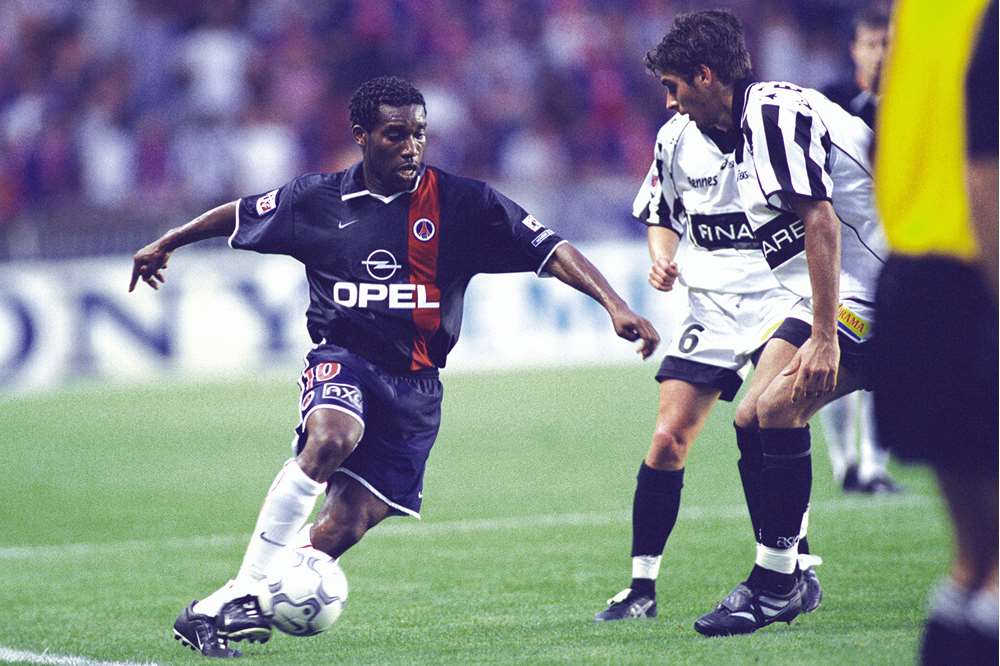 Edinson Cavani and Angel Di Maria are Paris Saint-Germain's top scorers against Rennes, with 7 goals each. They sit ahead of Kylian Mbappé, Neymar Jr and Dominique Rocheteau (6 goals), Pedro Miguel Pauleta, Nenê and Zlatan Ibrahimovic (4 goals).
THE STAKES...
Les Rouge et Bleu now have a 10-point lead at the top of Ligue 1, with their objective being to win a historic 11th Ligue 1 title.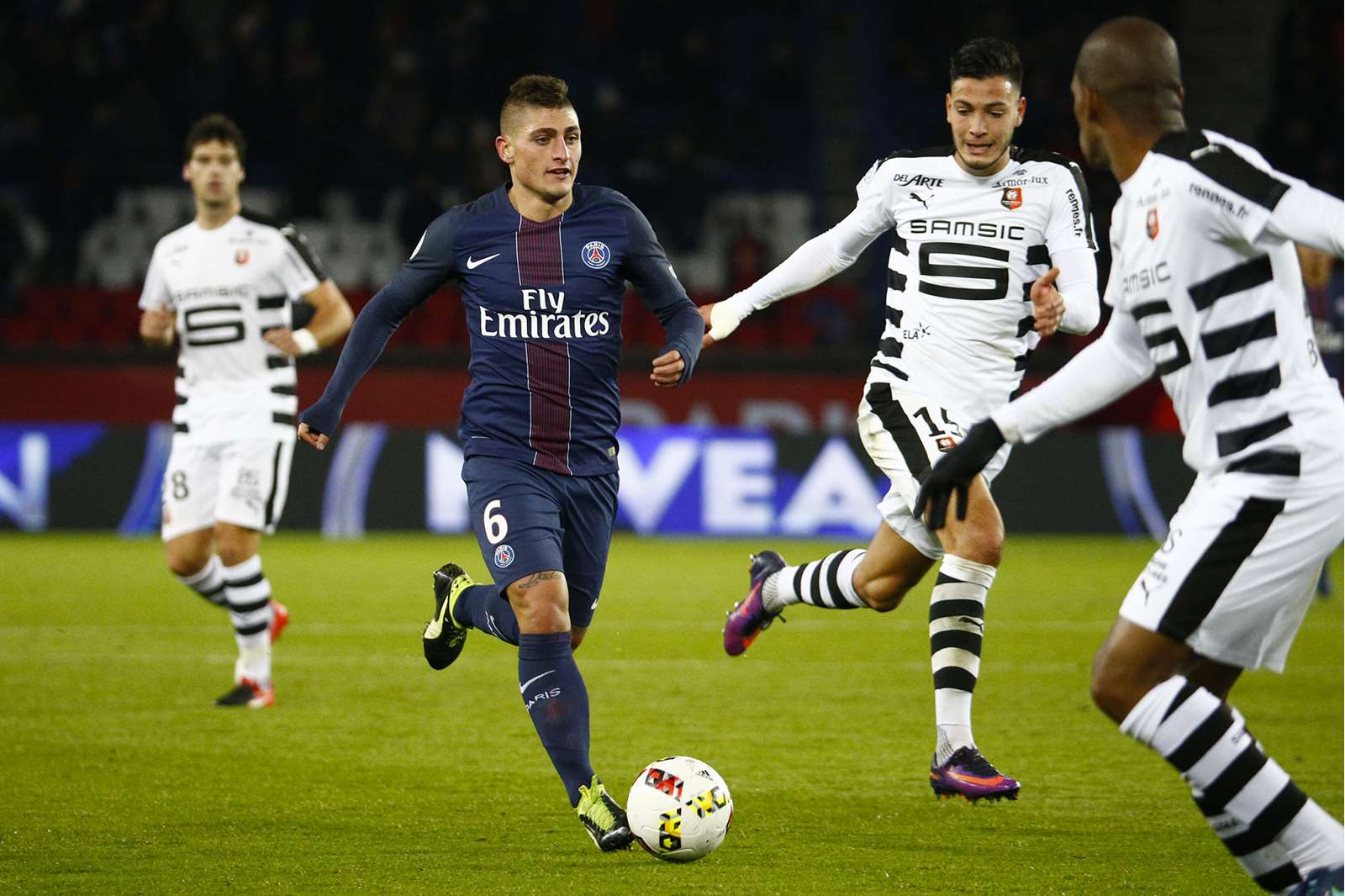 Paris are on a 35-match unbeaten run (30 wins and 5 draws) in the league at the Parc des Princes, the last defeat dates back to 3 April 2021, against Lille (0-1). The club record is 41 matches unbeaten, from 20 March 2016 (Monaco, 0-2) until 12 May 2018 (Rennes, 0-2). The current run is in the top three in the club's history, behind the 39 matches from 18 December 1992 (Marseille, 0-1) until 11 January 1995 (Nantes, 0-3).
Paris Saint-Germain are also the only team to be unbeaten at home in Ligue 1 this season (11 wins and 2 draws). Les Parisiens have gone unbeaten in the league at the Parc des Princes for the whole campaign on 6 occasions: in the 1985-1986, 1993-1994, 2014-2015,2016-2017, 2018-2019 and 2021-2022 seasons.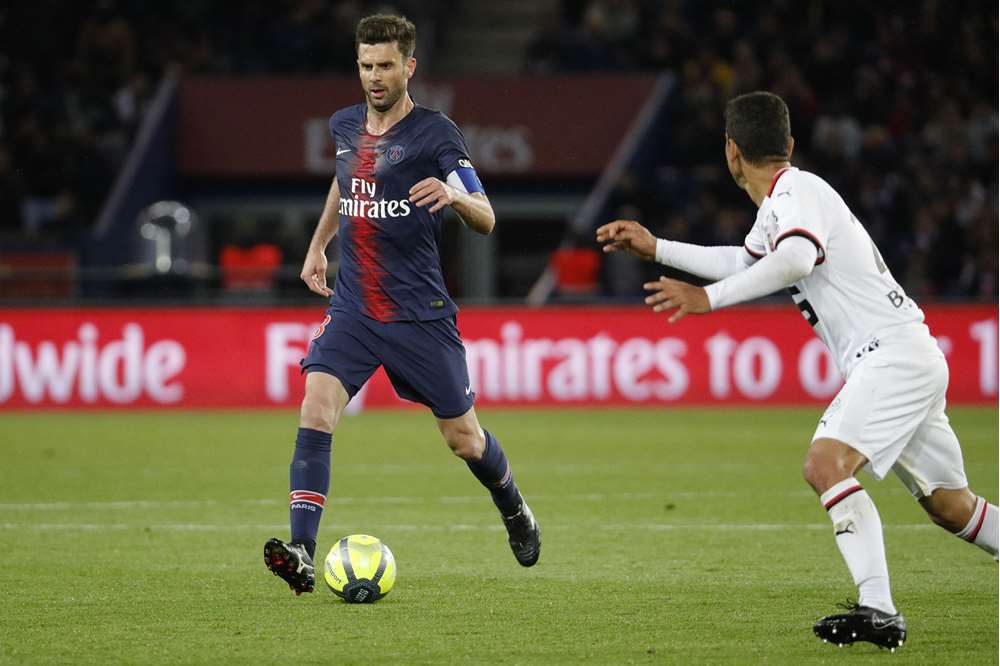 Rennes, however, are the only team to have won on 3 occasions in Ligue 1 at the Parc des Princes since 2011 (1-2 on 17/11/2012, 1-2 on 07/05/2014, 0-2 on 12/05/2018).
THE KEYS TO THE MATCH...
Paris-Rennes is also a classic for Les Rouge et Bleu since 2011 and the arrival of the new owners: 27 matches in total (22 league matches, 3 in the  Coupe de France, 1 in the Coupe de la Ligue and 1 Trophée des Champions), the most number of matches against the same opposition on a par with Monaco, with Les Parisiens winning 17, drawing 4 and losing 6.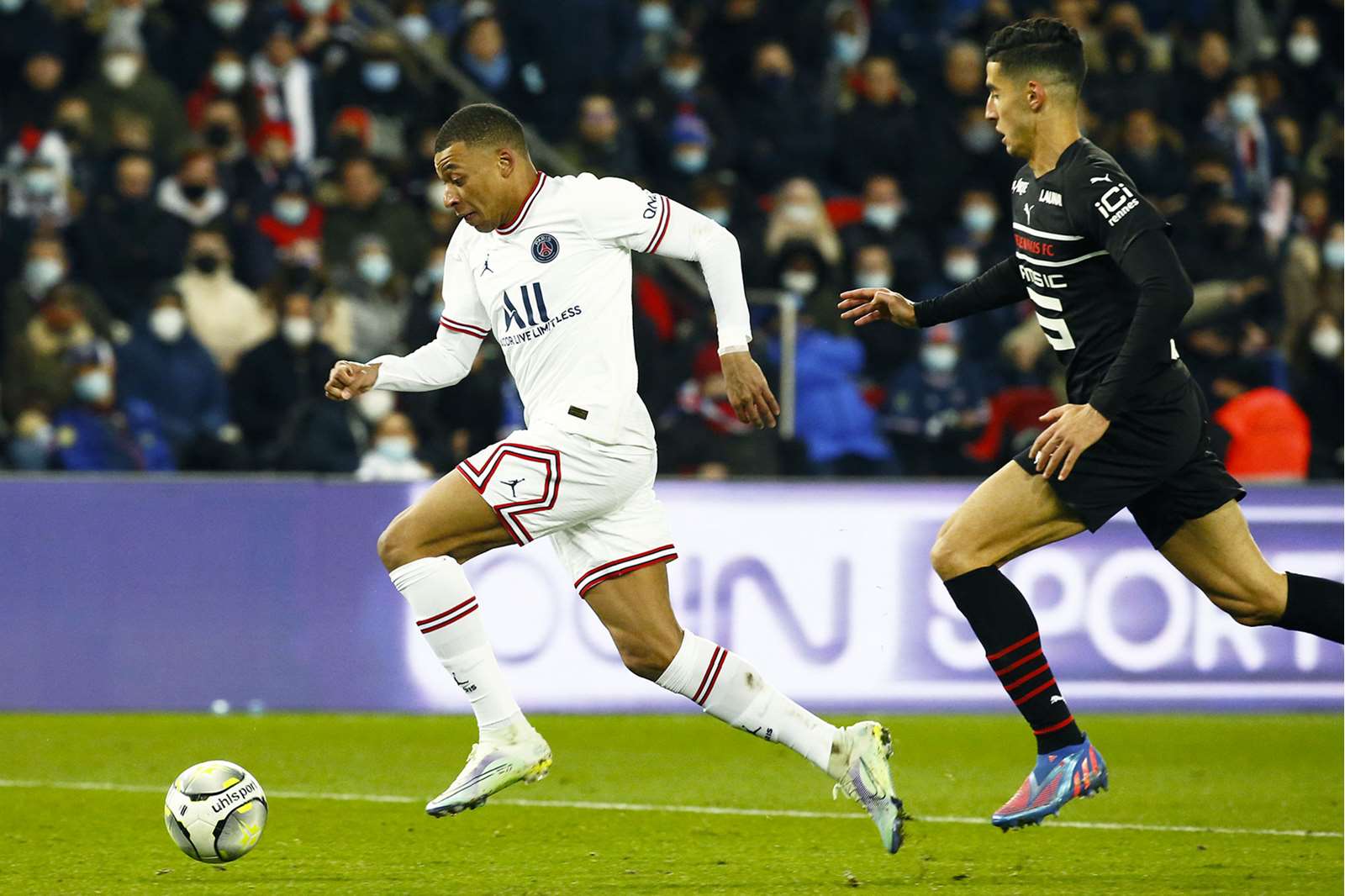 Paris will be able to rely on Kylian Mbappé, who equalled Edinson Cavani's record at Brest (138 goals in the top flight). The Paris Saint-Germain forward, who could play his 250th competitive match for the club from the capital, has scored 6 goals in the last 4 Ligue 1 matches, against Lille (2 goals), Marseille (2 goals), Nantes and Brest.
Paris Saint-Germain have scored 99 goals this season in competitive matches: the 100-mark could be hit against the side from Brittany.