Everything about Reims-Paris!
History, what's at stake and the keys to the match! Find out everything you need to know before the kick-off of the matchday 10 Ligue 1 game between Stade de Reims and Paris Saint-Germain this Saturday, October 8th, 2022 at 21:00 at the Stade Auguste Delaune!

a bit of histoy 
Paris Saint-Germain and Stade de Reims have played each other 29 times in official matches, with Paris winning 15 games, drawing 6 and losing 8.
In the 1970s, Reims loved to beat the club from the capital: the club from the Champagne region remains one of the only French teams (along with Nantes in 1970-1971 and Nancy in 1984-1985) to have won and score 6 goals against the Parisians (6-1, on 9 August 1974, in the league), with a six-goal haul from Carlos Bianchi, who would join Paris Saint-Germain three years later.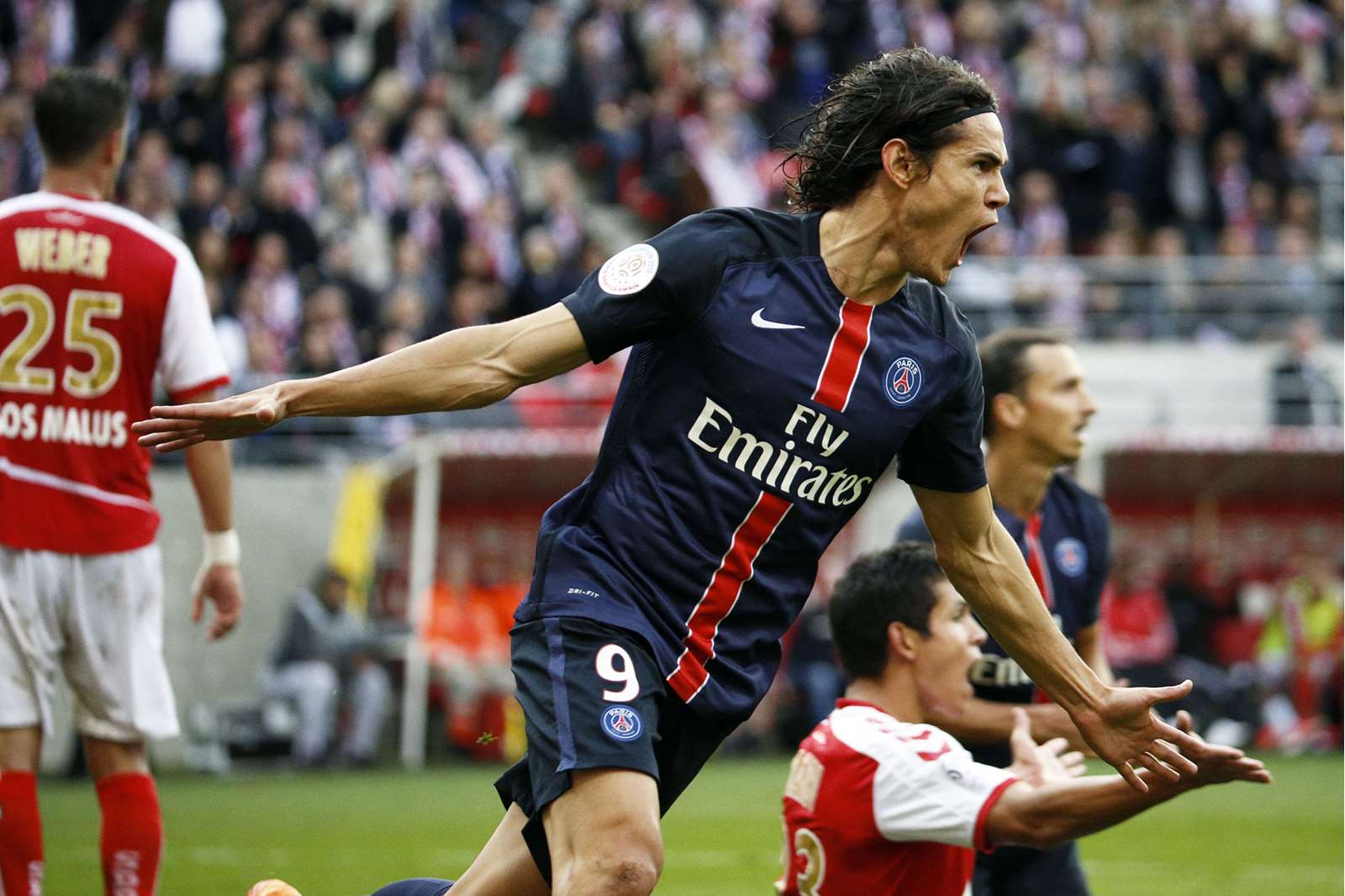 Edinson Cavani is Paris Saint-Germain's top scorer against Reims, with 7 goals scored. He is ahead of Zlatan Ibrahimovic, François M'Pelé (5 goals) and Kylian Mbappé (4).
It is worth noting that Stade de Reims' Algerian defender Aissa Mandi is the only player to have scored two goals for Paris with his own goal double on 5 April 2014 at the Parc des Princes (3-0 for Paris Saint-Germain).
17 players have played for both clubs: Manuel Abreu, Carlos Bianchi, Grégory Bourillon, Bernard Bureau, François Calderaro, Jean-François Charbonnier, Antoine Conte, Amara Diané, Hugo Ekitiké, Antoine Garceran, Grzegorz Krychowiak, Dominique Lokoli, David N'Gog, Richard Niederbacher, Alain Polaniok, Younousse Sankharé and Siaka Tiéné.
what's at stake...  
Paris Saint-Germain, unbeaten leaders in the league (8 wins and 1 draw), will want to continue their unbeaten run in Ligue 1 (18 matches with 14 wins and 4 draws), with 59 goals scored and only 14 goals conceded.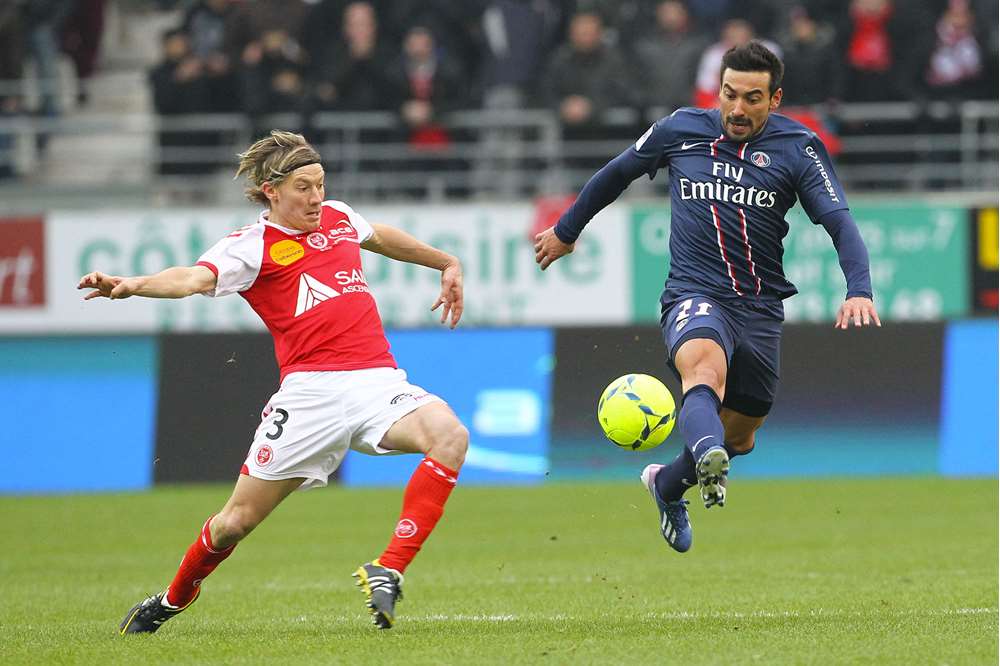 Paris also remain on a 22-game unbeaten streak since last season's 3-0 defeat at Monaco on 20 March in the league (17 wins, 5 draws, 69 goals scored, 17 goals conceded).
Paris have always scored at least one goal since that defeat at Monaco, a run of 22 official matches with at least one goal scored.
the keys to the match...
Parisian attackers love to play away: in Ligue 1, Paris Saint-Germain have scored 35 goals in their last nine away matches in the league, at Clermont (6-1), Angers (3-0), Strasbourg (3-3), Montpellier (4-0), again at Clermont (5-0), at Lille (7-1), at Toulouse (3-0), at Nantes (3-0) and at Lyon (1-0).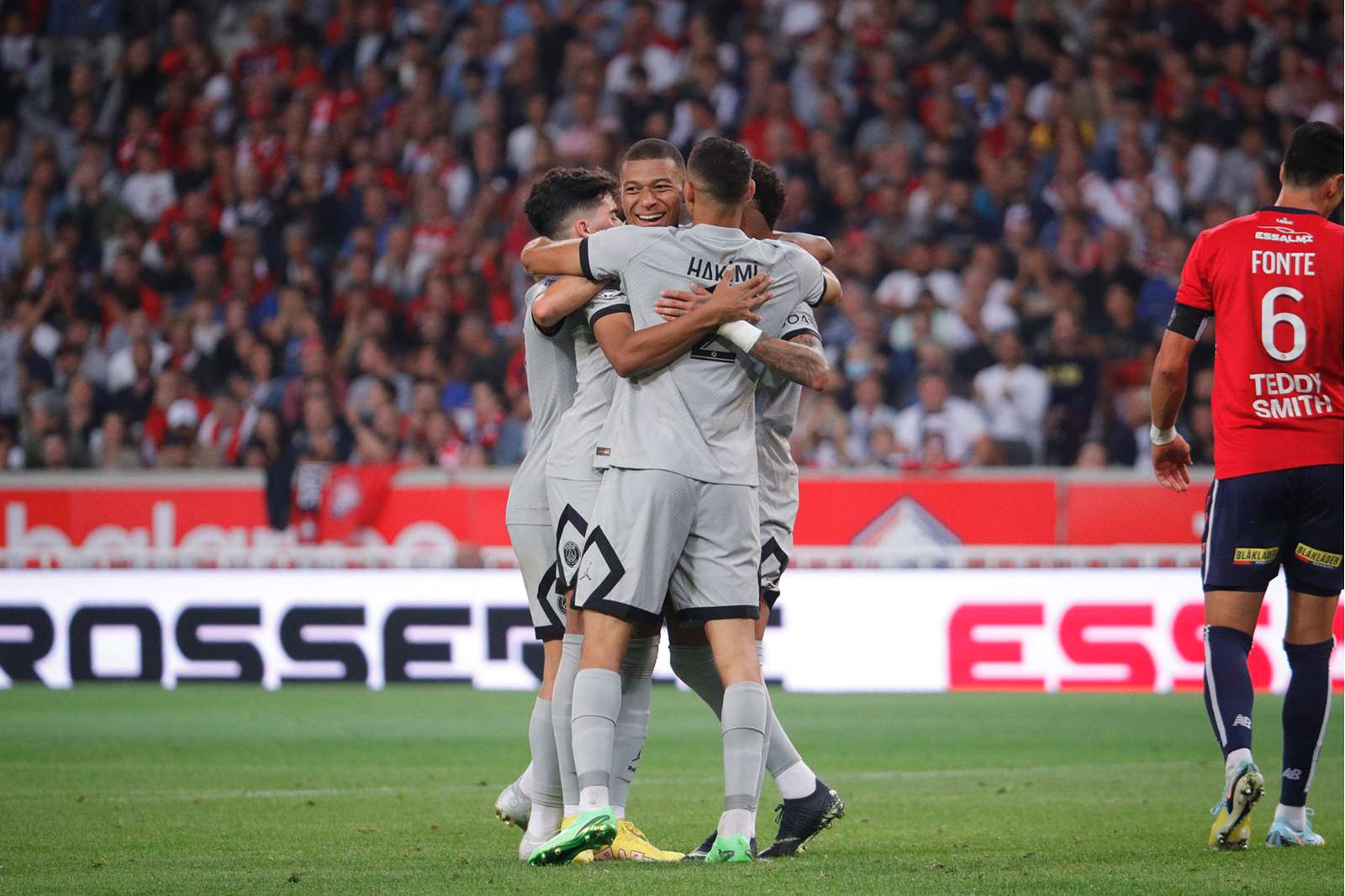 Kylian Mbappé, for his part, has scored 12 goals in his last 7 away league matches for the Rouge et Bleu.
Paris Saint-Germain have not conceded a goal against Reims in their last five official head-to-head meetings (22/01/2020, 3-0 in the French Cup, 27/09/2020, 2-0 in the league, 16/05/2021, 4-0 in the league, 29/08/2021, 2-0 in the league, 23/02/2022, 4-0 in the league). This is the best current record for the Rouge et Bleu, the club record is 6 consecutive clean sheets, against Lille (1990-1993), Le Havre (1993-1995), Metz (2001-2004), Bastia (2015-2017) and Rennes (2015-2017).