Everything about Paris-Monaco!
History, what's at stake and the keys to the match! Find out everything you need to know before the kick-off of the Ligue 1 matchday 4 game between Paris Saint-Germain and Monaco, this Sunday 28 August at 20:45 at the Parc des Princes!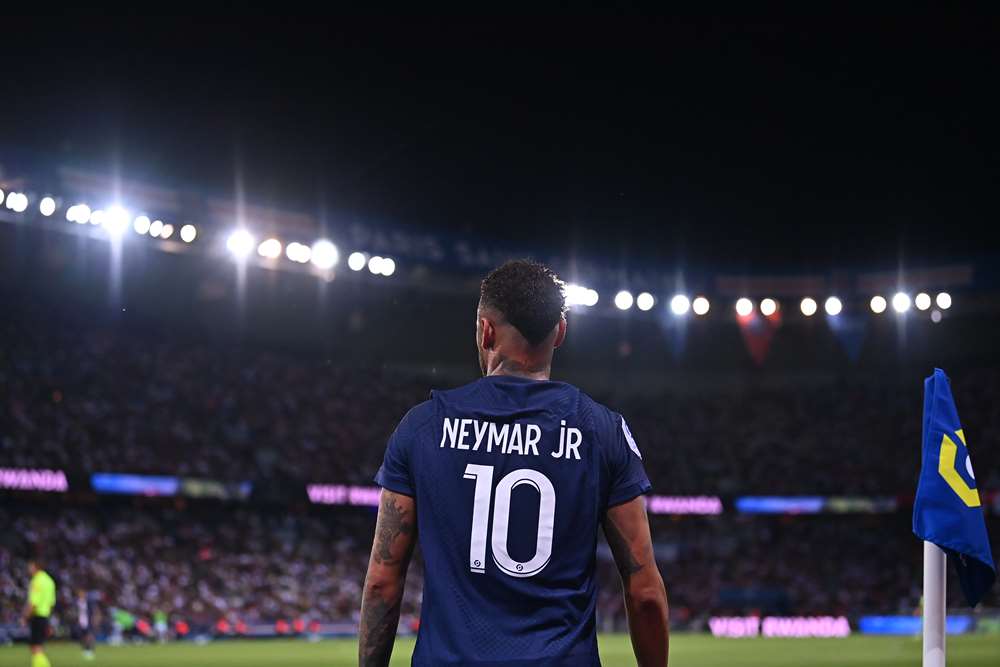 a bit of history...
This is the 109th official meeting between Paris Saint-Germain and Monaco, and the Principality's club still have a better record than the Rouge et Bleu, with 33 wins, 28 draws and 47 defeats for the club from the capital.
ASM are only ahead of one club in the number of matches played against the Parisians: Girondins de Bordeaux, with 110 official matches between the two teams.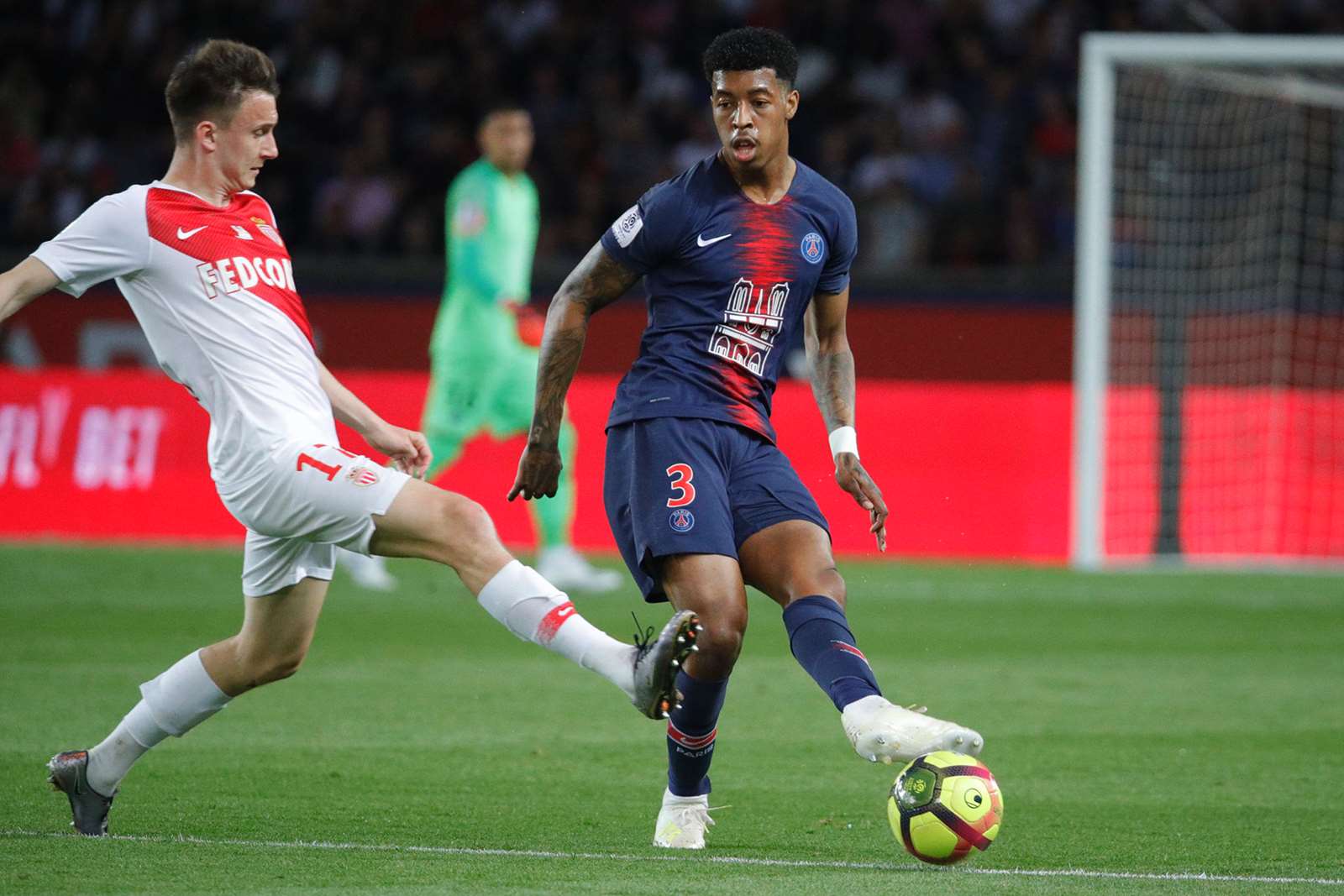 Although Monaco remain Paris Saint-Germain's historical nemesis, the trend has been reversed considerably over the last few years with 12 wins, 2 draws and only 3 defeats for the Parisians against the Monegasques in the last 17 official matches since the start of 2017.
Paris Saint-Germain and ASM will meet for the 51st time in official matches at the Parc des Princes, with a record of 18 wins, 12 draws and 20 defeats. Three clubs have reached the 50-match barrier at the Porte d'Auteuil: Bordeaux (55 matches), Marseille and Nantes (51 matches).
History will remember that Paris Saint-Germain have only played one official match since 1970 without a coach on the bench, and that was against Monaco. After the surprise resignation of Pierre Alonzo and before the return of Velibor Vasovic, it was President Francis Borelli who chose the eleven who played against Monaco on 4 November 1978 (a 2-1 defeat for the Parisians).
36 players have played for both clubs: Jimmy Algerino, Jean-Kévin Augustin, Ali Benarbia, Daniel Bernard, Daniel Bravo, Édouard Cissé, Alain Couriol, Éric Cubilier, Omar Da Fonseca, James Debbah, Abdou Diallo, Youri Djorkaeff, Jean-Pierre Dogliani, Louis Floch, Marcelo Gallardo, Franck Gava, Xavier Gravelaine, Bernard Guignedoux, Ludovic Giuly, Layvin Kurzawa, Yvon Leroux, Mickael Madar, Kylian Mbappé, Jérémy Ménez, Nenê, Alex Nyarko, Christian Perez, José-Karl Pierre-Fanfan, Fabrice Poullain, Bruno Rodriguez, Jean-Louis Rostagni, Jérôme Rothen, Amara Simba, Marco Simone, George Weah and Arthur Zagré.
Edinson Cavani, with 15 goals, is Paris Saint-Germain's top scorer against Monaco. He is ahead of Kylian Mbappé (10 goals), Angel Di Maria and Carlos Bianchi (6 goals), Neymar Jr (5 goals) and Amara Diané (4 goals).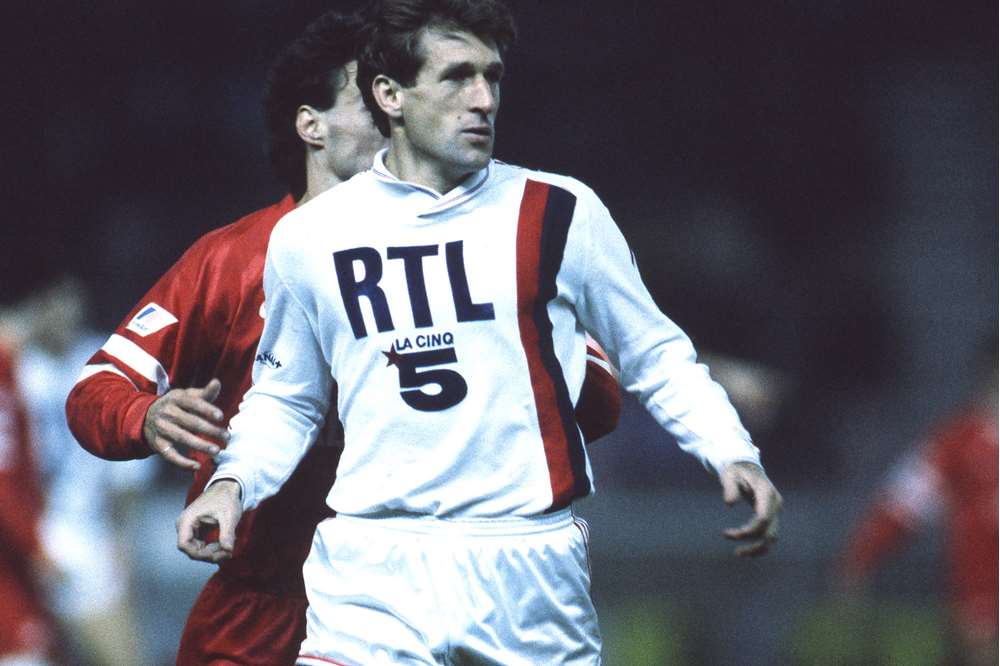 Monaco is a fond memory for some Parisian players: Safet Susic began his career with Paris Saint-Germain against ASM at the Parc des Princes on 18 December 1982. He came on as a second-half substitute and was unable to prevent his side's 1-0 defeat. Ronaldinho scored his last goal for the Rouge et Bleu against Monaco from the penalty spot on 4 May 2003. Pedro Miguel Pauleta opened his account in Paris against the Principality club on 24 August 2003 (Monaco won 4-2) and more recently, it was in Monaco that Angel Di Maria made his debut for the Parisians, with an assist to celebrate his debut (3-0 victory for the club from the capital on 30 August 2015).
ASM are also the only team to have missed two penalties at the Parc des Princes against the Parisians. On 22 November 1986, Manuel Amoros and then Sören Lerby missed against Joël Bats, who didn't even have to make a save as both shots were off target. Despite these two misses, Monaco won 1-0.
what's at stake...
Paris Saint-Germain, the league's lone leaders, have made an exceptional start to the season with four wins in competitive matches and have already scored 21 goals and conceded just three.
Paris are on a 12-game unbeaten streak in Ligue 1 (9 wins and 3 draws) with 48 goals scored and only 12 conceded.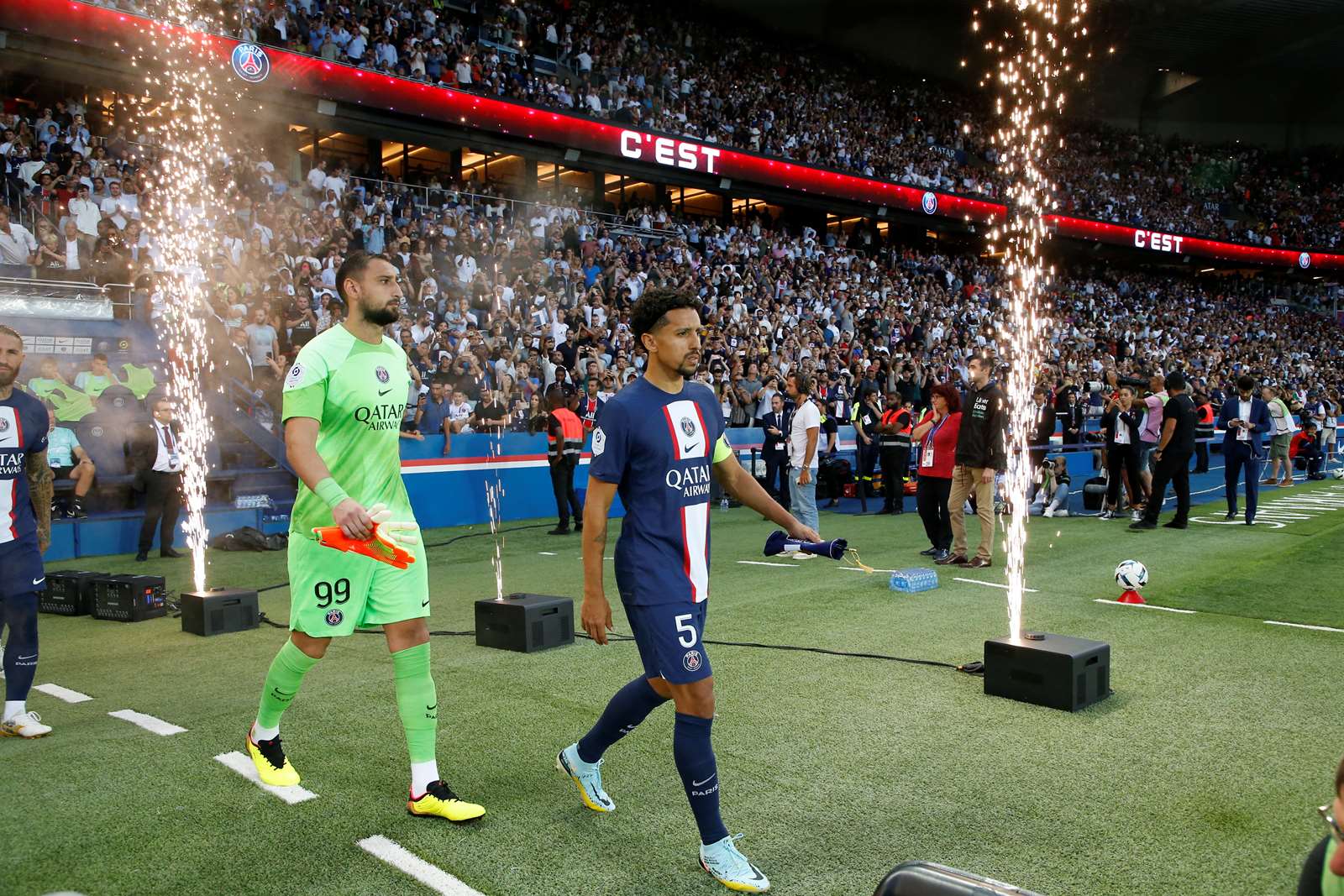 The Parisian club will also want to continue their fine run at the Parc des Princes in Ligue 1, where they have gone 23 games unbeaten (20 wins, 3 draws) since 3 April 2021 against Lille (0-1), then coached by Christophe Galtier.
the keys to the match...
We should see some goals at the Parc des Princes: matches between the two teams have often been spectacular in recent years, with 76 goals scored in the last 20 official matches between the two teams, an average of 3.8 goals per game, and no 0-0 in 21 matches (on 01/03/2015, in Monaco in Ligue 1).
The club from the capital has also scored 39 goals in its last 10 official matches.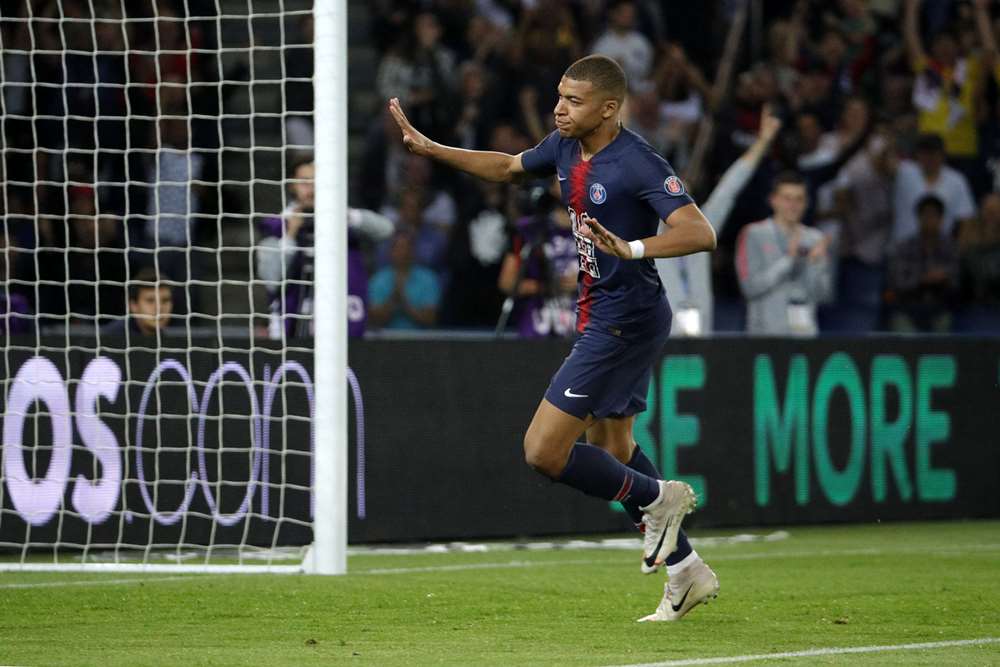 Kylian Mbappé likes playing against his former club, having scored 10 goals in the last 8 matches between the club from the capital and Monaco. The Parisian striker scored both of the Rouge et Bleu's goals in the last match at the Parc des Princes (2-0) on 12 December 2021.
Neymar Jr is the man in form at the start of the season: the Brazilian number 10 has scored 7 goals in Paris Saint-Germain's first 4 official matches, against Nantes (2), Clermont, Montpellier (2) and Lille (2), and has already provided 6 assists in the league since the start of the season.