Everything about Paris-Brest
History, what's at stake and the keys to the match! Find out everything you need to know before the kick-off of the Ligue 1 matchday 7 game between Paris Saint-Germain and Brest, this Saturday, September 10th at 17:00 at the Parc des Princes.
a bit of history...
In the 40th match between Paris Saint-Germain and Brest, the record is largely in favour of the club from the capital, who have won 23 times, drawing 12 and losing only four.
The Rouge et Bleu, who have not been beaten by Brest since 26 January 1985 (1-3 in Brittany in the league), have now gone 23 games without defeat against SB29, a run that puts them in the Parisians' top three runs, behind Angers (27 games, ongoing series) and Saint-Etienne (25 games, ongoing series)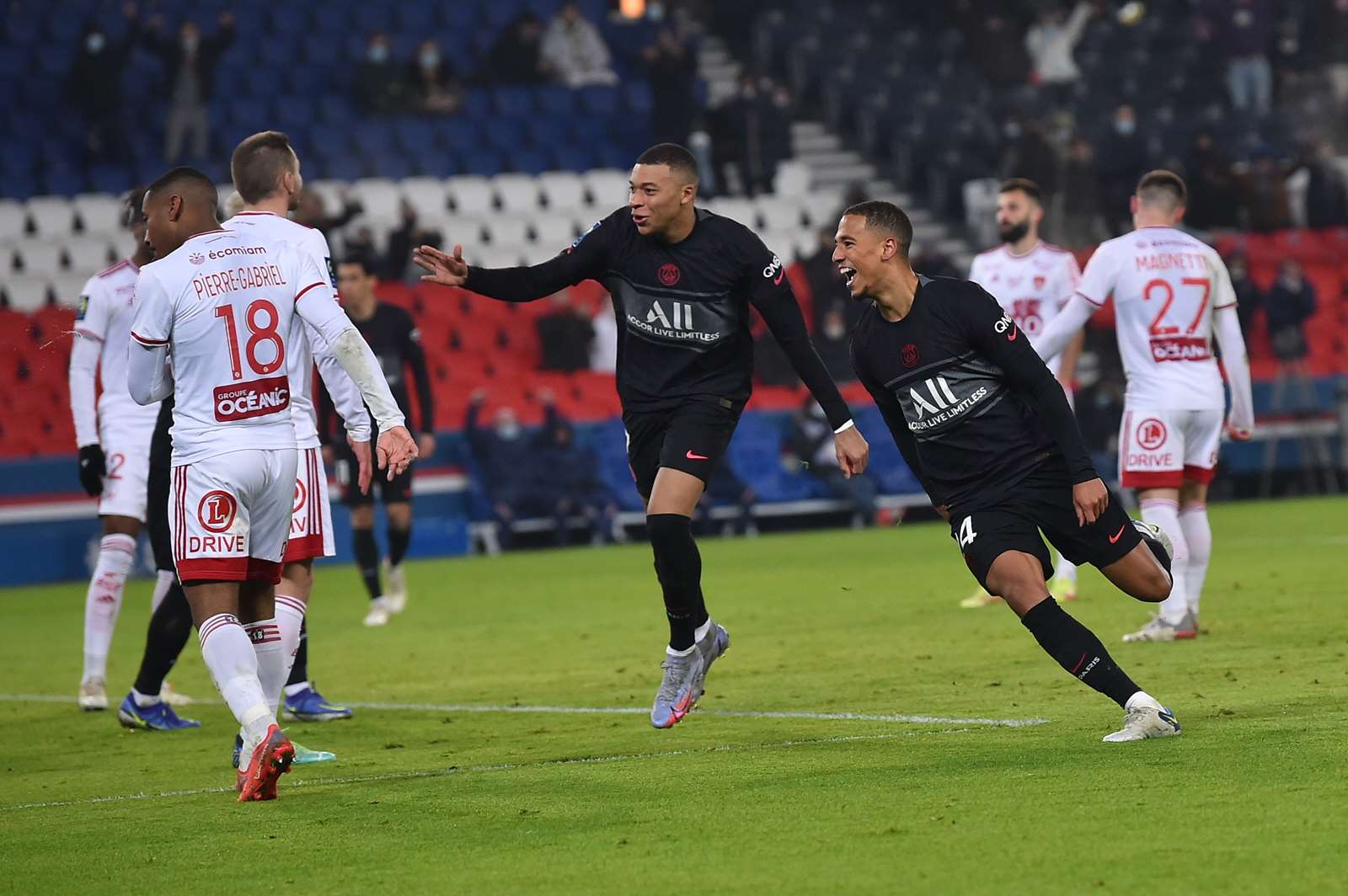 The Parisians will also want to continue their 11-match winning streak against the Brittany side, with eight clubs having reached the 10-match win streak: Nantes (17 wins, 2007-2019), Angers (14 wins, since 2015), Metz (13 wins, since 2008), Lorient (12 wins, 2013-2021), Saint-Etienne (10 wins, 2013-2016), Toulouse (10 wins, 2010-2014) and Marseille (10 wins, 2012-2016).
At the Parc des Princes, Brest have only won once in 16 official matches, on 12 September 1982 (1-2) in the league. The Parisians are on a 14-game unbeaten streak (10 wins and 4 draws).
24 players have played for both clubs: Claude Barrabé, Daniel Bernard, Jean-Pierre Bosser, Bernard Bureau, Gilles Cardinet, Joël Cloarec, Patrick Colleter, Franck Dja Djédjé, Bandiougou Fadiga, Louis Floch, David Ginola, Vincent Guérin, Lionel Justier, Ahmed Kantari, Bernard Lama, Paul Le Guen, Yvon Leroux, Claude Makélélé, Tripy Makonda, Bernard Mendy, Granddi Ngoyi, William N'Jo Léa, Bernard Pardo and Jocelyn Rico. Gaëtan Charbonnier, a Rouge et Bleu player in the 2008-2009 season, and Sébastien Cibois, who trained in Paris between 2012 and 2019, are not on the list, as neither has played an official match for the club's first team.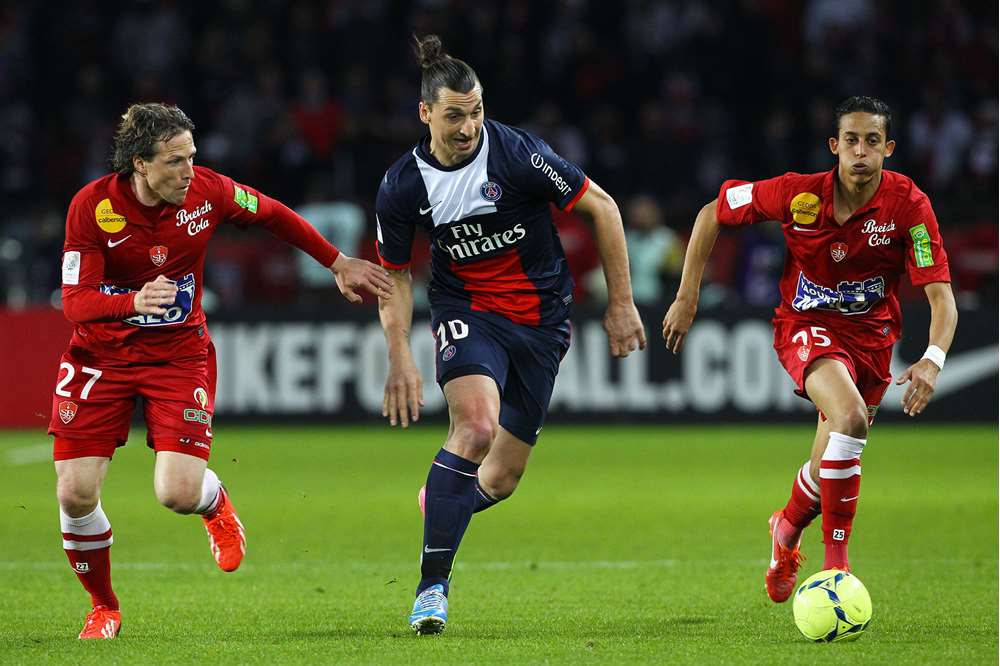 Zlatan Ibrahimovic is the top scorer for Paris Saint-Germain against Brest, with 6 goals scored. He is ahead of Kylian Mbappé (5 goals), Dominique Rocheteau (4 goals) and Safet Susic (3 goals).
what's at stake..
Paris Saint-Germain, the league leaders, return to the Parc des Princes after two away wins, at Toulouse (3-0) and Nantes (3-0).
The Parisian club will want to continue their unbeaten run in Ligue 1 (11 wins and 4 draws) with 55 goals scored and only 13 goals conceded.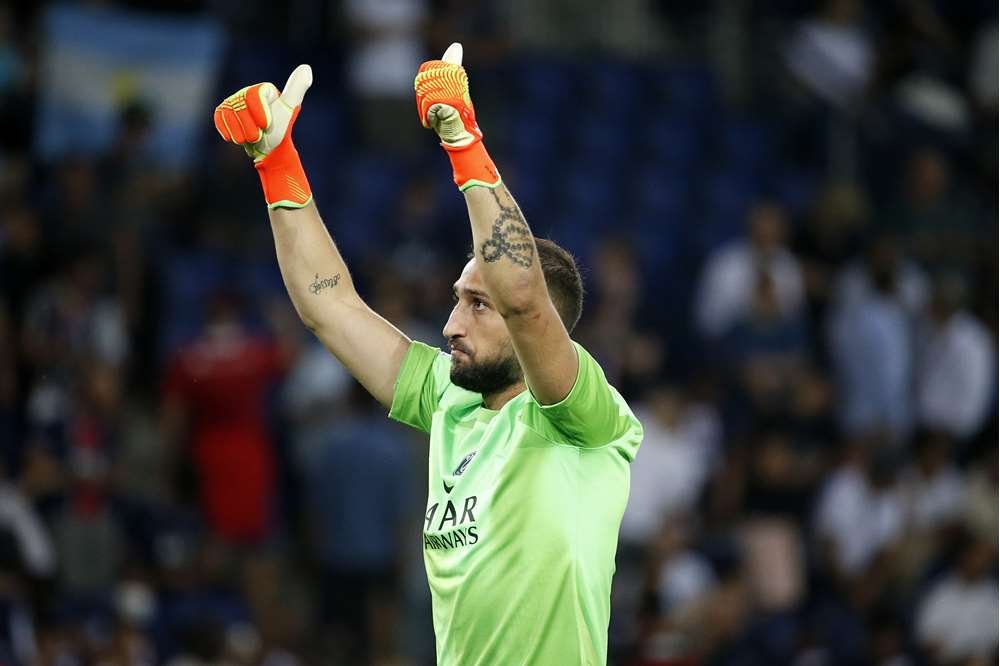 The Rouge et Bleu are also coming off a run of 24 matches unbeaten at the Parc des Princes in the league (20 wins and 4 draws) since the defeat to Lille (0-1) on 3 April 2021.
the keys to the match 
Kylian Mbappé has scored 84 goals at the Parc des Princes in competitive matches and could join Zlatan Ibrahimovic (85 goals) and get closer to club record holder Edinson Cavani (110 goals).
Neymar Jr is the man in form at the start of the season: the Brazilian number 10 has scored 7 goals and provided 6 assists in the league so far this season.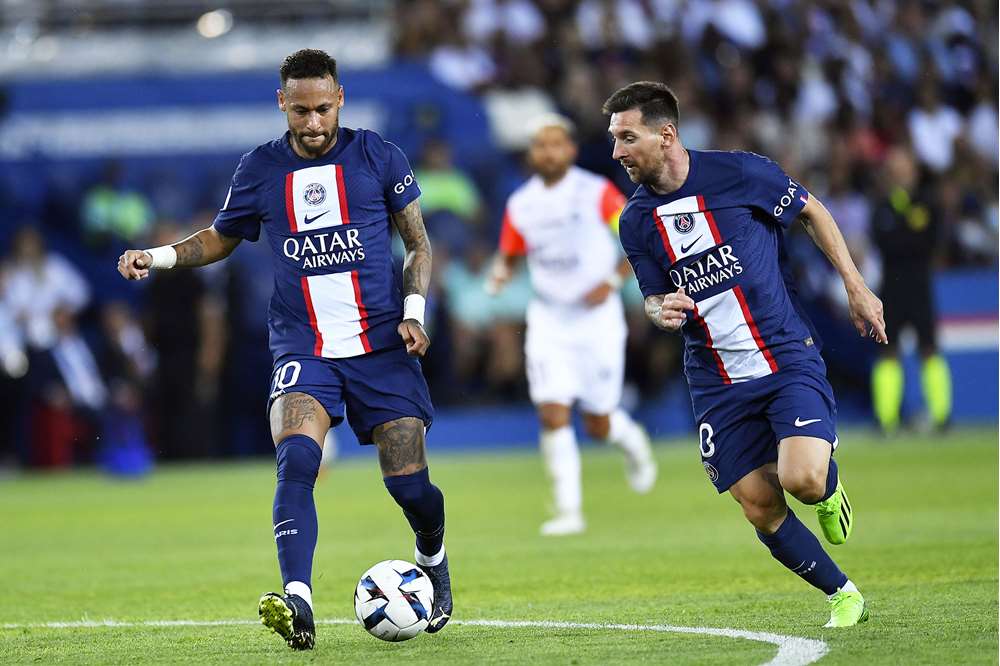 Lionel Messi has also provided 6 assists and is joint top of the assists chart with the Brazilian. The record of former Parisian number 11 Angel Di Maria (18 assists in 2015-2016) could well be beaten in 2022-2023...
Achraf Hakimi could play his 50th competitive match for Paris Saint-Germain.
The Brittany team has scored five own goals against Paris Saint-Germain: Yvon Leroux (20/03/1982), Michel Milojevic (17/05/1991), Ahmed Kantari (24/04/2011), Bernard Mendy (21/12/2012) and Romain Faivre (23/05/2021). An amusing fact: with the exception of Milojevic and Faivre, all of them have also played for the club from the capital...