Everything about Montpellier-Paris!
History, what's at stake and the keys to the match! Take a look at everything you need to know ahead of the Ligue 1 matchday 21 game between Paris Saint-Germain and Montpellier Hérault SC, this Wednesday 1st February at 21:00 at the Stade de la Mosson et du Mondial 98.

a bit of history...
This is the 73rd official meeting between the two teams, and the Parisians have a clear advantage with 33 wins, 22 draws and 17 defeats.
The club from the capital is on a seven-game winning streak against Montpellier in the league, scoring 26 goals and conceding just four.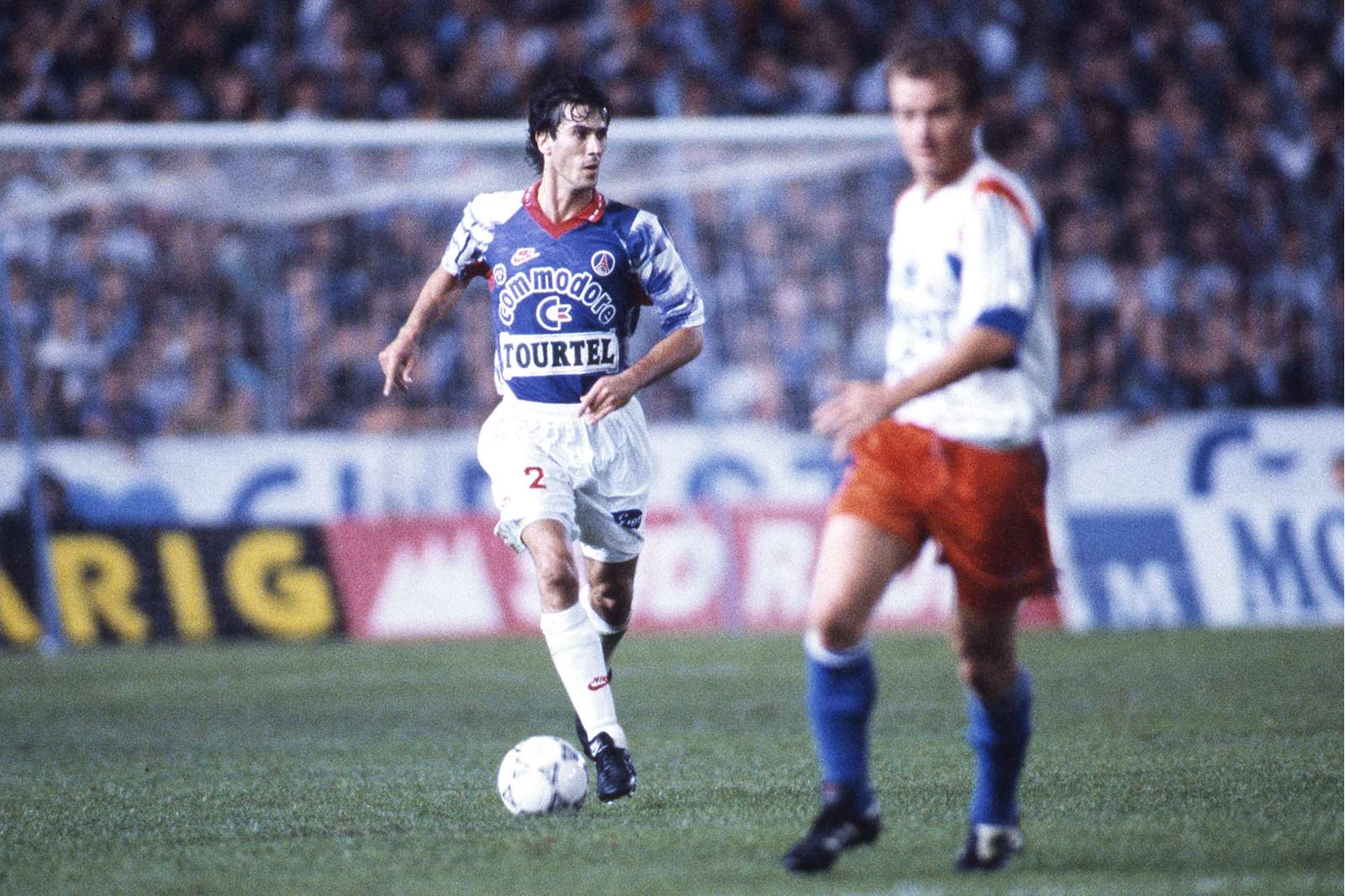 At La Mosson, the record is well balanced for the Rouge et Bleu: 11 wins, 13 draws and 11 defeats in competitive matches. Paris Saint-Germain have won the last three games: 3-1 on 7 December 2019, 3-1 on 5 December 2020 and 4-0 on 14 May 2022.
The matches in Montpellier have sometimes gone very well for the Parisians: it was at La Mosson that they scored 5 away goals for the first time in the club's history in the first division, on 13 April 1982, with 5 different scorers (5-2, goals by Sarr Boubacar, Dominique Rocheteau, Jean-Claude Lemoult, Ivica Surjak and Eric Renaut).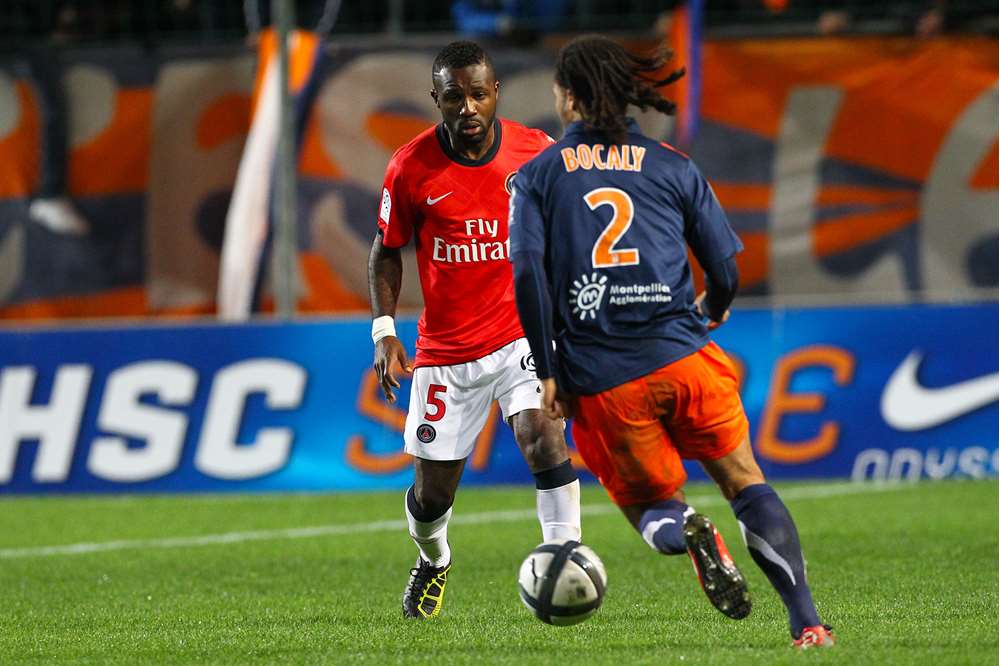 24 players have played for both clubs: Christian André, William Ayache, Claude Barrabé, Bruno Carotti, Aliou Cissé, Patrick Colleter, Xavier Gravelaine, Vincent Guérin, Jonathan Ikoné, Thierry Laurey, Jean-Claude Lemoult, Francis Llacer, Patrice Loko, Claude Lowitz, Nordi Mukiele, Nicolas Ouédec, Christian Perez, Patrice Py, Laurent Robert, Mamadou Sakho, Stéphane Sessegnon, Benjamin Stambouli, Siaka Tiéné and Daniel Xuereb.
With 10 goals, Kylian Mbappé is the top scorer for Paris against Montpellier ahead of Neymar Jr (6 goals), Angel Di Maria (5 goals), Rai and Pedro Miguel Pauleta (4 goals).
what's at stake...
Paris Saint-Germain continue to lead the way in Ligue 1, a position they have held since the third matchday of the 2021-2022 season, a record 56 consecutive matches for the club from the capital.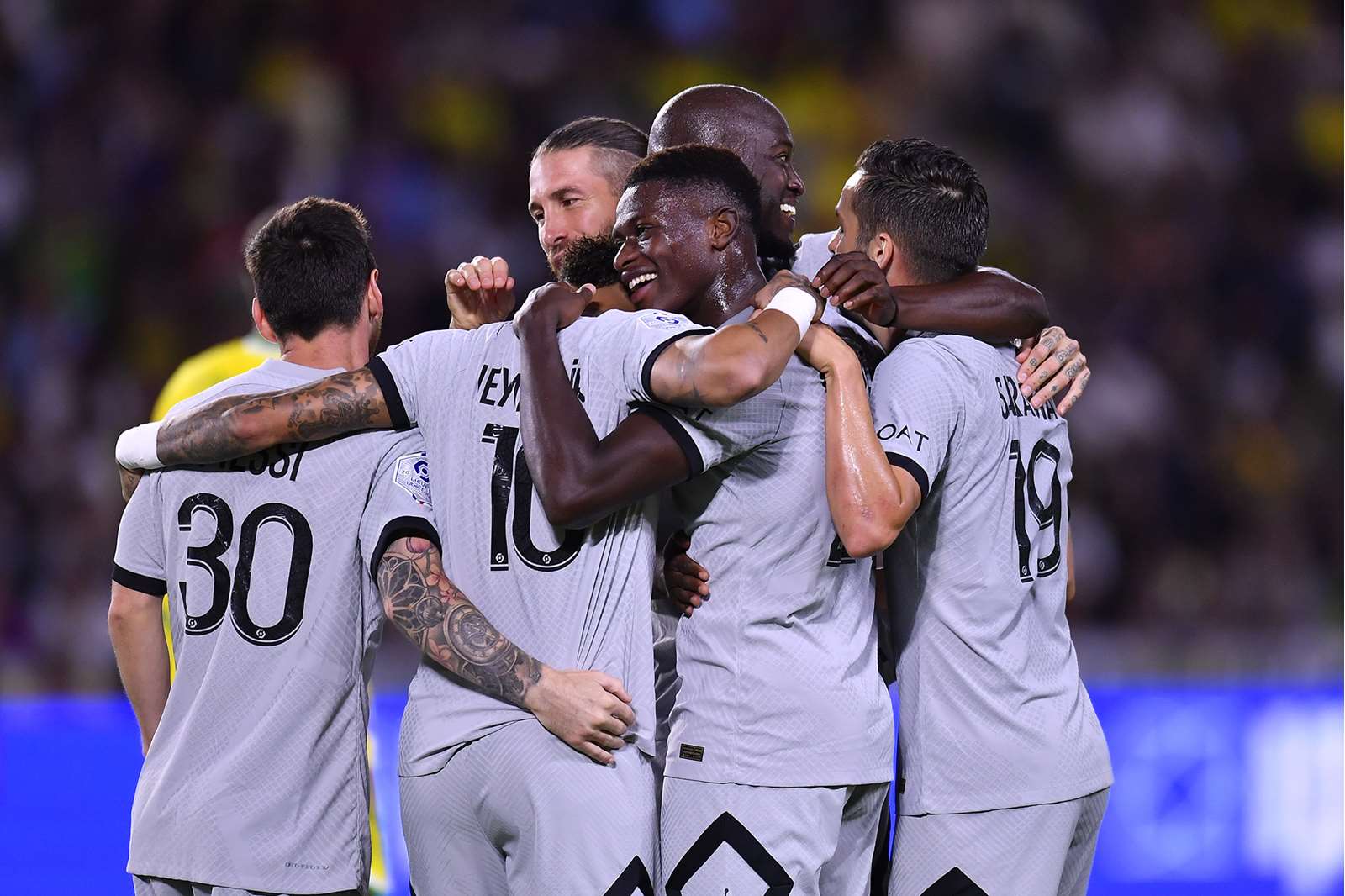 Paris are still in the running for a first in France: finishing the season with 38 games at the top of Ligue 1, something that has never happened in the history of French football.
The Rouge et Bleu will be looking to kick off a busy month of February with a minimum of six games, possibly seven, and a possible Coupe de France quarter-final if Paris wins in Marseille on 8 February.
the keys to the MATCH...
Kylian Mbappé has scored 196 goals and is now only four goals away from Edinson Cavani's record of 200 goals.
The Parisian number 7 will also be up against a Montpellier team that he particularly likes: he has scored 9 goals in the last 8 official matches against Montpellier.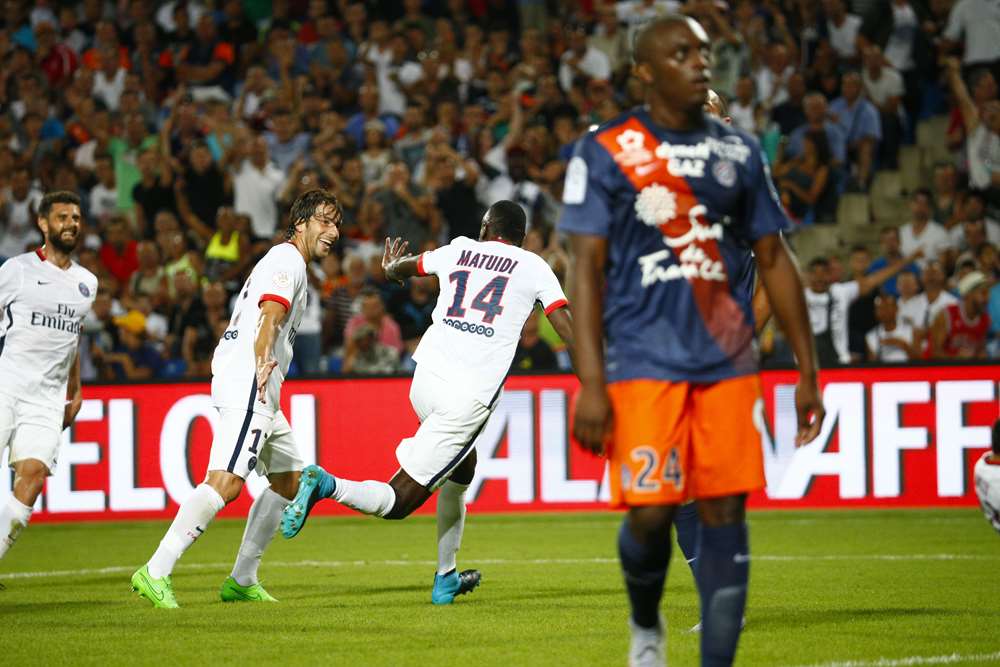 Christophe Galtier will lead Paris Saint-Germain for the 30th time in official matches, with a record of 22 wins, five draws and two defeats.
The Parisians enjoy playing Montpellier (39 goals in the last 11 official matches) and have scored a total of 121 goals against the Montpellier side.
12 clubs have done conceded more than Montpellier against the Parisians: Saint-Étienne (167), Lyon (162), Nantes (153), Lens (151), Bordeaux, Marseille (148), Metz (143), Lille (141), Bastia (134), Sochaux (127), Monaco (125) and Toulouse (122).