Donnarumma: "It's important to be able to suffer together"
Take a look at the Parisians' reactions after their victory against Stade Brestois on Saturday (1-0), in matchday 7 of Ligue 1.
Christophe Galtier
"It was a game with two completely different halves. A first half in which we created a lot of chances and in my opinion deservedly scored the opener. We could have and should have scored more but we didn't and that's why I decided to stay with the attacking trio, to cause problems and have a big lead at half time and be able to have better game management. It wasn't the case and it was much tougher in the second half which was very different to the first half. Our team was split in two and we made a lot of technical mistakes up front, in midfield and even at the back. That gave Brest a lot of hope because there was only a one goal lead. Obviously when the opponents are only one goal behind in Paris, they're going to believe.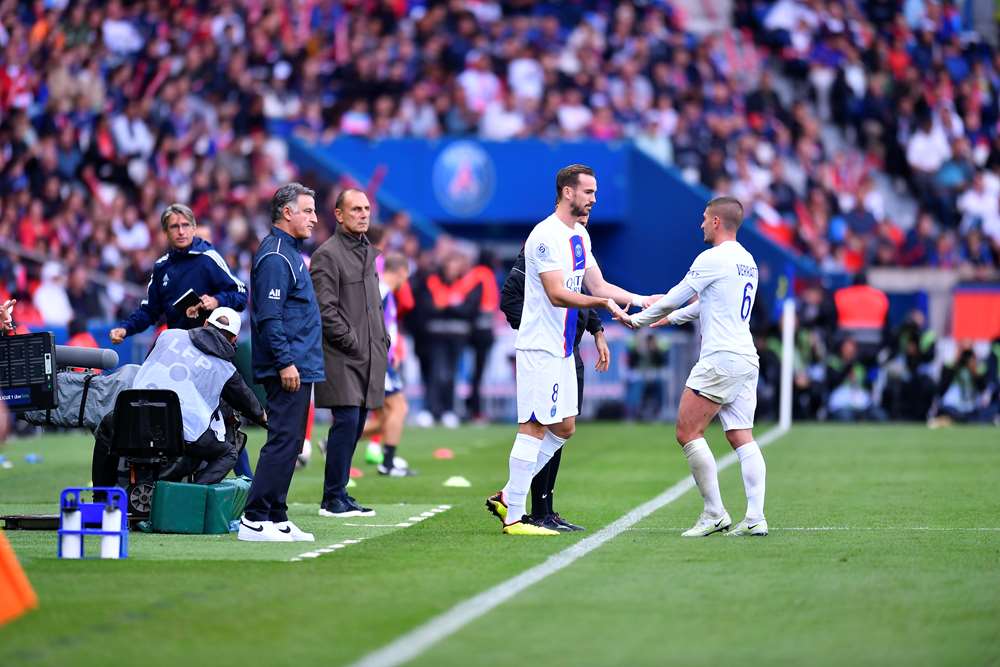 We lacked movement and mobility probably due to fatigue and maybe nerves, even though nerves come from fatigue. It forced me make changes that I would have liked to make earlier. I had to make them to try and give the team more balance and preserve those who have played a lot. I'm thinking of the forwards and the midfielders of course. Luckily Gigio made the decisive save from the penalty. I don't know whether it was a foul or not I didn't see but the referee blew for it. he made that save that gave us the 3 points. In a match where the two halves were very different."
gigio donnarumma
"It was very difficult. It was important to win after the Champions League and we did that. We're also happy for our fans who are always there for us and we wanted to win game for them. It's really important to be able to suffer together and we saw that today. We knew it wouldn't be easy so we needed to suffer together. We did well as a team and obviously we won the game and we put in a good performance.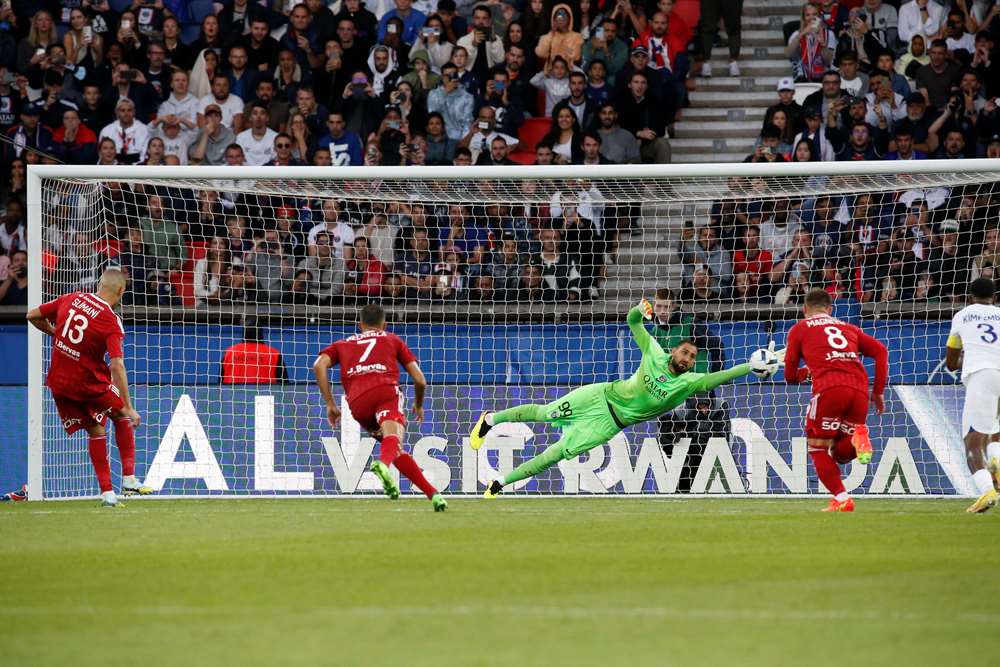 The penalty? I studied the player a bit and it worked out. I was just concentrating on saving the penalty because I was sure that I could save it so it worked out. Now, we're onto other things. We're playing the next game in the Champions League we need to be focused. We're working well and we're going there to win."