Danilo: 'The supporters help us a lot'
The Paris Saint-Germain midfielder knows the fans will play a crucial role in Tuesday's UEFA Champions League game against Manchester City.
This season's group stage could've started better, but we saw last season that it's a long campaign...
"Yes, it's true that we also started like that last year, with a defeat to Manchester United, and then, little by little, we got stronger. We finished top of the group. We're not worried, but we have to work hard to get into the position we want to be in."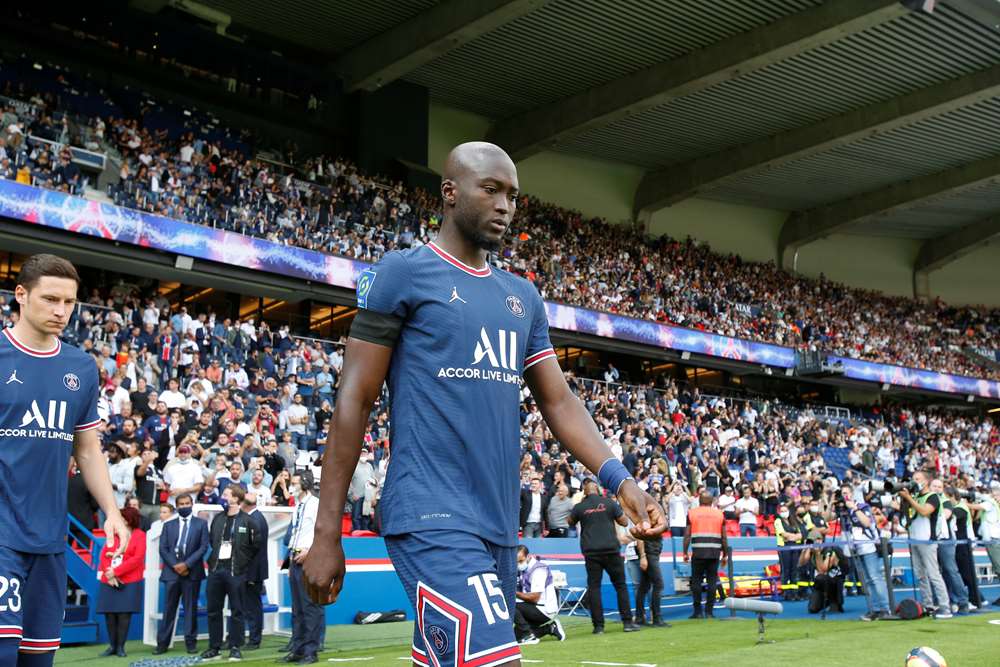 How do you see the game against Manchester City?
"I know Manchester City are a well organised team. They know each other very well. The match is at home, we have to be well prepared, because it'll be a difficult match. For such a game, the demands and the focus are not the same. We're going to give our all."
You meet them again after last season's semi-finals. Is there a sentiment of revenge?
"Yes, it's a source of motivation, but I wouldn't say it's revenge because in football it's difficult to talk about revenge. We have ambition and we want to win every game, and Manchester City is a team we also want to beat."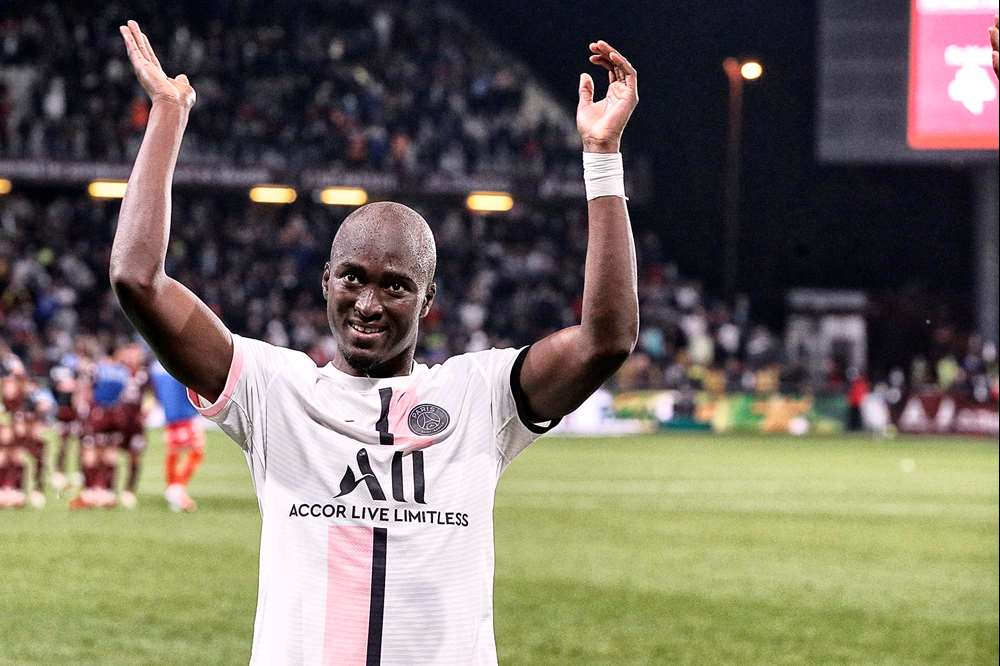 And the fans are sure to be there in numbers at the Parc des Princes...
"It's magnificent. The stadium is really great with all our fans united. Their support helps us a lot in the moments when we need even more energy."