Danilo: 'Our mentality is to win'
The Paris Saint-Germain midfielder looks back on Les Rouge et Bleu's start to the campaign for PSG TV.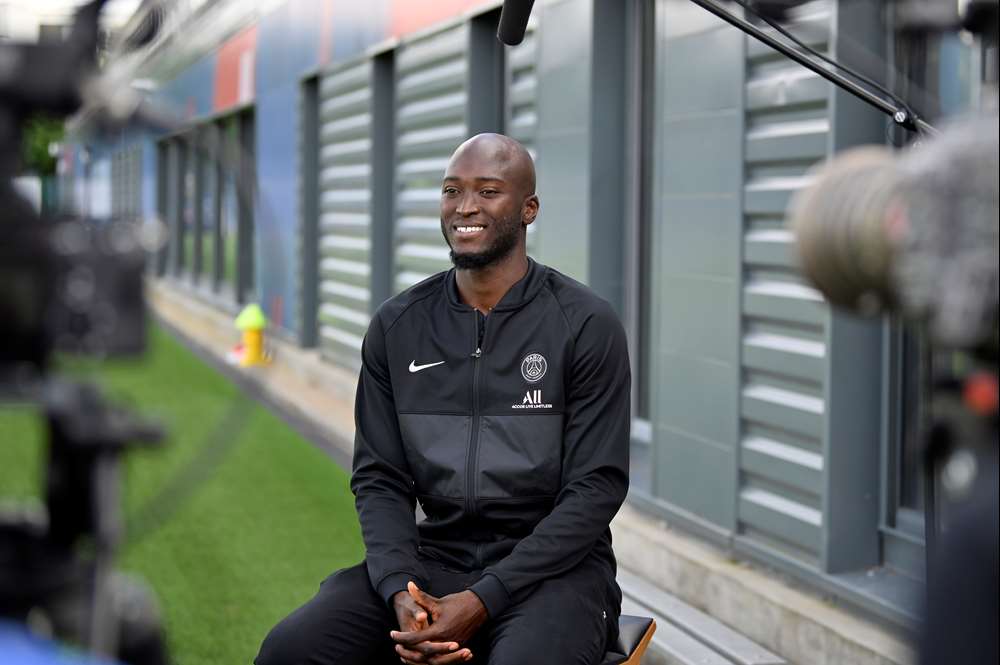 5 wins in 5 Ligue 1 matches and the squad is going from strength to strength. How does that make you feel?
"We have had a good start to the season, that's true. We are getting stronger and stronger in each match. We have won each of our matches. During the first encounters, we conceded some goals, but now we are better organised and more stable. We are conceding less and I think that it's very important for the team to be in good form defensively as well as in attack. We have a very competitive squad because we have midfielders that are capable of scoring goals like Ander or Gana in recent times. The danger can come from anywhere."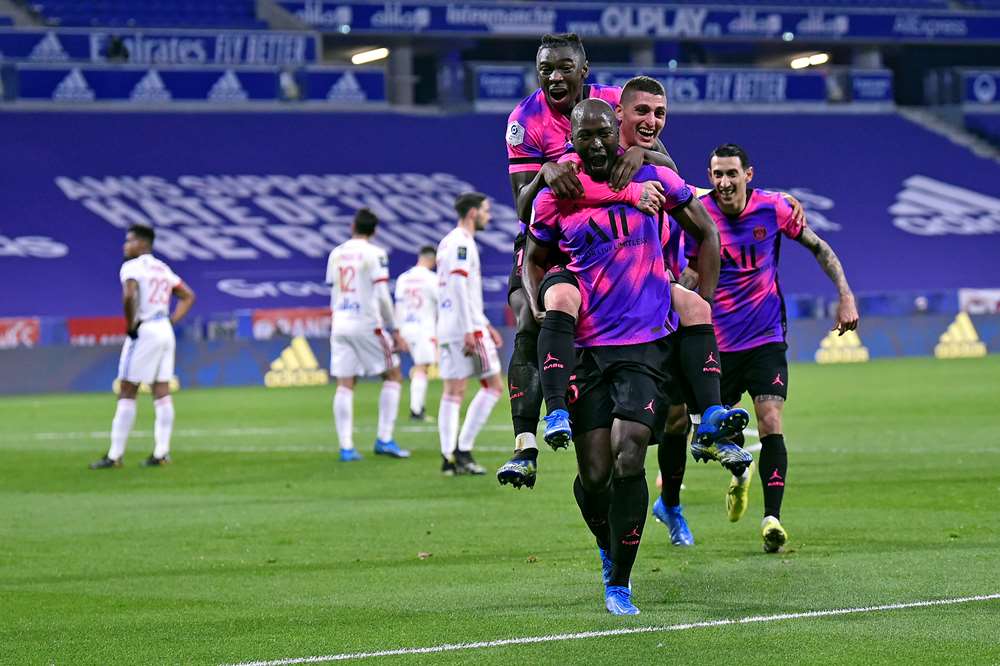 It will soon be a year that you have been playing in Ligue 1. With all of that experience here, what do you now make of the French league?
"It's a very difficult league, which includes very competitive teams, teams that are very strong physically and tactically. It's difficult to win points away from home. Ligue 1 is very interesting to play in. I think that we have started this season with a lot of focus and respect for every team. We can't allow an opponent to take points from us at home, because it's our home, our fortress, we can't drop points." 
On Sunday, you will host Lyon at the Parc des Princes. How do you feel about this match?
"It will be an intense match between two sides intent on taking home the victory. There will be a lot of physical contact but we are preparing in order to put in a good performance. Before a match like this, everything counts. The eve of the match and in training, it's different from normal days. Tactically, we need to be even more focused than usual because we know that we will play against a top side. But not a lot changes from playing against Lyon or against another side. Because our mentality is to win and we can't change the way we are."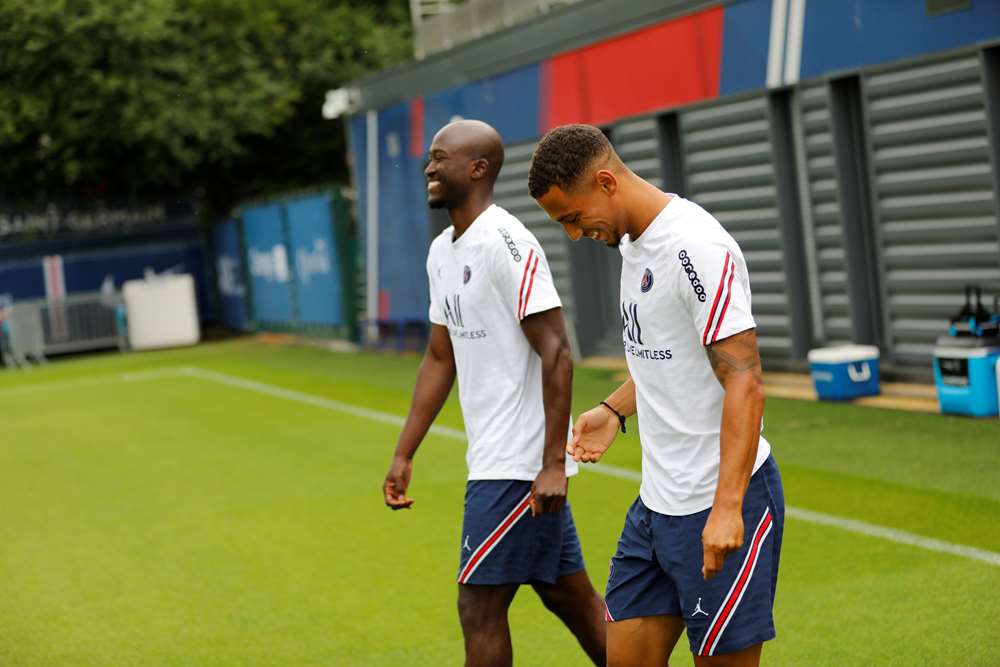 And finally, you have, at last, had the chance to meet the fans in the Parc des Princes...
"It's incredible, I had never seen them due to the pandemic. The stadium is really splendid with all of the fans coming together. Their support helps us a lot in those moments where we need even more energy."