Christophe Galtier: 'We'll need to find our game again'
The Paris Saint-Germain coach and goalkeeper spoke to PSGTV after the 1-0 defeat to Rennes in matchday 19 of Ligue 1.
CHRISTOPHE GALTIER
"We were lacking a lot of things tonight. We lacked rythym, intensity and verticality. If we start looking for excuses or reasons, we'll obviously find some, but we can't hide behind that. It was also tough against Lens, it was hard against Angers. We need to get back to our game and stay higher on the pitch and have more people going forward. And tonight that was really lacking. Of course we knew we were going to have to defend transitions and counter attacks from Stade Rennais but we were too poor going forward... Maybe because we came too deep, and didn't have enough presence on the Rennes defenders, and in the penalty area. But there are lots of reasons for that. We can't hide behind that, and we'll have to change that quickly.
The next game? We'll need to find our game again. We'll definitely analyse the games we've played until now and compare them to those that happened before the World Cup so that everyone is conscious of the difference."
GIGIO DONNARUMMA
"We are angry and we have to bounce back immediately for this game, from this defeat because we have no more time to lose. It was an avoidable loss. They didn't have many chances but we should have done more. We need to move on from this game. We are upset, and now we need to focus on the next game.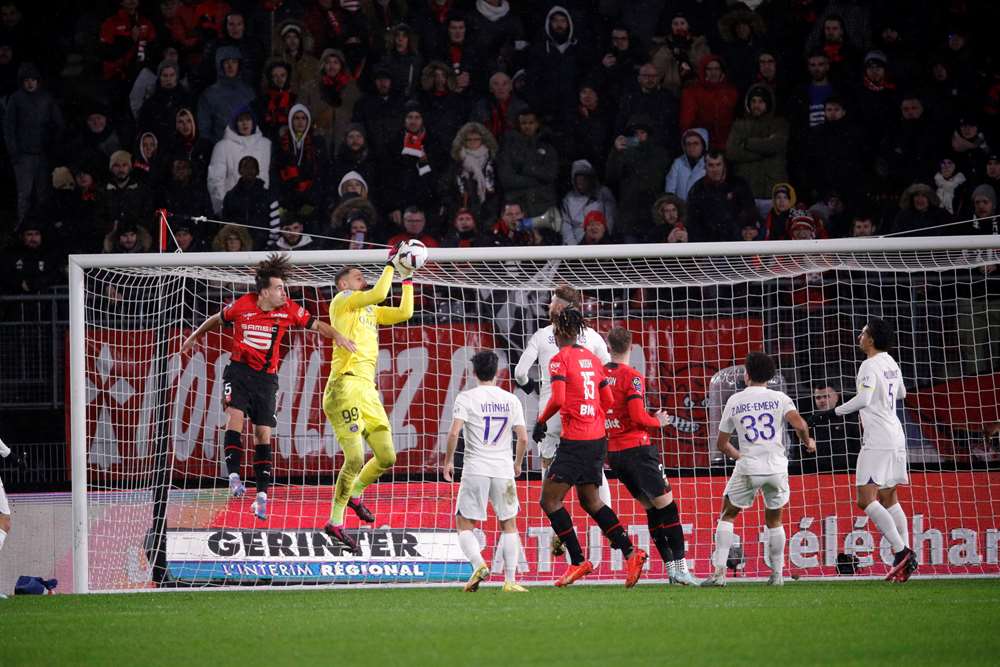 Yes, of course. There are two teams right behind us in the standings, they are having a great seasons, we have to take it game by game, focus on ourselves. We have to win as many matches as possible to keep moving forward, keep working hard and put the emphasis on the little details."