Christophe Galtier: 'We still have to go and get wins'
The Paris Saint-Germain coach spoke at the press conference two days before the match against Rennes in matchday 28 of Ligue 1.
the team's fitness
"It's a difficult period, in terms of numbers and form. We had some people missing this morning but we still have a session this Saturday. But we have to anticipate, it's a season with a crazy schedule, we already know that Neymar Jr and Kimpembe are out until the end of the season, so the squad is small. That's how it is, we have to find options, solutions, we are working in this sense, but it is also in these difficult moments that we must be in a strong state of mind."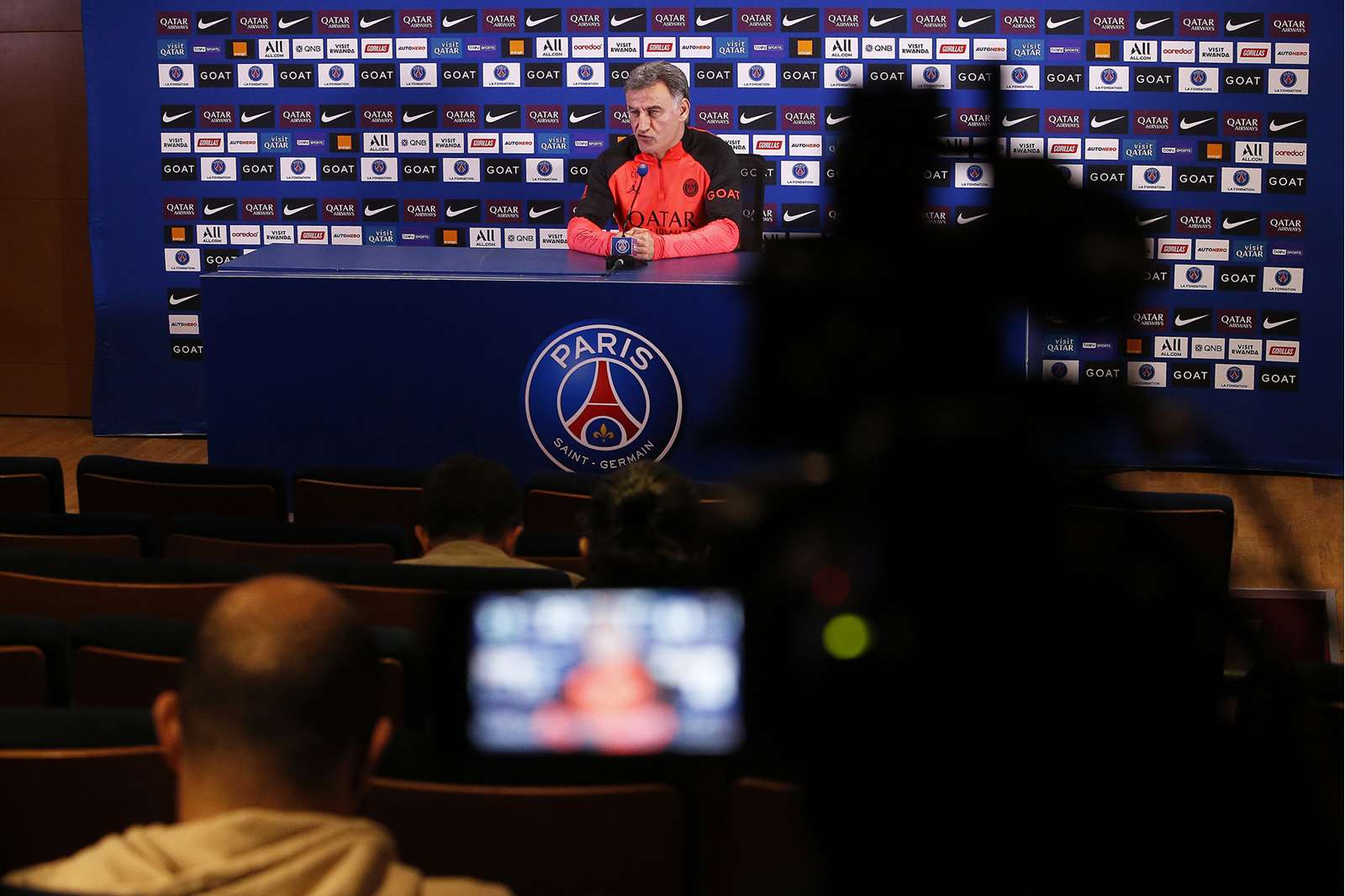 RAMOS and MARQUINHOS
"Sergio felt some discomfort and we wanted to stop his session to avoid taking any risks. He will be with us tomorrow for the last session, we will review the situation then, as we did with Marquinhos."
the defensive performances 
"It's always a challenge to not concede. We've conceded too many this season, often the defence has been reshaped, and even the organisation, due to form and absentees. We have to be much more efficient. The goal we conceded in Brest, for example, is avoidable. There are also players who are new to this level. Paris Saint-Germain must rely on a very good defence, which was harder this season for many reasons, injuries or suspensions, the goal also being to always score one more goal than the opponent."
RENNES
"It's a game just before the international break, many of our players will go to their national teams. In the next four games we will face teams at the top of the table: Rennes, Lyon, Nice and Lens. Four important matches, the one against Rennes is also important, we have a lead but we can't be complacent. Rennes are always a formidable team and we must be careful. They caused us problems in the first leg, they lost an important player during the season in Martin Terrier, we will have to have a great performance to beat them."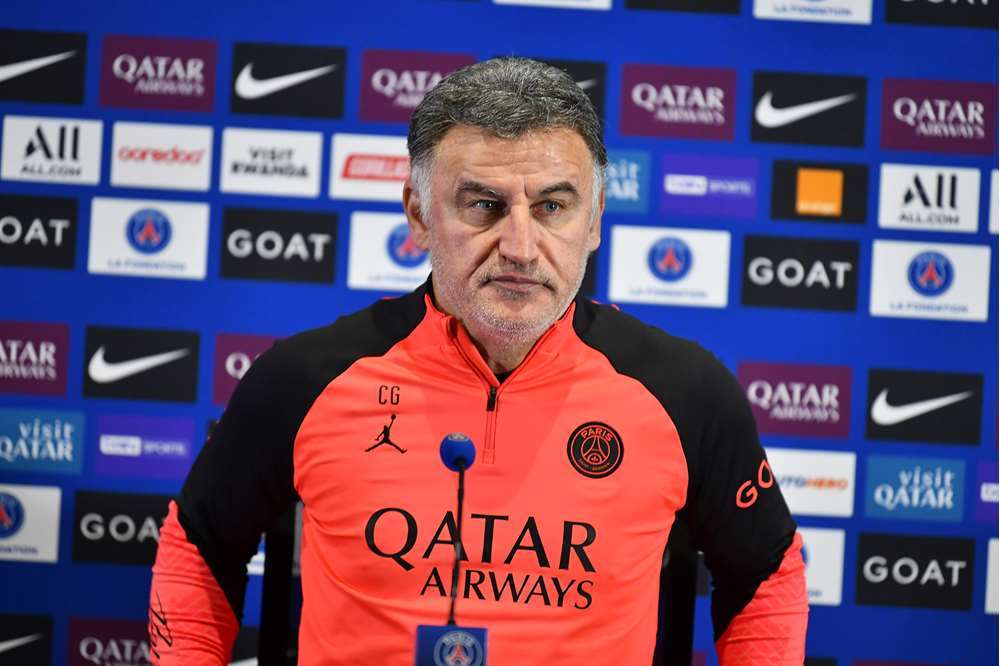 the challenges at the end of the season
"It's not a question of motivation, but a question of goals. We are still champions until proved otherwise. We are going to face teams in the next few weeks who are playing for European places. If we take the title for granted, it will be a big letdown. I don't need to motivate my players, they know that we still have to win. The only motivation is to be French champions for the eleventh time."
the break
"A lot of players will be called up, we will treat everything on a case-by-case basis. We'll do some recovery for some, and more work for others, to get back into good athletic shape for the next games."