Christophe Galtier: 'Scoring goals is in Paris Saint-Germain's DNA'
Hugo Ekitiké, Warren Zaïre-Emery and the Paris Saint-Germain coach spoke to PSGTV after the impressive victory at Clermont on Matchday 1 of Ligue 1 (0-5).
Christophe Galtier
"A lot of satisfaction, first and foremost with the win. Winning the game and scoring five goals is important, as is not conceding any chances and maintaining high levels throughout, even when the gaps were getting larger. I liked the way that the team expressed itself in attack, of course. But also when the block needed to put in the team effort to win the ball back. There was a lot of effort put in for one and other, and putting in that effort for teammates is something that we are really insisting on a lot. I know that I have a very talented team with players who are very talented, but they need to play as a team, and that needs to happen over the whole of a match, and then throughout the season.
The clean sheet? It's always important. Against Nantes, we gave away 2-3 chances, tonight we gave nothing away. There really is a desire to defend well collectively in an intelligent manner. But of course, the most important thing is to score goals, that is in Paris Saint-Germain's DNA and the DNA of the players here. So, there is real satisfaction with those two elements of our game, attacking in numbers with lots of technical quality, and defending as a team.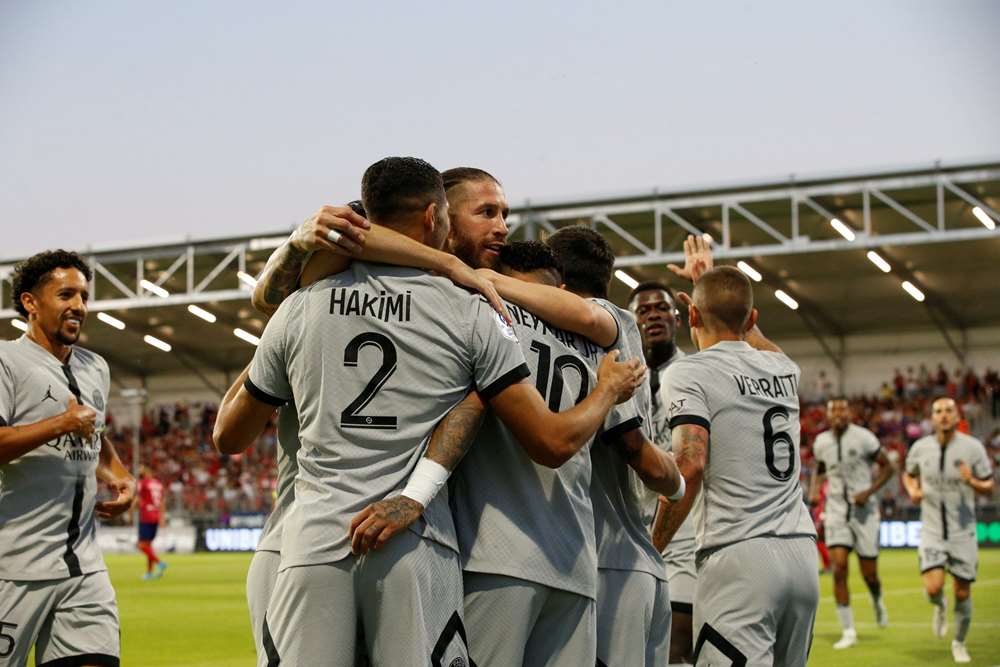 Hugo Ekitiké
"Of course, we are really pleased. Especially given that the team has worked well today. We followed the coach's instructions and it went well. We showed the right attitude and spirit today. But this is just the first match of the league campaign, we still have a lot of matches ahead of us, the season is long and we have started it in the best way possible.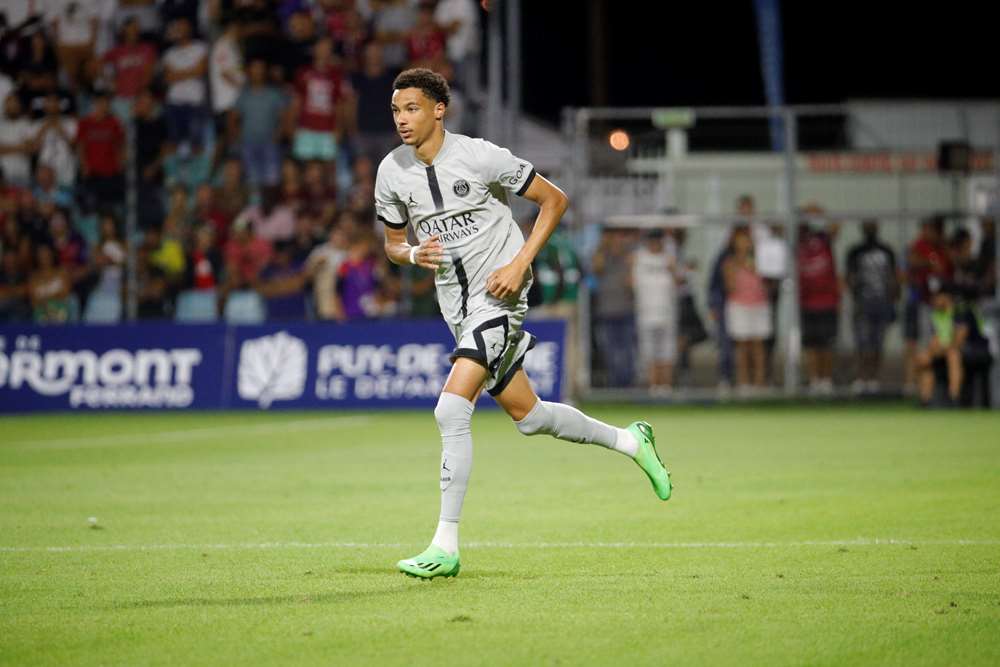 My debut? Of course it is something special for me, it's something that I expected, given that I was preparing while the team was playing. It's a real honour, a source of pride for me to wear this shirt and to pick up my first minutes for Paris Saint-Germain."
Warren Zaïre-Emery
"I am very pleased, very happy, it's a source of pride, because I have now made it into the club's history books. I am the youngest player to have come on in Ligue 1, so of course it is something special for me. I wasn't expecting it, but you always have to be ready to stand up and be counted when you are on the bench, in case the coach calls us.
It was real joy, I was happy. I gave my all, and I always give my best. It's a childhood dream. Everyone dreams of playing with players like this. I hope there will be other opportunities."